Sanofi to pay $25 million in bribery charges settlement
News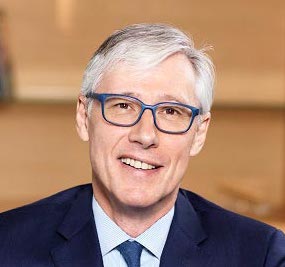 French pharma giant Sanofi reached a civil settlement with the US Securities and Exchange Commission (SEC) and agreed to pay a multi-million dollar settlement resolving years of bribery investigation in Kazakhstan and the Middle East.
According to the US SEC statement, Sanofi agreed to a cease-and-desist order and to pay $17.5 million in disgorgement, $2.7 million in prejudgment interest, and a civil penalty of $5 million.
The payment will resolve US SEC allegations that Sanofi's subsidiaries made bribery payments to win business between 2007 and 2015.
The alleged schemes "spanned multiple countries and involved bribes to government procurement officials and health-care providers to receive tenders and increase prescriptions of the company's products", the US SEC said.
These payments violated the Foreign Corrupt Practices Act (FCPA), which bars bribes of foreign officials for business purposes.
In Kazakhstan, distributors were used as part of a kickback scheme to generate funds from which bribes were paid to officials to ensure that Sanofi was awarded tenders at public institutions.
The kickbacks were tracked in internal spreadsheets where they were coded as "marzipans."
In the Middle East, various pay-to-prescribe schemes were used to induce healthcare providers to increase their prescriptions of Sanofi products.
Charles Cain, FCPA unit chief at US SEC Enforcement Division, said: "Bribery in connection with pharmaceutical sales remains a significant problem despite numerous prior enforcement actions involving the industry and life sciences more generally."
"While bribery risk can impact any industry, this matter illustrates that more work needs to be done to address the particular risks posed in the pharmaceutical industry."
In a response to the US SEC decision Sanofi neither admitted nor denied any wrongdoing, but confirmed it will pay $25.2 million and agreed to a two-year period of self-reporting on effectiveness of its enhanced internal controls.
[caption id="attachment_46606" align="alignleft" width="98"]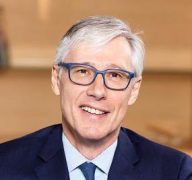 Olivier Brandicourt[/caption]
Olivier Brandicourt, Sanofi's chief executive officer, said in a statement: "We will continue to strengthen internal controls, anti-bribery and corruption compliance programs, and our oversight and training of teams worldwide. Conducting our activities in an ethical way is something that our company takes very seriously."