Sanofi licences in potential oral IL-17 drug from UK's C4X Discovery
News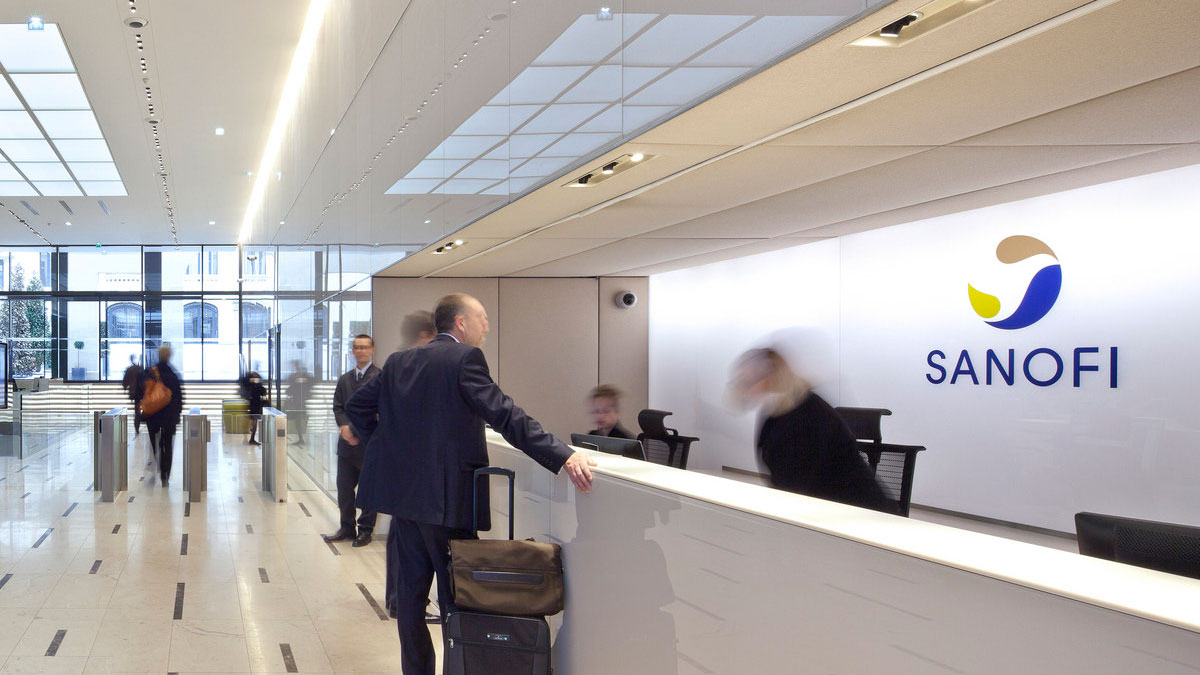 Sanofi has licensed a potential inflammatory diseases drug from Manchester University spin-off C4X Discovery Holdings in a deal worth up to €414 million ($492 million).
While the headline figure looks significant the UK biotech will receive only €7 million up front, reflecting the fact that the drug has not yet begun clinical testing.
The rest of the money will come in the form of milestone payments if agreed development, regulatory and commercial targets are met.
C4X Discovery has been developing potential oral IL-17 inhibitor drug, which could be used to treat autoimmune diseases including psoriasis, psoriatic arthritis and ankylosing spondylitis.
If it succeeds in the clinic the drug could offer a more convenient oral alternative to injected IL-17 drugs, such as Novartis' blockbuster Cosentyx (secukinumab).
C4XD said it has developed a molecule small enough to be formulated into a pill, which has also been able to block IL-17 in vivo.
Sanofi will continue to work with the C4XD team to access its proprietary 4D Conformetrix technology, as the programme advances towards clinical studies.
This follows a tie-up between C4XD, Sano Genetics and BenevolentAI to accelerate research into inflammatory bowel disease, which was signed in February.
Clive Dix, CEO of C4X Discovery, said: "We are proud to be working with Sanofi to create much needed oral therapies in the underserved inflammatory disease space.  While antibody therapies have demonstrated the potential of IL-17 inhibition in the generation of highly effective treatments, the injectable route means many patients currently do not have access to the medicines that can change their lives.
"We believe that our small molecule programme has the potential to create high value, efficacious and convenient oral IL-17 therapeutics for this large market.  The psoriasis market alone is estimated to be worth around $24 billion per annum by 2027, and when combined with Sanofi's development expertise our programme has the potential to address a number of indications."