Sanofi forges $30m alliance with digital health firm DarioHealth
News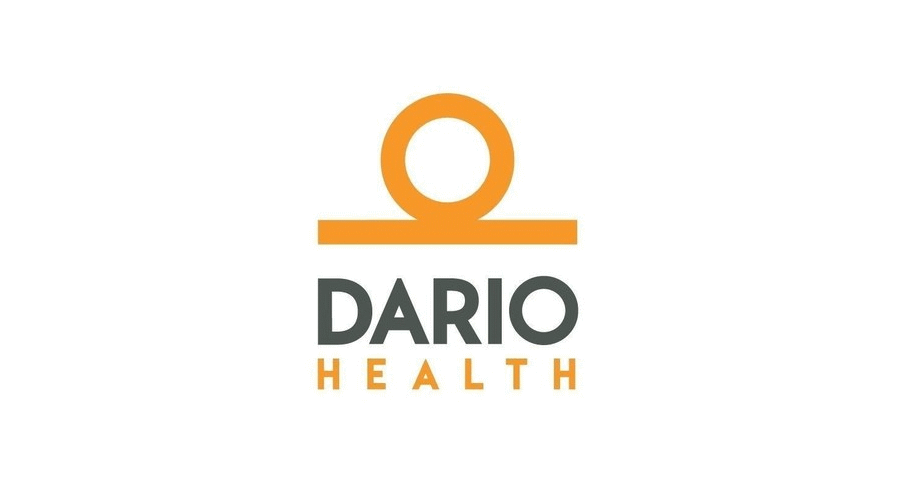 DarioHealth has beefed up its sales and marketing channels as well as its range of digital health products thanks to a $30 million strategic alliance with drugmaker Sanofi.
Under the terms of the five-year deal, Sanofi digital health apps will be integrated into Dario's platform and Sanofi's sales muscle will be deployed to market the combined offering.
The main thrust of the sales and marketing drive will be towards company health plans and other business-to-business applications, in a further shift away from Dario's original direct-to-consumer model.
[caption id="attachment_37104" align="alignright" width="180"]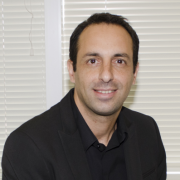 Erez Raphael[/caption]
"We believe that this is the first time that a large biopharmaceutical company and a digital health company are collaborating to commercialise digital health solutions in the US market," said Erez Raphael, Dario's chief executive.
Originally set up with a focus on diabetes, Dario has added capabilities in hypertension, weight management, and musculoskeletal and behavioural health in the intervening years, for example by acquiring musculoskeletal wearable company Upright Technologies and digital behavioural health  specialist wayForward last year.
In February it also agreed a deal to acquire Physimax Technologies, which develops computer vision systems for musculoskeletal screening and injury assessments.
Dario has already been providing B2B services to health plans as well as using its software to support clinical trials, but the new agreement will allow it to piggyback on Sanofi's business relationships as it competes with rivals in the market like Livongo, Glooko, Lyra Health and Omada Health.
The company reported just under $15 million in revenues in the first three months of 2021, up 163% on the same period of 2020, fuelled by dozens of new contracts in the previous six months that took its number of B2B accounts to 47.
News of the Sanofi partnership was accompanied by a $40 million fundraising for Dario, which said it would use the proceeds to speed up the rollout of its digital health platform in the US and to develop new products.
"Our collaboration with Dario is another step towards accelerating Sanofi's mission of reversing the course of chronic diseases through the integration of healthcare and technology in a way that gives people the tools to improve their health," said Gustavo Pesquin, head of Sanofi's general medicines unit in the US.