Sanofi cholesterol drug can stay on US market – for now
A US appeals court has ruled that Regeneron and Sanofi's Praluent can stay on the market while they appeal a patent case from rival Amgen that blocked them from selling it.
Last month, a lower court ruled that the cholesterol drug infringed patents held by Amgen on its close rival, Repatha (evolocumab).
The stakes are very high for both sides in the fight, but especially for Sanofi. It is struggling to replace its dwindling diabetes revenues, and the loss of blockbuster-in-waiting Praluent would be a heavy blow.
The District Court in Delaware granted Amgen's request for a permanent injunction prohibiting Sanofi and Regeneron from manufacturing, selling or offering Praluent (alirocumab) for sale in the US.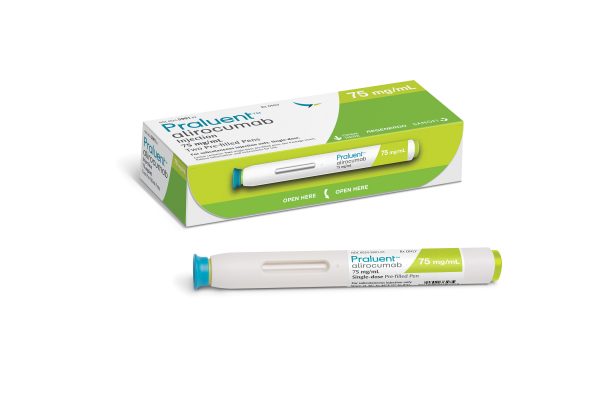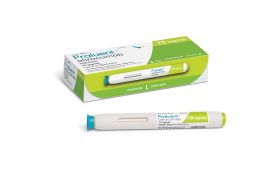 Sanofi and Regeneron have argued that the patents are not valid, and the federal appeals court has allowed them to continue marketing Praluent while they appeal the district court's ruling.
Karen Linehan executive vice president and general counsel at Sanofi, said: "This decision is important for patients in the US who will continue to have access to Praluent during the appeal process giving them a choice in PCSK9 inhibitor treatments to best meet their individual needs."
"It is our longstanding position that Amgen's asserted patent claims are invalid and we look forward to moving forward with the appeal process."
Amgen said it is confident it will prevail in the case against Regeneron and Sanofi.
Both drugs are PCSK9 inhibitors, used to treat hypercholesterolaemia, and were approved within weeks of each other in summer 2015.
Sales of both have been below expectations, perhaps because doctors have been waiting for data on whether they reduce cardiovascular outcomes.
Amgen last week presented data from the FOURIER trial showing Repatha does indeed reduce the risk of cardiovascular events, while a similar study on Praluent is ongoing.
Sanofi saw Praluent, a fortnightly injection, approved in the US in July 2015 for familial heterozygous hypercholesterolaemia and patients with atherosclerotic heart disease requiring extra lowering of LDL-cholesterol.
The FDA approved Repatha, now available in fortnightly and monthly formulations, a month later for the same uses, plus homozygous familial hypercholesterolaemia.
Don't miss your daily pharmaphorum news.
SUBSCRIBE free here.