Sanofi, CytoReason expand AI deal into IBD
News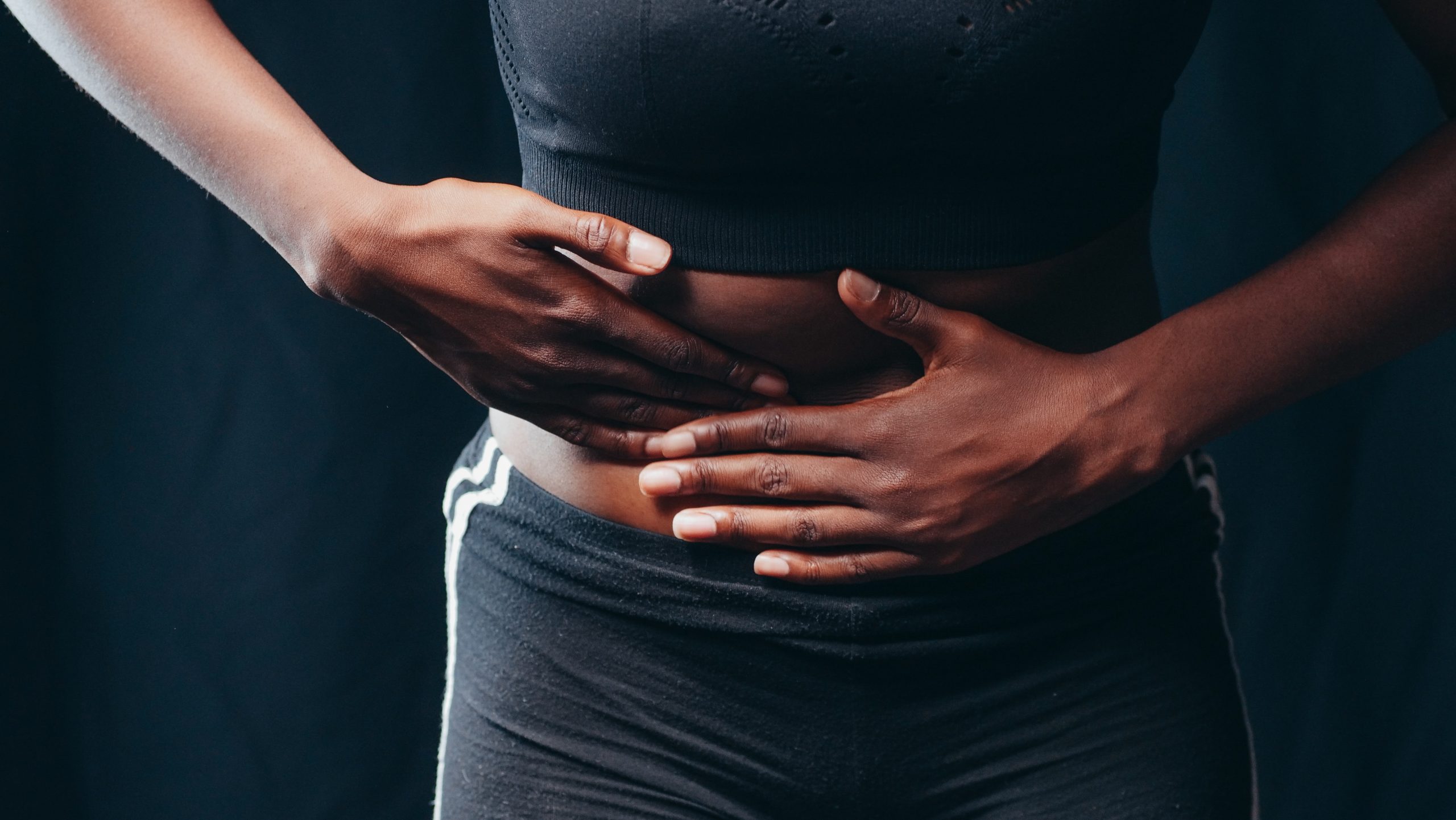 Tech company CytoReason has announced it has signed a multi-year, multimillion dollar deal with Sanofi to deliver artificial intelligence (AI) for drug discovery and development in the field of inflammatory bowel disease (IBD).
The partnership between Sanofi and CytoReason – for an undisclosed, multimillion dollar amount – forms part of an ongoing collaboration begun in 2021, which originally focused on obtaining advanced mechanistic insights for asthma endotypes. The collaboration takes CytoReason's partnering with leading pharmaceutical companies to a total of five.
CytoReason develops computational disease models. Through use of precision medicine and machine learning (ML), the company's cell-centred models will aid identification of patient subtypes and pair them with personalised IBD targets. Its AI-led platform aims to turn biological disease models into actionable insights that enable shortened clinical trials, a reduction in drug development costs, identification of new opportunities, and an increased likelihood of drug approval.
Globally, more than six million people are affected by IBD, which presents as Crohn's disease or ulcerative colitis (UC). Symptoms include diarrhoea, abdominal pain and cramping, tiredness, and weight loss.
David Harel, CEO and co-founder of CytoReason, said: "It's exciting to see the growing adoption of our technology by world-leading pharma companies. By harnessing our game-changing AI capabilities, we hope to help Sanofi's scientists identify novel and personalised targets in IBD, and to prioritise targets in their pipeline."
Emanuele de Rinaldis, global head of precision medicine and computational biology at Sanofi, commented: "[O]ur drug discovery strategy is driven by precision medicine. We seek to describe diseases at the molecular and cellular level to understand the causes underpinning different patient responses to treatments, and to ultimately match the right medicine to the right patient."
In November 2021, Sanofi made a similar – but not its first – investment in AI, taking a $180 million equity stake in Franco-US start-up Owkin with another $90 million in funding for a programme to seek out new cancer therapies. The three-year project focuses on four types of cancer, deploying Owkin's predictive biomedical AI models to find new biomarkers and therapeutic targets, as well as building models of the cancers and methods to predict if a patient will respond to a particular treatment.
Meanwhile, in September last year, three years after it started working with Pfizer, CytoReason converted the relationship into a lucrative, wide-ranging contract, with Pfizer making a $20 million investment in the Israeli start-up, along with funding that could reach $90 million over the next five years - in return for options to license CytoReason's AI platform and disease models.
Image source: Kindel Media on Pexels.