Sanofi's rare disease drug Cablivi approved in the EU
News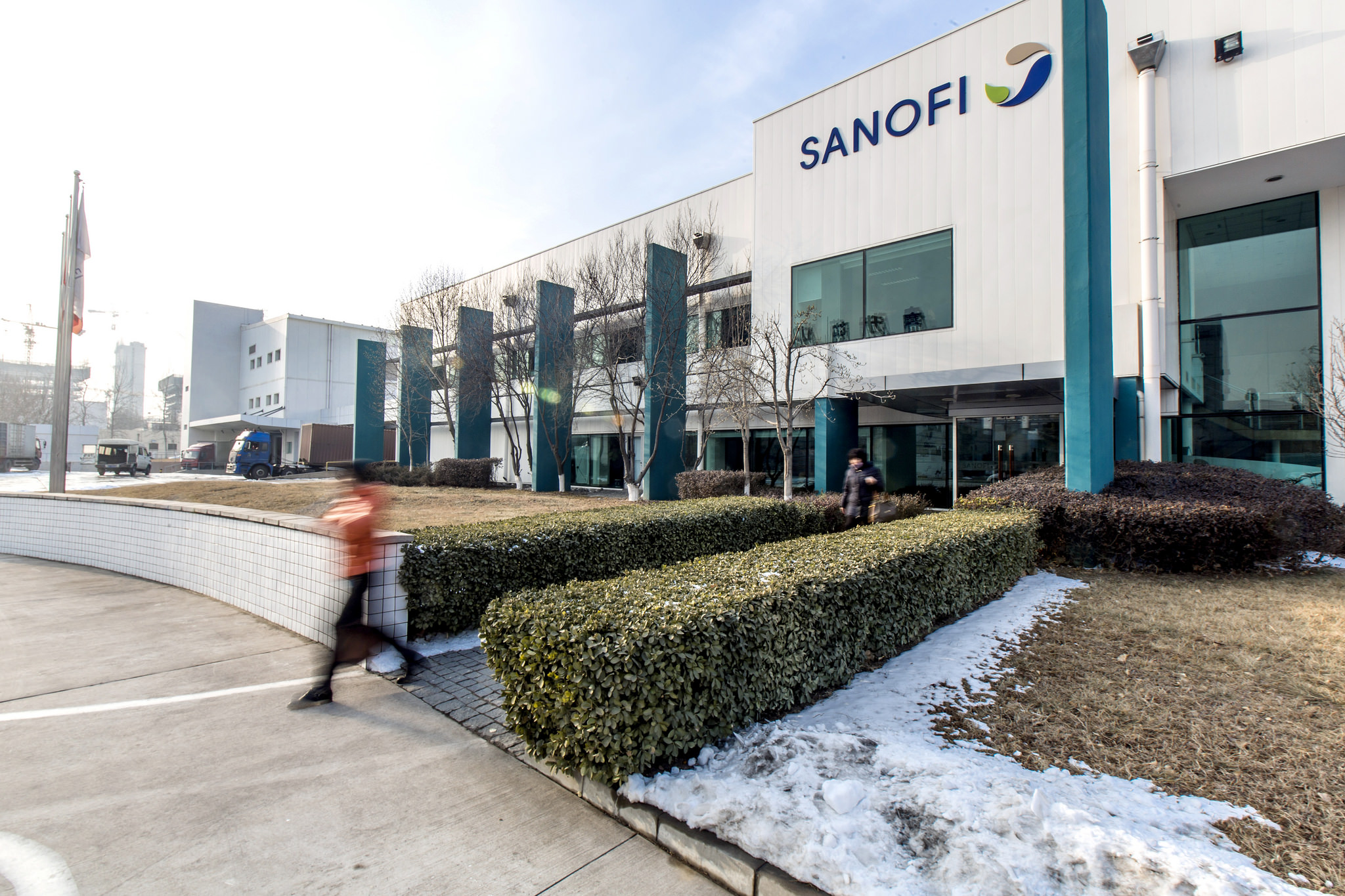 The European Commission has approved Sanofi's Cablivi, the first treatment for patients with the rare blood-clotting disorder, acquired thrombotic thrombocytopenic purpura (aTTP), which is also currently under priority review in the US.
The European Commission has authorised Cablivi (caplacizumab) as the first therapeutic specifically indicated for the treatment of adults affected by aTTP.
The condition, estimated to affect one patient in 250,000, is a life-threatening, autoimmune-based blood clotting disorder characterised by extensive clot formation in small blood vessels throughout the body.
It can lead to severe thrombocytopenia (very low platelet count), microangiopathic hemolytic anemia (MAHA) (loss of red blood cells through destruction), ischemia and widespread organ damage especially in the brain and heart.
The existing treatment of daily plasma exchange (PEX) and immunosuppression is still associated with aTTP episodes linked to a mortality rate of up to 20%, with most deaths occurring within the first month of diagnosis.
[caption id="attachment_46473" align="alignleft" width="82"]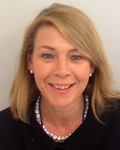 Marie Scully[/caption]
Marie Scully, professor of haematology at University College London Hospitals, said: "aTTP is a devastating disease. Many patients undergoing current standard of care treatment continue to be at risk of developing acute thrombotic complications, including stroke and heart attack, recurrence of the disease, lack of treatment response and death."
"The approval of Cablivi provides an important addition to the standard of care treatment for patients with aTTP in Europe because it can significantly reduce time to platelet count normalisation and induce a clinically meaningful reduction in recurrences."
The drug has been approved based on data from the phase II TITAN and phase III HERCULES studies in 220 adults.
In the HERCULES study, treatment with Cablivi in addition to standard of care significantly reduced the time to platelet count response, aTTP-related death, and recurrence of aTTP, or at least one major thromboembolic event during study drug treatment.
Treatment with Cablivi also resulted in "a clinically meaningful reduction in the use of PEX and length of stay in the intensive care unit (ICU) and the hospital, compared to the placebo group," the company said in the statement.
No deaths were reported during both studies, while two fatalities were recorded in the placebo group.
Cablivi is the first nanobody-based medicine from the French pharma's pipeline to receive regulatory approval.
The drug will be a part of Sanofi Genzyme's Rare Blood Disorders franchise, which includes haemophilia specialising Bioverativ, acquired earlier this year haemophilia.
Sanofi will now be working with relevant authorities to make Cablivi available to patients across Europe.
Additionally, the US Food and Drug Administration (FDA) has accepted priority review of caplacizumab for treatment of adult patients with aTTP episodes with the decision expected in February next year.