Sanofi boosts 'connected insulin' push with Glooko deal
News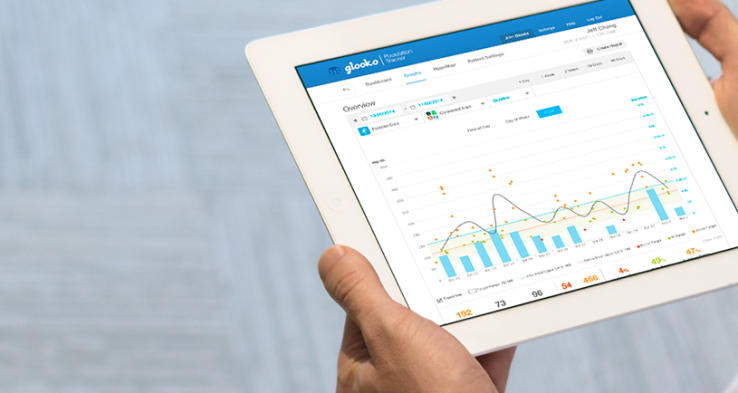 Sanofi has formed another partnership to support its vision of insulin-based therapies that are connected with glucose monitoring devices and make it easier for patients to manage their blood glucose levels.
Its latest alliance is with Glooko, a digital health company that has developed a software platform that allows glucose and insulin dosing data to be managed and shared between patients with their healthcare providers. 
The increasingly competitive insulin market is causing producers like Sanofi, Novo Nordisk, and Eli Lilly to add additional technologies to their insulin products, increasing their value to patients and healthcare systems in an increasingly competitive market, particularly in the US where the pressure is on to justify the cost of the drugs.
The new partnership will see Glooko integrate its software with Sanofi's SoloSmart device, which converts the company's SoloStar and DoubleStar insulin injector pens into connected devices that can record the insulin dose, date, and time of injection.
That data will now be retained and visualised in the Glooko app, so it can be reviewed by the patients themselves or shared with their doctors. The insulin tracking data can also be linked to other features of the Glooko mobile app, like food tracking, exercise metrics, weight, and blood pressure.
SoloSmart isn't yet approved for sale in the US, but has been given a green light elsewhere and is due to be rolled out in several countries over the course of this year.
"Through Glooko's global footprint of over 8,000 clinics, Sanofi aims to increase the accessibility of digital solutions to people with diabetes in each of the given countries where SoloSmart will be made available," said the pharma company in a statement.
The deal with Glooko follows similar alliances with Biocorp – which provided the technology underpinning SoloSmart – as well as glucose sensor developer Abbott, Roche, and Health2Sync to create integrated, digital platforms for people with diabetes who need insulin therapy.
The goal is to help patients achieve tighter glucose control, which is known to reduce the risk of complications of diabetes, like cardiovascular disease, and nerve damage affecting the eyes and extremities.
It is chasing a market for 'smart' insulin pens that is predicted to double in size from around $92 million in 2021 to $181 million in 2028, according to a report published last September by Vantage Market Research.
At the moment, Novo Nordisk is leading the charge, having launched its first connected devices in 2019, with Sanofi and Lilly trailing. Lilly is taking a similar tack to Sanofi with the development of its Tempo Smart Button, a device that attaches to its Tempo insulin pen range.