Sanofi adds BTK inhibitors to pipeline with $3.68bn Principia Biopharma acquisition
News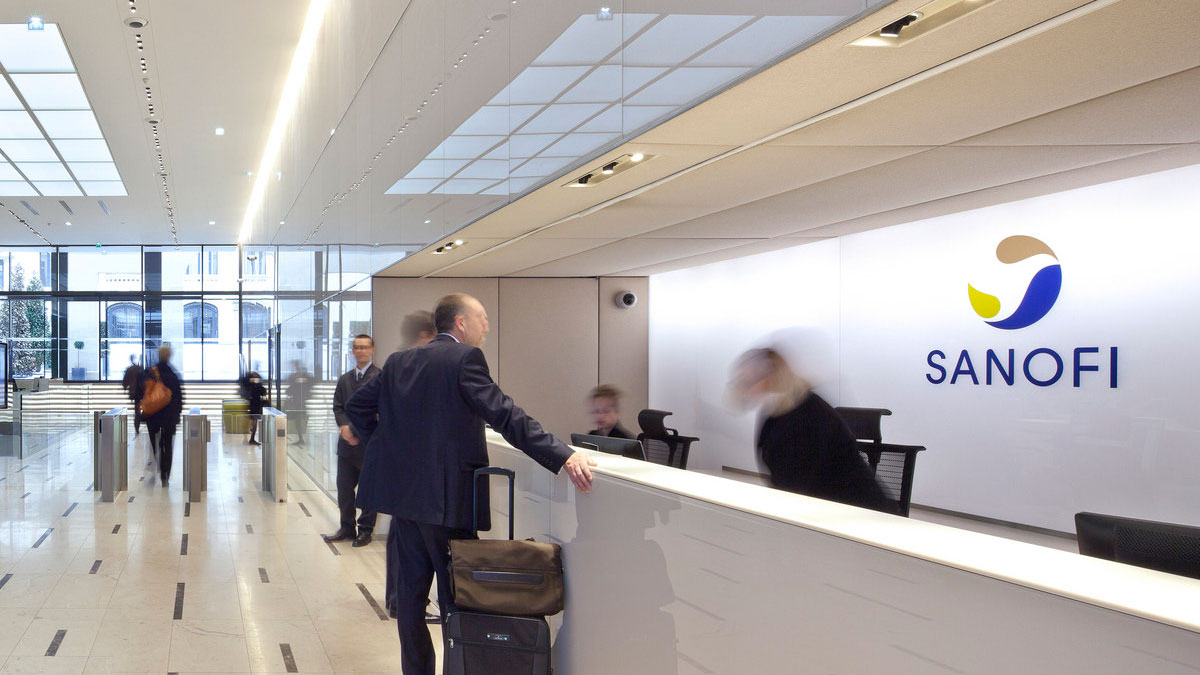 Sanofi is to buy Principia Biopharma for up to $3.68 billion, adding a potential multiple sclerosis drug to its pipeline.
The French pharma said it will pay $100 per share in cash for San Francisco-based Principia, which specialises in Bruton's kinase (BTK) inhibitor drugs, after the deal was unanimously agreed by both boards of directors.
Sanofi's acquisition builds on a partnership to develop central nervous system drugs that began in late 2017.
In a statement Sanofi said that the acquisition will give it full control of the brain-penetrant BTK inhibitor, SAR442168, making marketing more efficient and eliminating any royalty payments due under the 2017 agreement.
The drug known for short as '168 reduced multiple sclerosis brain lesions by 85% compared with placebo in a phase 2b trial.
Phase 3 development has begun and will comprise four pivotal trials across the MS disease spectrum.
Another of Principia's BTK inhibitors, rilzabrutinib, is being tested in phase 3 for patients with moderate to severe pemphigus, a rare and debilitating autoimmune disease that causes blistering of the skin and mucous membranes.
Phase 3 development in the bleeding disease thrombocytopenia is expected to begin by the end of the year as long as COVID-19 does not impact on trials and there is also an ongoing phase 2 development programme in various other immune diseases.
Principia also has a topical BTK inhibitor, PRN473, which is in phase 1 development for immune diseases that could benefit from local application to the skin.
The deal follows Sanofi's announcement late last year that it is rethinking its R&D operations, turning its back on diabetes and focusing on badly needed "transformative" therapies and maximising the potential of its asthma and eczema drug Dupixent.
CEO Paul Hudson, who was appointed to the role in June last year, has already acquired the oncology firm Synthorx and last month signed a potential $2 billion collaboration with Kymera Therapeutics to develop immune-inflammatory drugs.