Sandoz takes aim at Amgen's Prolia/Xgeva with biosimilar
News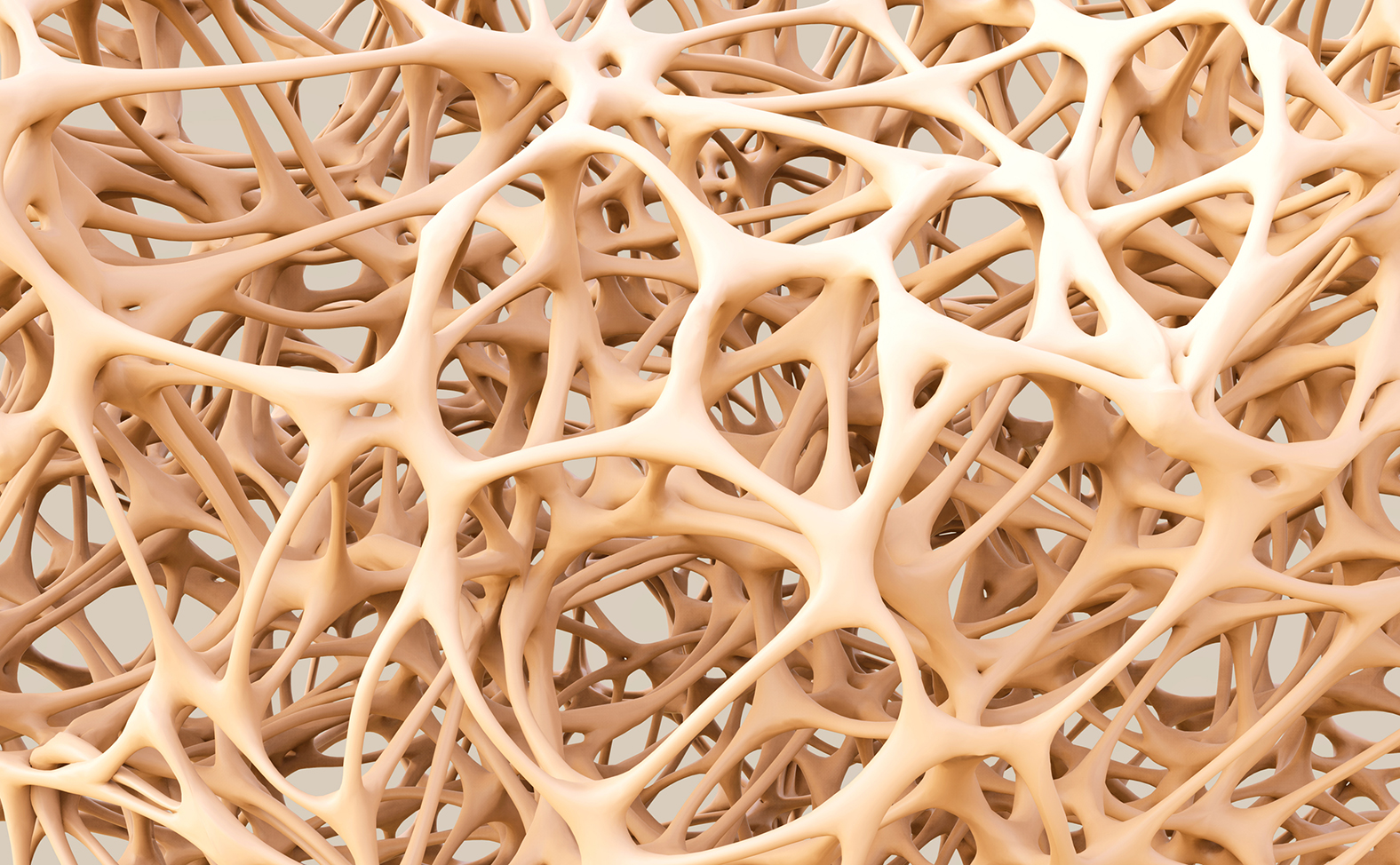 Novartis' soon-to-be-divested Sandoz unit has positive clinical trial data in hand for a biosimilar of Amgen's blockbuster osteoporosis therapy Prolia (denosumab), clearing the way for regulatory filings.
The phase 1/3 ROSALIA study showed that the copycat denosumab matched Amgen's brand on multiple pharmacokinetics, pharmacodynamics, efficacy, safety, and immunogenicity measures in postmenopausal women with osteoporosis, said Sandoz in a statement.
Patents for denosumab expired in some European markets in June, although the drug is still protected in France, Italy, Spain, and the UK until 2025, when exclusivity also comes to an end in the US market.
Sandoz hasn't given a timeline for a regulatory filing for its denosumab biosimilar, but is expected to move quickly, given the potential market opportunity.
First approved in 2010, RANK ligand (RANKL) inhibitor Prolia remains an important drug for Amgen. The company recorded sales of $3.25 billion for the drug last year, two thirds from the US market.
Meanwhile, it booked another $2 billion from Xgeva, a higher-dose denosumab-based product used to treat tumours that have spread to the bone, as well as cancer-related hypercalcaemia.
"This important milestone means that we are one step closer to giving individuals living with osteoporosis access to a more affordable, biosimilar version of this critical medicine, which may help to change the course of their disease," commented Florian Bieber, global head of development for Sandoz Biopharmaceuticals.
Amgen company is seeking to defend its osteoporosis franchise with UCB-partnered Evenity (romosozumab), an anti-sclerostin antibody that was approved for postmenopausal osteoporosis in 2019 and brought in $530 million last year - a rise of more than 50%.
The biotech is, however, facing one of the steepest patent cliffs in the biopharma industry, with $4.35 billion TNF inhibitor Enbrel (etanercept) and $2.25 billion psoriasis therapy Otezla (apremilast) also in the final years of patent protection. Taken alongside Prolia/Xgeva, the brands account for well over 40% of Amgen's current revenues.
Other companies working on biosimilar versions of denosumab include Samsung Bioepis, Celltrion, and AryoGen Pharmed.
EU rules that all biosimilars are interchangeable
The European Medicines Agency (EMA) and the Heads of Medicines Agencies (HMA) have, meanwhile, published a statement confirming that all EU-approved biosimilar medicines are interchangeable with their reference medicine, or with an equivalent biosimilar, in a bid to bring all member states into alignment.
Interchangeable status means that a biosimilar is considered to have no clinically meaningful difference to the reference brand in safety, purity, or potency, so can be substituted for the reference drug without any prescriber intervention.
"While interchangeable use of biosimilars is already practiced in many member states, this joint position harmonises the EU approach," they said.
"It brings more clarity for healthcare professionals and thus helps more patients to have access to biological medicines across the EU."