Sandoz bulks up with Mycamine ahead of spin-off
News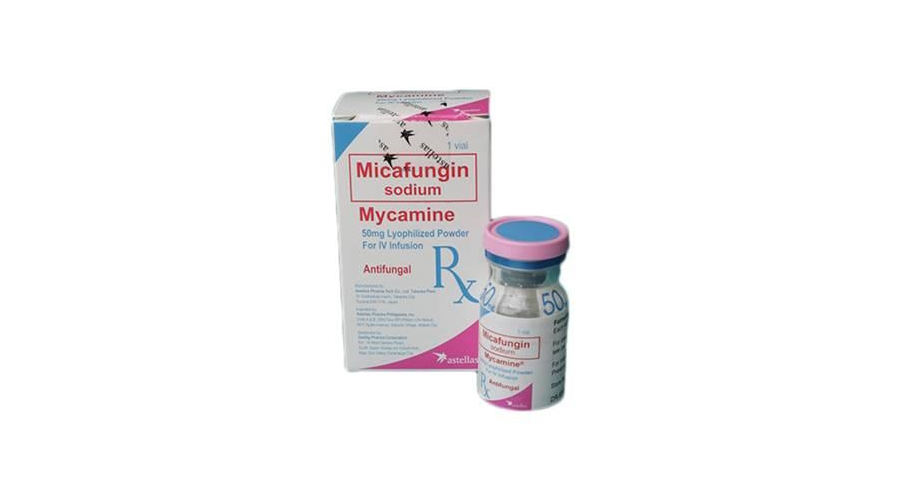 With a separation from parent company Novartis now confirmed, Sandoz has moved to strengthen its revenue base with the acquisition of global rights to mainstay antifungal drug Mycamine from Japan's Astellas.
Sandoz is paying between $63 million and $75 million upfront for rights to Mycamine (micafungin sodium), depending on when the deal closes, and has also agreed to make additional payments tied to sales performance targets.
Mycamine, which is also sold as Funguard in some markets, had worldwide revenues of JPY 18.9 billion ($135 million) in the 12 months to 31st March 2022. It is one of the top-selling antifungals in the echinocandin class, with a global patient base of more than two million and, according to Sandoz, will "significantly reinforce" its hospital and anti-infectives product ranges.
That portfolio was also boosted towards the end of 2021, when Sandoz completed the acquisition of GSK's cephalosporin franchise in a $350 million upfront deal – plus $150 million in milestones – that gave it three brands with sales of around $140 million a year.
The company also said ownership of Mycamine would help support a recently-launched programme to use artificial intelligence to track antimicrobial resistance (AMR), improve diagnoses, and guide the most effective prescribing of anti-infectives.
Mycamine is used to treat invasive candidiasis and oesophageal candidiasis, which are currently both on the rise with a higher occurrence of associated hospital outbreaks, as well as prevention of candida and aspergillus infections in patients undergoing haematopoietic stem cell transplantation.
Novartis said last summer it had decided to spin out Sandoz into a standalone company after months of deliberation over the future of the generics and biosimilars business, which has seen pressure on sales and operating profits for several years, due mainly to a more competitive market and reduced pricing.
It has staged something of a comeback since the end of the COVID-19 pandemic, with four consecutive quarters of growth and raised forecasts for 2022, with sales growth outpacing reduced pricing. Net sales were $6.9 billion in the first nine months of last year.
Sandoz CEO Richard Saynor will remain at the helm of the business following the spin-off, which is scheduled to complete in the second half of this year.
The Mycamine deal is tentatively expected to close in the first half of 2023, after which product rights for the drug will be transferred in each country it is sold.