Ready to pounce: Samsung joins Amgen with Humira biosimilar approval
News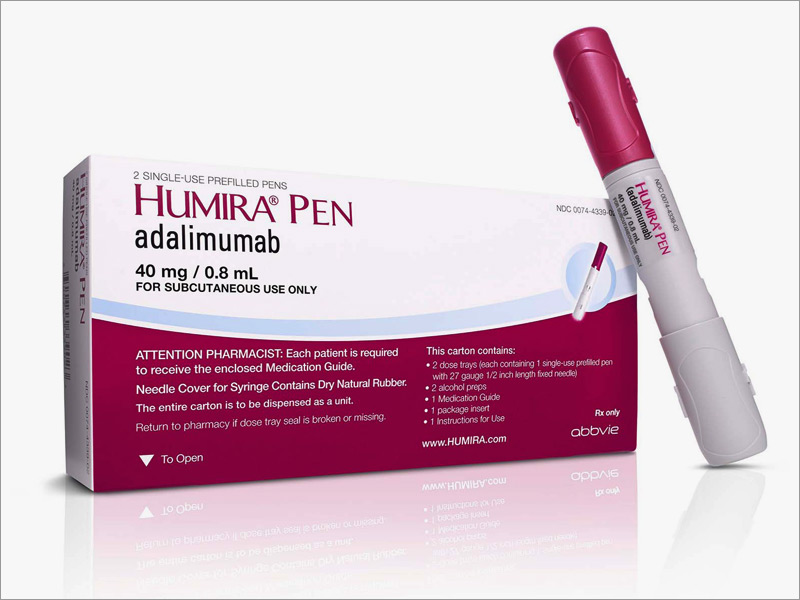 Samsung Bioepis' biosimilar of Humira has been approved in the European Union, following in the footsteps of Amgen, which got its near-copy past regulators earlier this year.
AbbVie's Humira (adalimumab) is the world's biggest selling drug, with sales of almost $16 billion last year – and although more than $10 billion of these sales are in the US, the drug is still widely used in healthcare systems in Europe.
No-one will be able to launch the cheaper biosimilars in the EU until the drug's patent has expired in October next year. When the patent does expire Biogen will market the biosimilar in the EU and European Economic Area.
In a statement Samsung Bioepis, a joint venture between Samsung and Biogen, said the drug had been approved in all of its EU indications.
Humira can be used to treat rheumatoid arthritis, one of its most lucrative indications. But the anti-TNF drug is also used across a host of other conditions: juvenile idiopathic arthritis, axial spondyloarthritis, psoriatic arthritis, psoriasis, paediatric plaque psoriasis, adult and adolescent hidradenitis suppurativa, Crohn's disease, paediatric Crohn's disease, ulcerative colitis and uveitis.
With the approval of the Humira biosimilar, which will be branded as Imraldi, Samsung Bioepis has become the first company with biosimilars referencing the "big three" anti-TNF blockbusters.
Benepali, a biosimilar of Amgen/Pfizer's Enbrel (etanercept), and Flixabi, a biosimilar of J&J/MSD's Remicade (infliximab) received marketing authorisations in January 2016 and May 2016, respectively.
[caption id="attachment_31125" align="alignnone" width="127"]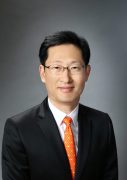 Christopher Hansung Ko[/caption]
Christopher Hansung Ko, president and CEO of Samsung Bioepis, said: "We are proud to become the industry's first to obtain European approval for a third TNF inhibitor. This is a testament to our agile biologics development platform, which has allowed us to develop approved biosimilars in less time at lower cost."
Samsung Bioepis and a group of other biosimilars companies earlier this year won a court case overturning a thicket of patents that applied in the UK. The case may also add weight to similar cases across Europe.