SABCS: Pharmas show their working in HR+/HER2- breast cancer
News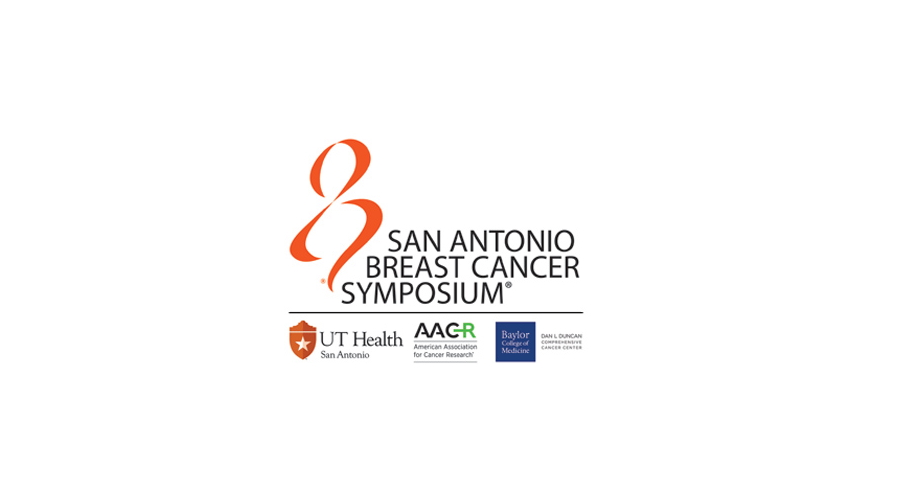 The San Antonio Breast Cancer Symposium (SABCS) has highlighted some of the most promising clinical research being undertaken by drugmakers in the category, with AstraZeneca leading the charge with a trio of major trial readouts.
Along with data from its antibody-drug conjugates and oral selective oestrogen receptor degrader (SERD) camizestrant reported earlier, AZ presented results of the CAPItello trial of AKT inhibitor capivasertib in combination with injectable SERD Faslodex (fulvestrant) in hormone receptor positive, HER2-negative advanced breast cancer.
The duo reduced the risk of disease progression or deaths by 40% compared to Faslodex plus placebo in patients whose cancer had progressed despite first-line hormone therapy, with or without a CDK 4/6 inhibitor. In a subgroup of patients with AKT-positive tumours – around half of all breast cancer patients – the reduction increased to 50%.
Lead investigator Nicholas Turner of the Institute of Cancer Research (ICR) in the UK described the result with the potentially first-in-class drug as "practice-changing" for people with this type of cancer.
Gilead Sciences, meanwhile, reported some important progress as it strives to expand the breast cancer indications for its Trop-2 directed ADC Trodelvy (sacituzumab govitecan).
The results of the TROPiCS-02 trial showed that Trodelvy achieved statistically significant improvements in progression-free survival (PFS), overall survival (OS), and objective response rates compared to physician's choice of chemotherapy in patients with HR+/HER2- advanced breast cancer that had progressed after endocrine therapy and at least two types of chemo.
Crucially, the ADC's efficacy did not seem to be affected by levels of Trop-2 expression, with Trodelvy improving overall survival by around three months on average compared to chemo.
The FDA is already reviewing a marketing application based on the data, with a verdict due in February. Trop-2 is highly expressed in around 90% of breast cancers, and approval in this indication would expand the eligible patient population for Trodelvy, currently approved for triple-negative breast cancer (TNBC) and urothelial carcinoma.
There was also new data from the monarchE trial of Eli Lilly's CDK 4/6 inhibitor Verzenio (abemaciclib) in combination with endocrine therapy as an adjuvant treatment for patients with high risk, early-stage HR+/HER2- breast cancer.
The results showed that Lilly's drug achieved an absolute improvement in invasive disease-free survival (iDFS) and distance relapse-free survival rates (DRFS) of 6.4% and 5.9% after four years' follow-up, an improvement on the 2.8% and 2.5% seen at two years.
OS data is still not mature, but Lilly said invasive disease was reduced by 33% in the intent-to-treat population, while the risk of developing metastatic disease fell 34%. Verzenio's rivals in the CDK 4/6 class – Pfizer's Ibrance (palbociclib) and Novartis' Kisqali (ribociclib) – are not approved for use in the adjuvant setting. Pfizer's drug failed a trial in this setting in 2020, while Novartis is testing Kisqali in the ongoing NATALEE trial.