SABCS: New ADC from AZ and Daiichi shows promise in breast cancer
News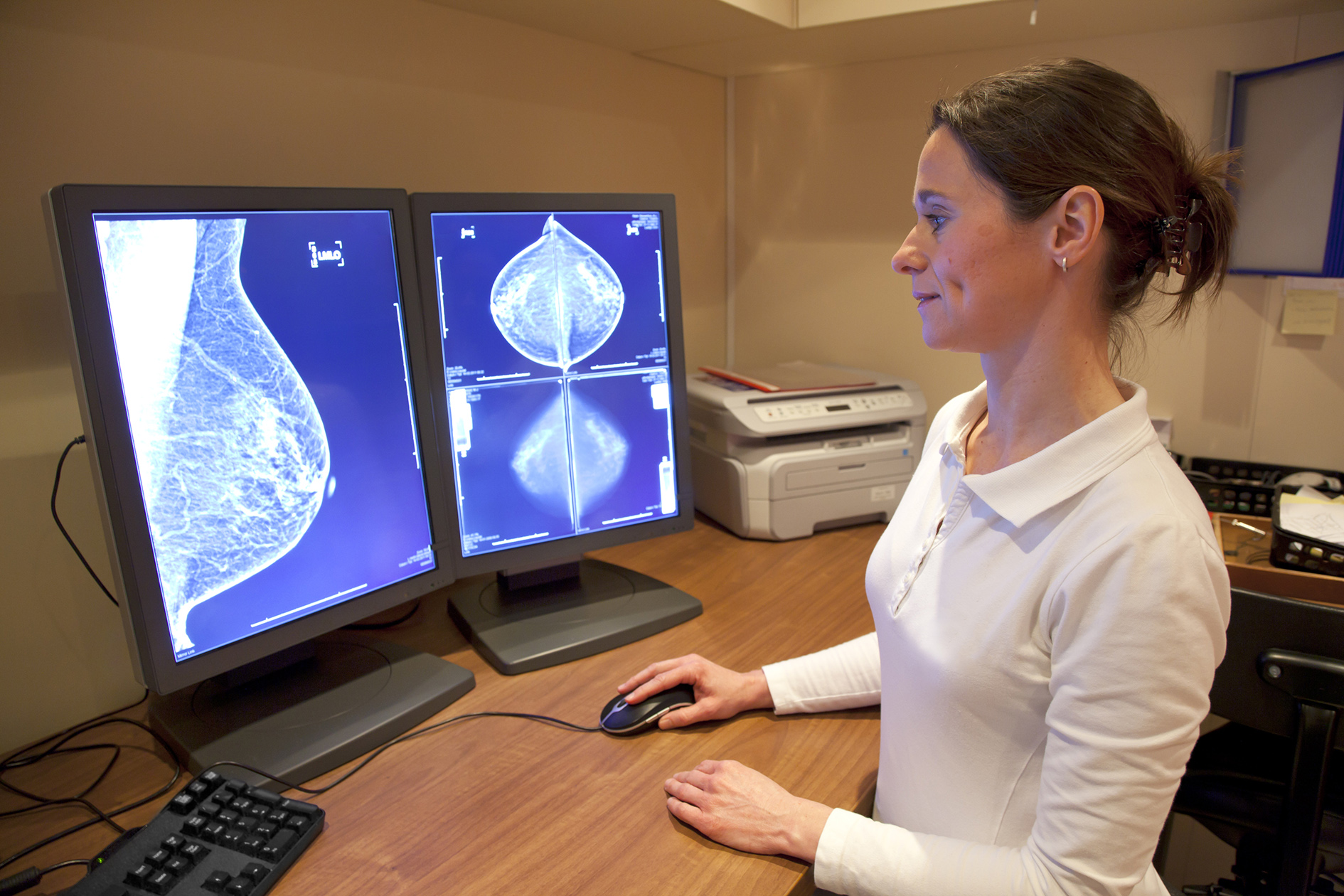 AstraZeneca and Daiichi Sankyo's antibody-drug conjugate (ADC) Enhertu is already making waves in breast cancer, and clinical results presented at the San Antonio Breast Cancer Symposium (SABCS) suggest they may see success with a second.
The two partners say new data from the phase 1 TROPION-PanTumor01 of TROP2-targeting datopotamab deruxtecan showed "encouraging and durable efficacy" when used to treat patients with hormone receptor (HR)-positive, HER2-low, or HER2-negative metastatic breast cancer who have been treated with multiple earlier therapies.
The ADC was associated with an overall response rate of 27%, all partial responses showing tumour shrinkage, and a disease control/tumour stabilisation rate of 85%.
After a median follow-up of 13.7 months, progression-free survival (PFS) was 8.3 months, but it is too early to gauge the duration of response or overall survival. Overall, 59% of patients were still alive at one year, which is a positive sign for such a heavily pre-treated patient population.
Datopotamab deruxtecan – also known as Dato-DXd – has already shown efficacy in triple-negative breast cancer (TNBC) in TROPION-PanTumor01, and the new cohort could extend the eligible patient population for the drug significantly.
AZ estimates that approximately 70% of breast cancer tumours are considered HR-positive and HER2-low or negative and, if first-line endocrine therapies fail, their only option currently is single-agent chemotherapy.
"Many of these patients with metastatic breast cancer in TROPION-PanTumor01 had exhausted most of their available treatment options, having received a striking median of five prior regimens, including a CDK4/6 inhibitor for nearly all patients," said Cristian Massacesi, who heads up oncology drug development at AZ.
"These promising results with datopotamab deruxtecan in such a heavily pre-treated patient population support our strong belief that this TROP2-directed antibody drug conjugate has the potential to improve outcomes for patients with HR-positive, HER2-low, or negative breast cancer in this and possibly earlier settings."
Dato-DXd has also generated promising results when used alongside Merck & Co's PD-1 inhibitor Keytruda (pembrolizumab) as a first-line therapy for patients with advanced non-small cell lung cancer (NSCLC).
Buoyed by the success of Enhertu (trastuzumab deruxtecan) in HER2-positive and HER2-low cancers - Daiichi Sankyo expects it to make around $1.3 billion this fiscal year - AZ shelled out $1 billion upfront for rights to Dato-DXd in 2020 in a deal that could be worth up to $6 billion if all objectives are met.
AZ and Daiichi Sankyo have also reported early-stage results for Enhertu in a small phase 2 trial looking at its potential as neoadjuvant (pre-surgery) treatment for HER-2-low early breast cancer, with early signs of efficacy that the partners say warrant further development of the ADC in this setting.