Russian Sputnik COVID-19 vaccine 'will cost less than $10 a dose'
News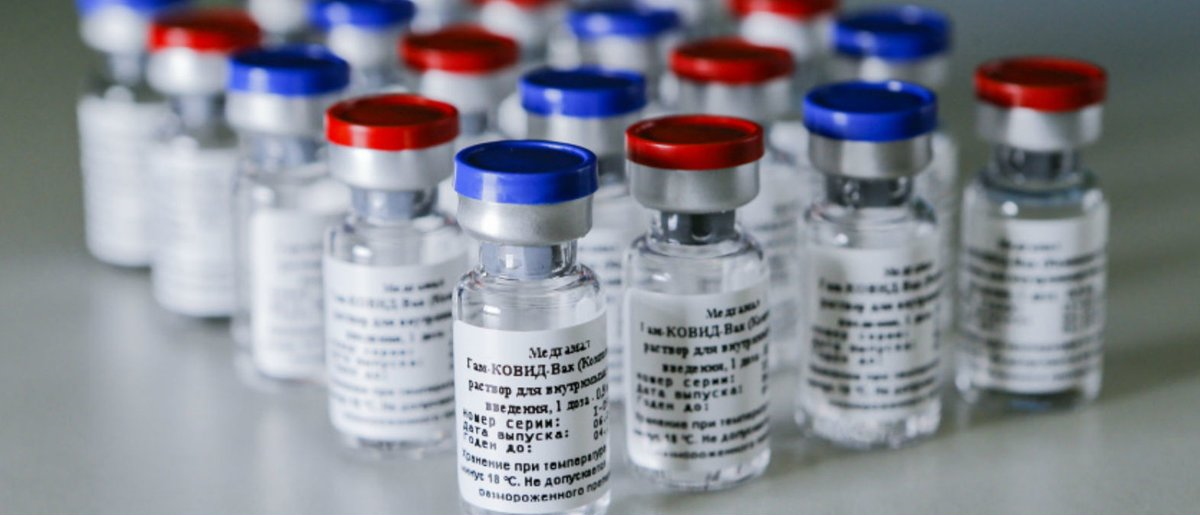 The developer of Russia's COVID-19 vaccine Sputnik V has pledged to make it available for less than $10 per dose – or $20 per two-dose course – on the same day as revealing new clinical data with the shot.
Sputnik V's efficacy has remained high at 91.4% according to the latest analysis, which comes from almost 19,000 subjects who were assessed seven days after the second dose of the vaccine, administered 28 days after the first.
Preliminary data from a smaller group of patients 21 days after the second shot suggests an efficacy of 95%, according to a press release from the Gamaleya Institute and Russian Direct Investment Fund (RDIF).
That puts the efficacy of the adenovirus-based vaccine ahead the 70% overall efficacy seen with AstraZeneca/University of Oxford's AZD1222 jab – also based on an adenoviral vector – although AZ said yesterday there was a protective efficacy of 90% among patients receiving the vaccine as a half dose, followed by a full dose at least one month later.
AZ's trial also had a higher number of confirmed cases of COVID-19 to power the analysis, at 131 cases, while there were 39 cases in the Russian study by the latest data cutoff. The next analysis for Sputnik V will be made when there are 78 confirmed coronavirus cases.
Sputnik V's developers say its high level of efficacy comes from the use of two different adenoviral vectors which "allows for a stronger and longer-term immune response as compared to the vaccines using one and the same vector for two doses."
At the moment scientists only have the top-line data from press releases to go on so it is impossible to make any judgments about the relative efficacy of the two vaccines, or indeed the two mRNA-based shots from Pfizer/BioNTech and Moderna that have also shown efficacy rates above 90% in clinical trials.
The RDIF has echoed the position voiced by AZ that its adenoviral vaccine will be cheaper than the mRNA shots – by two to three times – and also has the advantage of being stored using regular refrigeration temperature of +2 to +8 degrees Celsius.
Pfizer and Moderna's vaccines require much lower temperatures to prevent their active ingredients from breaking down.
"Such a regime enables the distribution of the vaccine in international markets, as well as expanding its use in hard-to-reach regions, including areas with tropical climates," it said.
Russia will provide Sputnik V to its domestic population free of charge, so the $10 per dose price applies to international markets.
Capacity to make the vaccine is currently enough to immunise 500 million people per year, and the first international deliveries will be made to customers in January. Other orders will start to be fulfilled from March.
Russia approved Sputnik V in August, making it the first coronavirus vaccine worldwide to be licensed worldwide.
So far it has accepted orders for 1.2 billion doses from more than 50 countries, including Brazil, India, Mexico and Hungary – the latter deal reportedly putting the EU member state at odds with the European Commission as Sputnik V hasn't yet been approved by the EMA.