Russia asks for "non-political" treatment of Sputnik V shot, then rules out US filing
News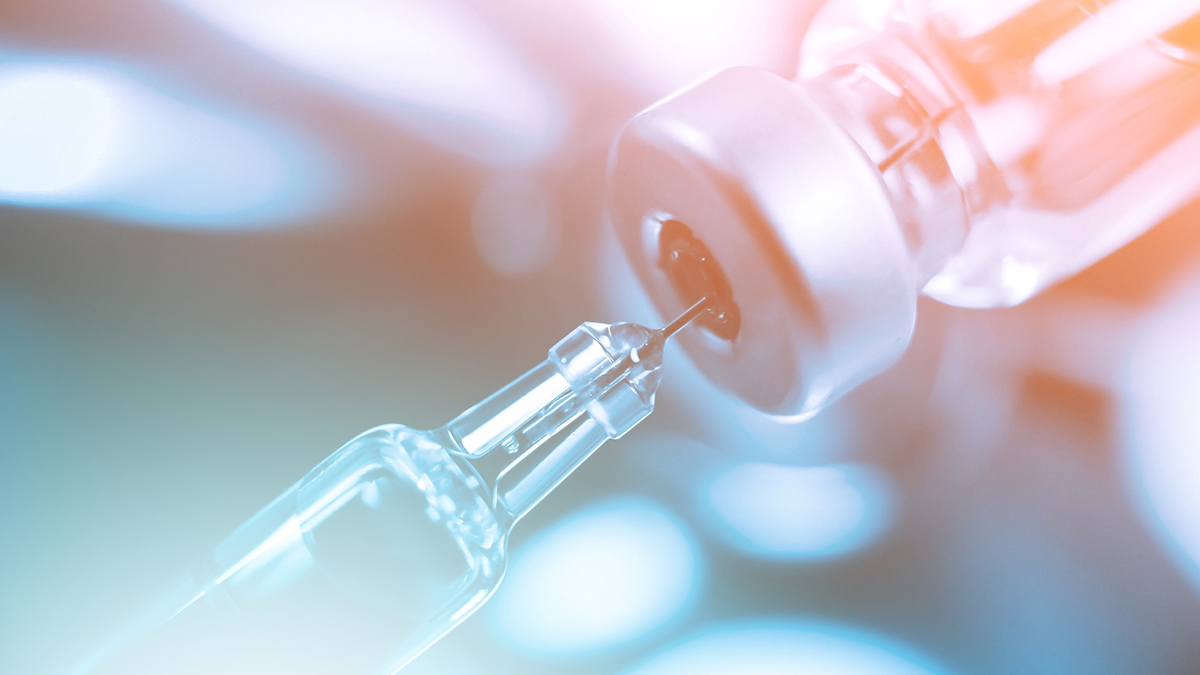 The state-owned backers of Russia's Sputnik V coronavirus vaccine have ruled out a US filing, as talks began in earnest with European regulators over a review.
Following a press conference on Thursday morning, the Russian Direct Investment Fund (RDIF), which has been bankrolling the vaccine developed by a team in Moscow, said it had already had enough orders for the vaccine.
RDIF, which is Russia's sovereign wealth fund, said that with 2.4 billion doses already ordered worldwide, enough for 1.2 billion people, there is no interest in supplying a US market of 328 million people.
"Why should we?" said an RDIF spokesperson when pharmaphorum asked if there were plans to file the vaccine developed by the Gamaleya Research Institute with the FDA.
Supplies of the vaccine are due to begin shipment to Hungary, where the national regulator has independently approved it in a move that has caused tension with the rest of the EU.
The spokesperson's comments came after CEO Kirill Dmitriev focused on the importance of keeping politics out of  the vaccine approval process in today's briefing.
A major peer-reviewed study of the vaccine is due for publication next week, Dmitriev said, who made the case for the vaccine's safety, efficacy and easy storage and transport requirements.
Praising regulators that had approved the vaccine so far, such as Hungary and the United Arab Emirates, Dmitriev said: "A non-political approach will save the world. We believe it will be one of the most widely accepted vaccines in the world."
He also referred to press reports from Israel raising concerns about the efficacy of the initial Pfizer vaccine shot, while claiming that Sputnik V can produce 73% efficacy after its first dose.
To get the shot approved across Europe RDIF must get Sputnik V centrally authorised by the European Medicines Agency (EMA), following guidance announced earlier in the pandemic.
There have already been preliminary "Scientific Advice" talks with the EMA ahead of a potential rolling review beginning next month, although the RDIF gave no further guidance on timelines.
The RDIF is to receive support from the German regulator to get the vaccine reviewed by the EMA, the spokesperson.
Chancellor Angela Merkel said today that Germany's regulator the Paul Ehrlich Institute, can provide assistance in the process.
The first shot to win the backing of a national regulator last summer, Sputnik V only needs to be stored at conventional refrigerator temperatures instead of the ultra-cool temperatures required to maintain the integrity of delicate mNRA vaccines from Pfizer/BioNTech and Moderna.
Study data so far suggest that at 90% effectiveness it provides protection that is almost on par with the mRNA vaccines, while AstraZeneca's rival is only 62% effective in its approved formulation.
RDIF was established in 2011 by the Russian government to make investments in leading companies and high-growth sectors of the country's economy, looking for co-investment from large institutional investors.