Roctavian okay sets up another gene therapy test for Europe
News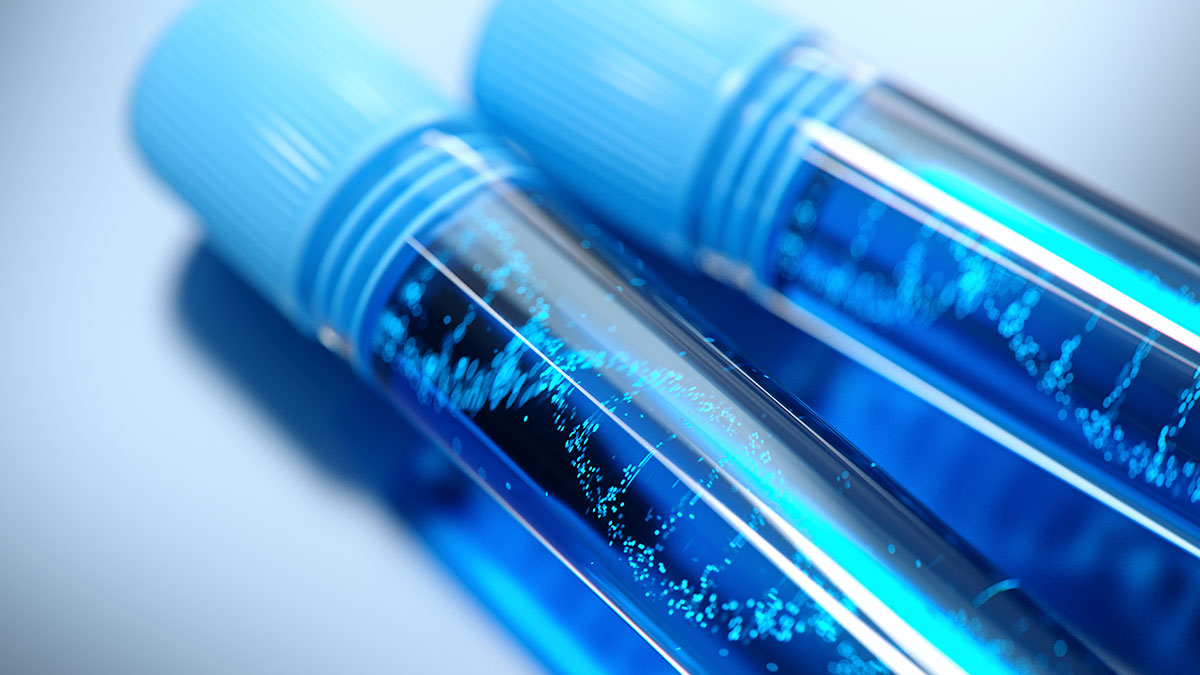 BioMarin Pharma has its landmark first approval for Roctavian – the first for a haemophilia gene therapy – and will now have to see if that can convert that into a viable business in Europe.
The US biotech claimed conditional marketing approval from the European Commission for Roctavian (valoctocogene roxaparvovec) as a treatment for adults with severe haemophilia A, who don't have a history of developing the antibodies that inhibit the activity of blood-clotting protein Factor VIII.
Roctavian delivers a working copy of the Factor VIII gene into cells via an adeno-associated virus (AAV) vector, and offers a one-shot, potentially curative therapy for haemophilia A.
It's a major step forward for BioMarin after its first attempt to secure approval for Roctavian in the US was knocked back, with the FDA rejecting its application in 2020 with a request for more data on the durability of its effects.
BioMarin has said Roctavian will be available at a 'net' price of around €1.5 million for the one-shot therapy – in other words, after any discounts that it may offer or outcomes-based agreements – aiming to launch first in Germany followed by France.
For now, the list price hasn't been set and will depend on discussions with reimbursement authorities, according to the biotech.
BioMarin will no doubt have an eye on the earlier experience of bluebird bio, which secured EU approval for rare disease gene therapy Zynteglo (betibeglogene autotemcel) in 2019 for beta thalassaemia with a price tag of around €1.6 million spread over five years.
However, bluebird pulled out of the EU market a few months later, saying the pricing environment there was "untenable," after failing to convince payers in Germany to cover the cost of the treatment.
BioMarin will have to convince health systems in Europe that the cost of Roctavian is competitive compared to other preventative therapies for haemophilia, and all eyes will be on how quickly it can start to generate sales.
At the moment, patients are given regular injections with Factor VIII replacement therapies, or antibody therapies like Roche's big-selling antibody Hemlibra (emicizumab), which works via a different mechanism and requires dosing as infrequently as once per month.
A one-off infusion with Roctavian promises to free patients from those injections, with a one-off price that – assuming its effects are long-lasting – would avoid the need for the ongoing spend on other drug treatments, which can cost hundreds of thousands of dollars every year.
The company has said it is hoping for outcomes-based agreements that would offer rebates to payers if patients have to go back onto other preventive therapies to control bleeding episodes.
In trials, the gene therapy has resulted in Factor VIII production for up to five years but it is still not known how long it will be effective and whether the single dose will be enough for lifelong protection.
Meanwhile, BioMarin has also said it intends to refile for approval of Roctavian in the US before the end of next month. If approved will price the gene therapy at $2 to $3 million after discounts, saying the price there will reflect the higher price of current treatments.
At the moment, the company is pitching for an FDA decision in around late March 2023, after a six-month review, but it has said this may be held back if the regulator decides to wait for three-year results from its phase 3 trial, which are due in the coming months.