New breakthrough designations for Roche's Alecensa and Actemra
News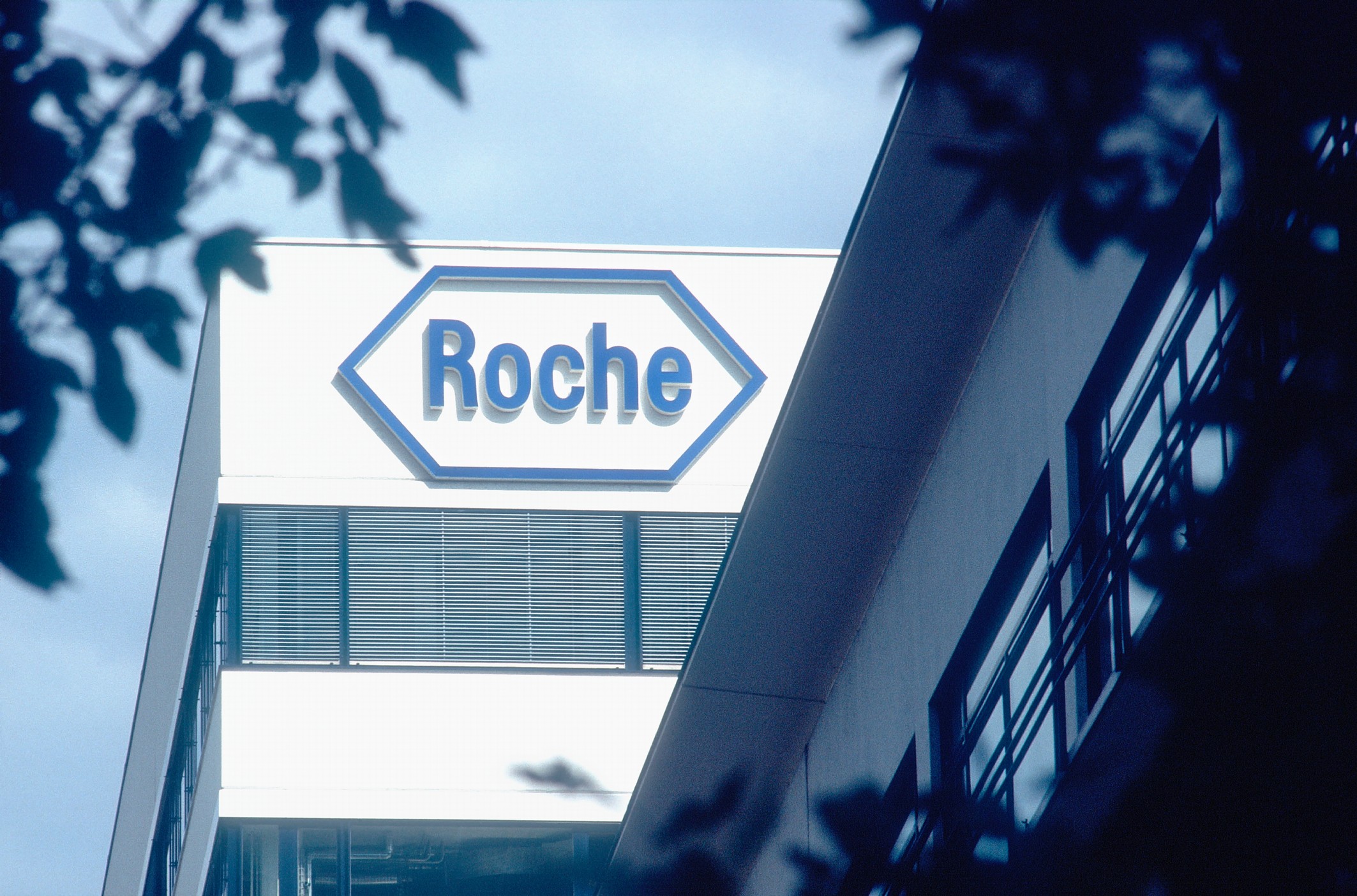 Roche's Alecensa oral medicine has been granted "breakthrough therapy" designation in lung cancer in the US, the second time the regulator has earmarked the drug for a faster development and review process.
The FDA also granted a breakthrough designation for Roche's Actemra/RoActemra (tocilizumab) in a potentially life-threatening autoimmune condition.
The FDA said Alecensa (alectinib) should have a faster review in first line treatment of people with advanced ALK positive non-small cell lung cancer.
In 2013, Alecensa was granted breakthrough therapy status in ALK-positive NSCLC, after Pfizer's Xalkori (crizotinib) has failed. Some analysts suggest Alecensa's sales could break the billion dollar a year barrier.
This second designation is based on results of the phase 3 J-ALEX study, comparing Alecensa with Xalkori in 207 Japanese people with ALK-positive, advanced or recurrent NSCLC who either had not been treated with chemotherapy, or had received one prior line of chemotherapy.
Results showed Alecensa reduced risk of the disease worsening or death by 66% compared with Xalkori. Constipation was the most common adverse event with Alecensa, occurring in 36% of patients.
Information provided by Roche suggests Alecensa has fewer side effects than its rival: nausea and diarrhoea occurred in almost three quarters of Xalkori patients, and vomiting, visual disturbance, altered taste, constipation, elevation of liver enzymes were also common.
Sandra Horning, Roche's chief medical officer and head of global product development, said: "The decision by the FDA to grant a second breakthrough therapy designation is recognition of the clinically meaningful improvement in efficacy and safety that Alecensa brings to the care of people with advanced ALK-positive lung cancer who have not received prior treatment with an ALK inhibitor."
Alecensa was originally developed by Japan's Chugai, which is a Roche group member. The drug is already approved in the US in second line for NSCLC after failure with Xalkori.
It is also available in Japan to ALK-positive unresectable, recurrent or advanced NSCLC patients.
Actemra/RoActemra is a breakthrough in GCA
In a separate announcement, Roche said the FDA also granted a breakthrough designation for its Actemra/RoActemra (tocilizumab) in giant cell arteritis (GCA), a potentially life-threatening autoimmune condition.
The disease is caused by inflammation of large and medium-sized arteries, most often in the head, but also in the aorta and its branches.
This follows a positive outcome of the phase 3 GiACTA study evaluating Actemra/RoActemra in people with GCA. Results showed that Actemra/RoActemra, initially combined with a six month steroid (glucocorticoid) regimen, more effectively sustained remission through one year compared to a six or 12 month steroid-only regimen in people with GCA. Full data will be presented at an upcoming medical meeting in 2016.