Roche takes on Alexion as FDA approves satralizumab in NMOSD
News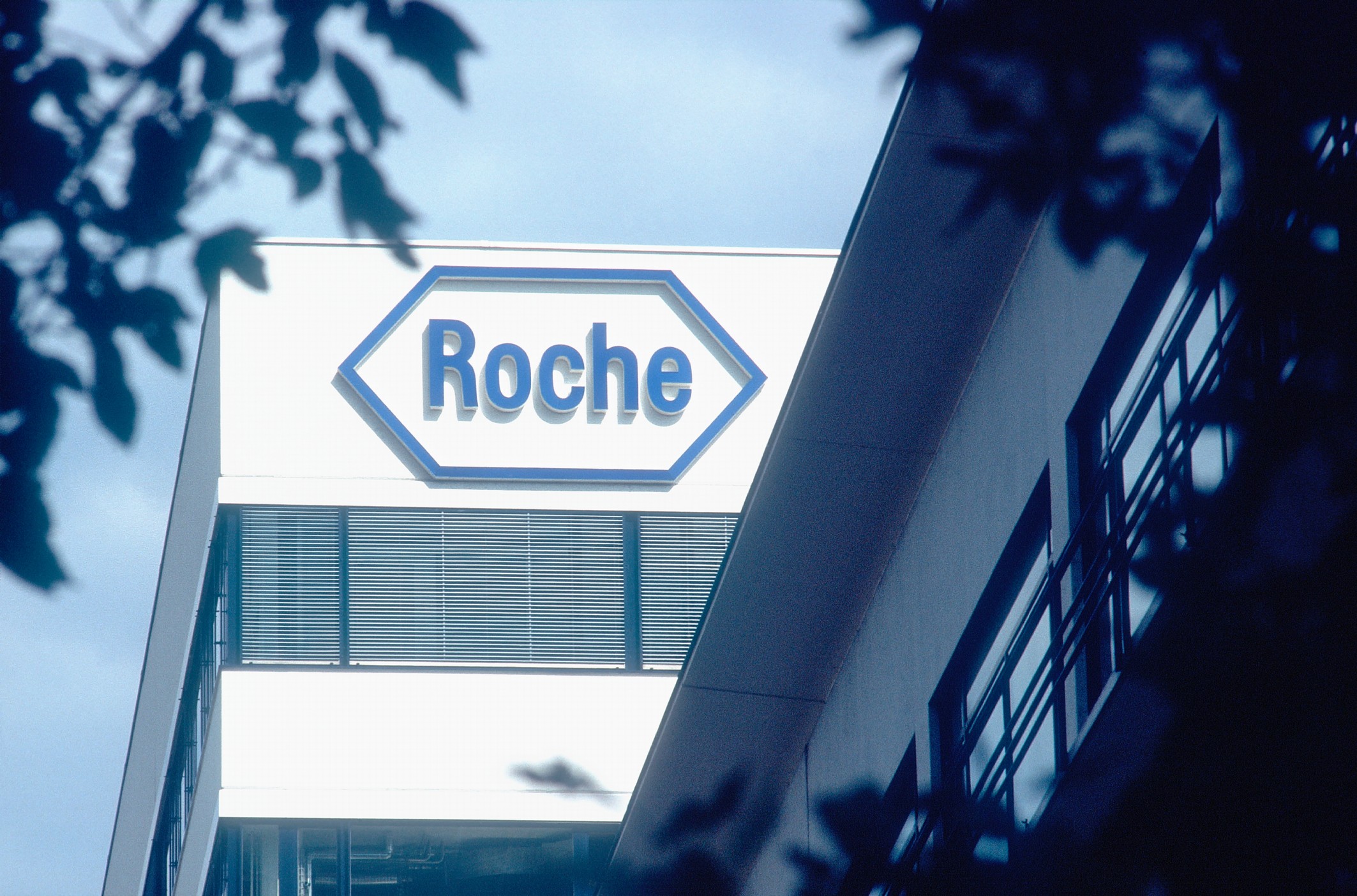 The FDA has approved Roche's satralizumab for the rare autoimmune disorder Neuromyelitis Optica Spectrum Disorder (NMOSD), under the brand name Enspryng.
Roche is taking on Alexion's blockbuster Soliris (eculizumab), which was approved in NMOSD last year and in June Viela Bio, a spinoff from AstraZeneca, also won approval for another rival, Uplinza (inebilizumab).
The big Swiss pharma had been hoping for approval in patients regardless of whether they have anti-aquaporin-4 (AQP4) antibodies.
But so far Roche has not produced enough data in the broader patient group and the FDA has instead approved Enspryng in patients producing the AQP4 antibodies.
However Roche is claiming an advantage over Soliris with a more patient-friendly administration regimen: Enspryng can be self-administered by a patient or a caregiver every four weeks.
Patients taking Soliris have to visit a clinic to get an injection via a drip every week for five weeks, then every fortnight.
Uplinza offers another easier option as it is infused every six months after two starter doses two weeks apart.
Roche has yet to release any information on Enspryng's price, but has plenty of room to manoeuvre given Soliris' list price of around $500,000 per year.
Enspryng has a different mechanism of action from Soliris too: Roche's drug inhibits the IL-6 receptor that is believed to play a key role in inflammation associated with NMOSD while Soliris targets the complement system.
It was designed by Chugai, part of the Roche group, using antibody technology allowing for longer circulation and subcutaneous dosing every four weeks.
NMOSD is a rare, lifelong and debilitating autoimmune disorder of the central nervous system, often misdiagnosed as multiple sclerosis, that primarily damages the optic nerve and spinal cord, causing blindness, muscle weakness and paralysis.
Roche said that NMOSD will be launched in two weeks.
This approval is supported by results from two randomised controlled phase 3 trials, the SAkuraStar and SAkuraSky studies.
In those studies Enspryng showed robust and sustained efficacy and a favourable safety profile in adults with AQP4 antibody positive NMOSD.
Results were sustained for 96 weeks, significantly reducing the risk of relapse compared with placebo as a monotherapy and when used concurrently with baseline immunosuppressant therapy (IST), which has commonly been used to manage NMOSD symptoms associated with relapses.