Roche stops dosing in trial of Huntington's disease hopeful tominersen
News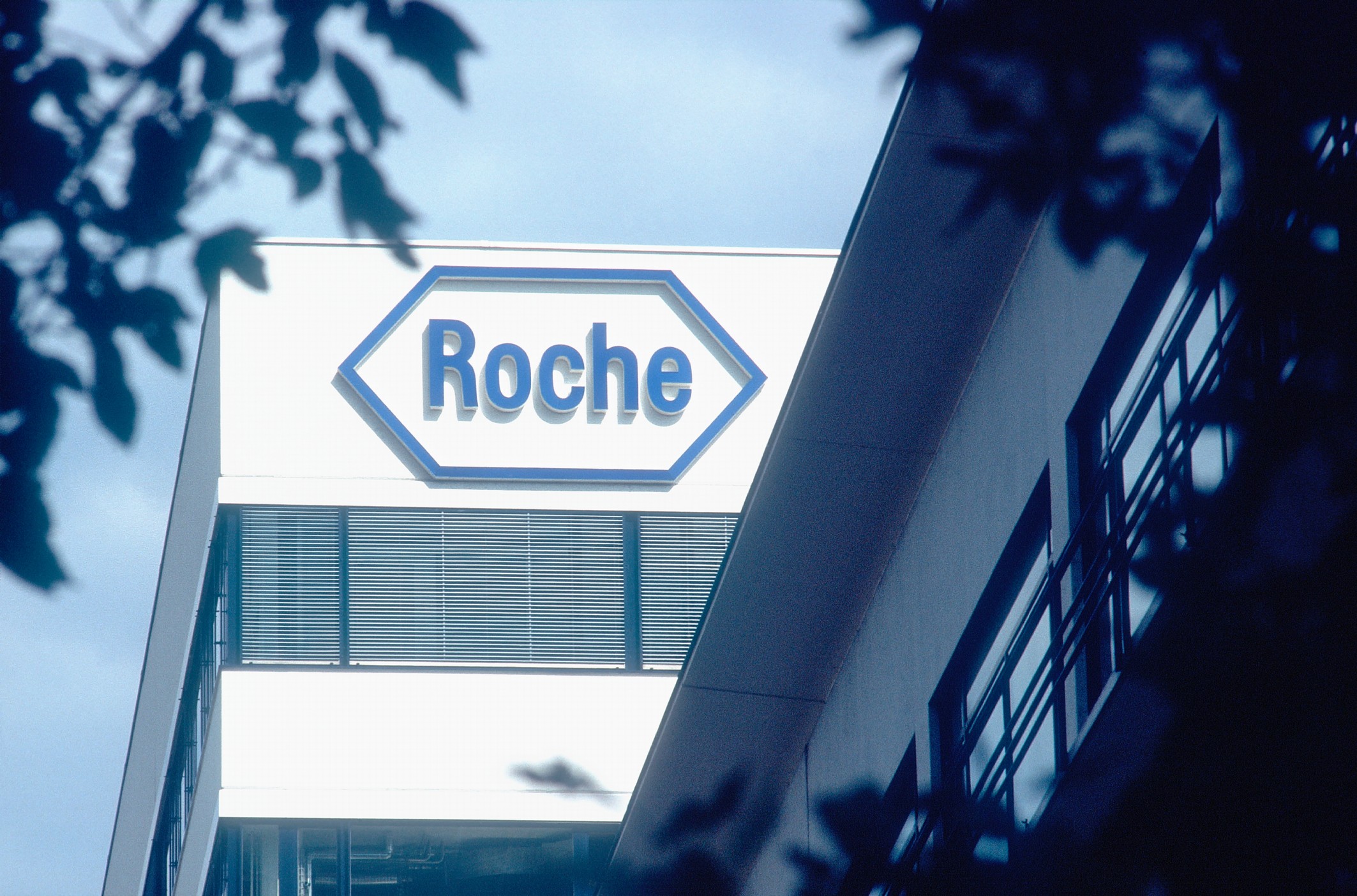 Roche has stopped dosing in a phase 3 trial of tominersen, a potential Huntington's disease (HD) drug developed with Ionis, after a pre-planned review by independent experts. 
The companies had been working on tominersen since December 2017, when Roche licensed it in from Ionis.
There were high expectations for tominersen, which the companies hoped would be the first drug to treat the underlying cause of the disease, which leads to devastating neurological degeneration.
The Swiss pharma said the decision was based on a review by the GENERATION HD1 study's Independent Data Monitoring Committee.
According to Roche the committee "made its recommendation based on the therapy's potential risk/benefit profile for study participants".
The company gave little else away but added that there were no new or emerging safety signals identified, meaning that the issue is likely to be that the drug simply wasn't working in the placebo-controlled trial.
Roche said it plans to continue monitoring participants for safety and clinical outcomes, without dosing of tominersen or placebo.
Once full data from the study are available, the company said it will "share learnings and future plans" with the HD community.
Dosing will be paused in the open-label extension study (GEN-EXTEND) of tominersen while data are carefully analysed to inform next steps on this study.
Tominersen, previously IONIS-HTTRx or RG6042, is an investigational antisense therapy designed to reduce the production of all forms of the huntingtin protein (HTT), including its mutated variant, mHTT.
A phase 1/2 study involving 46 people with early-stage disease showed a significant dose-dependent reduction in mHTT in the cerebrospinal fluid of treated patients, plus a favourable safety and tolerability profile.
The study completed recruitment earlier this year, with 791 patients across around 100 sites signing up globally.
It was testing the efficacy and safety of tominersen treatment administered once every two months (eight weeks) or every four months (16 weeks) over a period of 25 months and was due to complete next year.