Roche puts $70m into ArsenalBio's programmable T-cell platform
News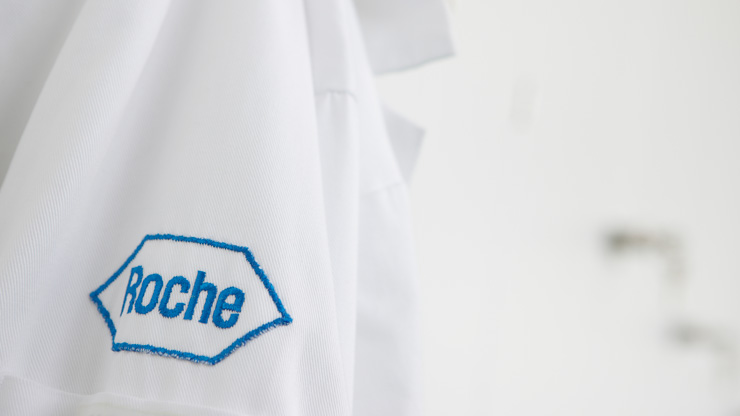 Roche's Genentech division has formed an R&D partnership with Arsenal Biosciences focusing on developing and refining the biotech's programmable T cell-based therapies platform.
Genentech is providing $70 million in funding for the multi-year project, which is aimed at identifying "critical success circuits" in T cell therapies used to treat cancer, along with undisclosed milestone payments.
A key focus of the alliance is to find ways to improve the efficacy of T cell therapies against solid tumours, which has been a stumbling block for developers.
So far, T cell therapies such as CAR-Ts have proved ineffective in treating solid tumours because of targeting and infiltration difficulties, and challenges in surviving the hostile microenvironment around the tumour mass.
Roche's global head of pharma partnering James Sabry said the partnership with ArsenalBio would allow the company to tap into "powerful technologies to advance the understanding of the biological programming of T cells that might be crucial in providing important therapies for difficult to treat cancers."
ArsenalBio's platform makes use of automation, large-scale genome engineering, using technologies like CRISPR-based gene-editing, and machine learning and artificial intelligence algorithms to design, build, and test cell therapies.
Both companies will use the fruits of their collaboration in the development of future therapeutic candidates, said ArsenalBio in a statement.
It is the second big pharma partnership for ArsenalBio this year, coming after Bristol-Myers Squibb exercised an option on programmable CAR-T therapies for solid tumours it previously agreed towards the end of last year.
BMS also made a $70 million payment to ArsenalBio, once again with undisclosed milestones at the back end.
For Roche, the new partnership adds to a string of other business development deals aimed at extending its position in cancer cell therapies – a category where it has lagged behind rivals, including Novartis, Gilead Sciences, and Bristol-Myers Squibb.
Last month, it paid $110 million upfront to license rights to off-the-shelf CAR-T therapies from Poseida Therapeutics aimed at haematological cancers, including one targeting BCMA in phase 1 and another targeting CD19 and CD20 due to start trials in 2023.
That strategic-level deal, which is worth up to $6 billion, followed a five-year T cell receptor (TCR) alliance with Adaptimmune that could be worth up to $3 billion, as well as $2 billion alliance with Adaptive Biotech focusing on TCR therapies for solid tumours.
Roche may be a relative latecomer to the cell therapy category, but it's sparing no expense to build a position within it.