Roche launches test to monitor emerging coronavirus variants
News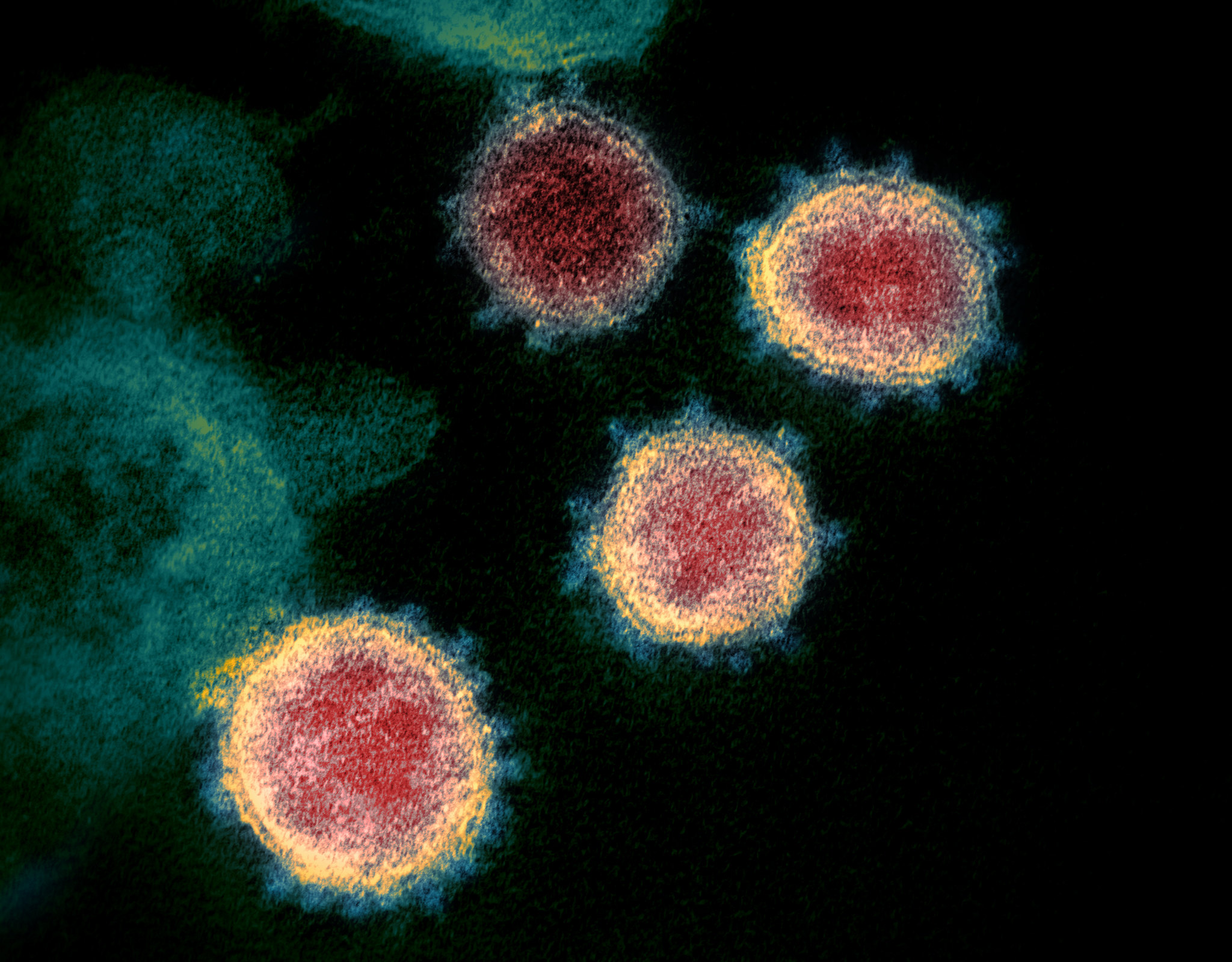 Roche has launched a new test that will help monitor emerging variants of the SARS-CoV-2 coronavirus.
In a statement the company said the cobas SARS-CoV-2 Variant Set 1 Test is designed to detect key spike mutations in virus variants associated with increased human-to-human transmission.
Detecting different variants of the virus can help assess the spread of circulating variants and monitor their potential impact on therapeutics, vaccines and public health interventions.
The test runs on widely used high-throughput systems and is for research purposes only, the company noted.
Late last year, mutations known as E484K, N501Y and del 69-70 emerged in the spike protein of certain strains, the region that enables the virus to attach to and enter the human cell.
Studies have suggested that these mutations may be linked to increased disease transmissibility, and possibly decreased therapeutic and vaccine efficacy.
The cobas SARS-CoV-2 Variant Set 1 Test runs on the widely available, high-volume cobas 6800/8800 systems.
Pre-optimised assay design, ready-to-use test cassettes and predefined software parameters enable laboratories to reduce testing complexity and increase walkaway time.
Roche has confirmed its existing diagnostic tests to detect SARS-CoV-2 are not affected by known mutations and remain accurate and effective in detecting active infections.
The company is conducting assessments on a regular basis and will continue to monitor as new variants arise.
The system could be used to track the spread of the variant that emerged in Kent in the UK late last year and was largely responsible in the huge spike in cases over the Christmas and New Year period.
Roche's French rival Novacyt has also launched a rival system to detect new variants of concern, expanding its SNPsig portfolio.
Variants that can be detected in the update announced last month include those that first identified in Bristol this year, and in California.
The company's high-throughput polymerase chain reaction (PCR) test has also been CE Mark approved.
Feature image courtesy of Rocky Mountain Laboratories/NIH