Roche, Hookipa Pharma agree $25 million deal for arenaviral immunotherapy
News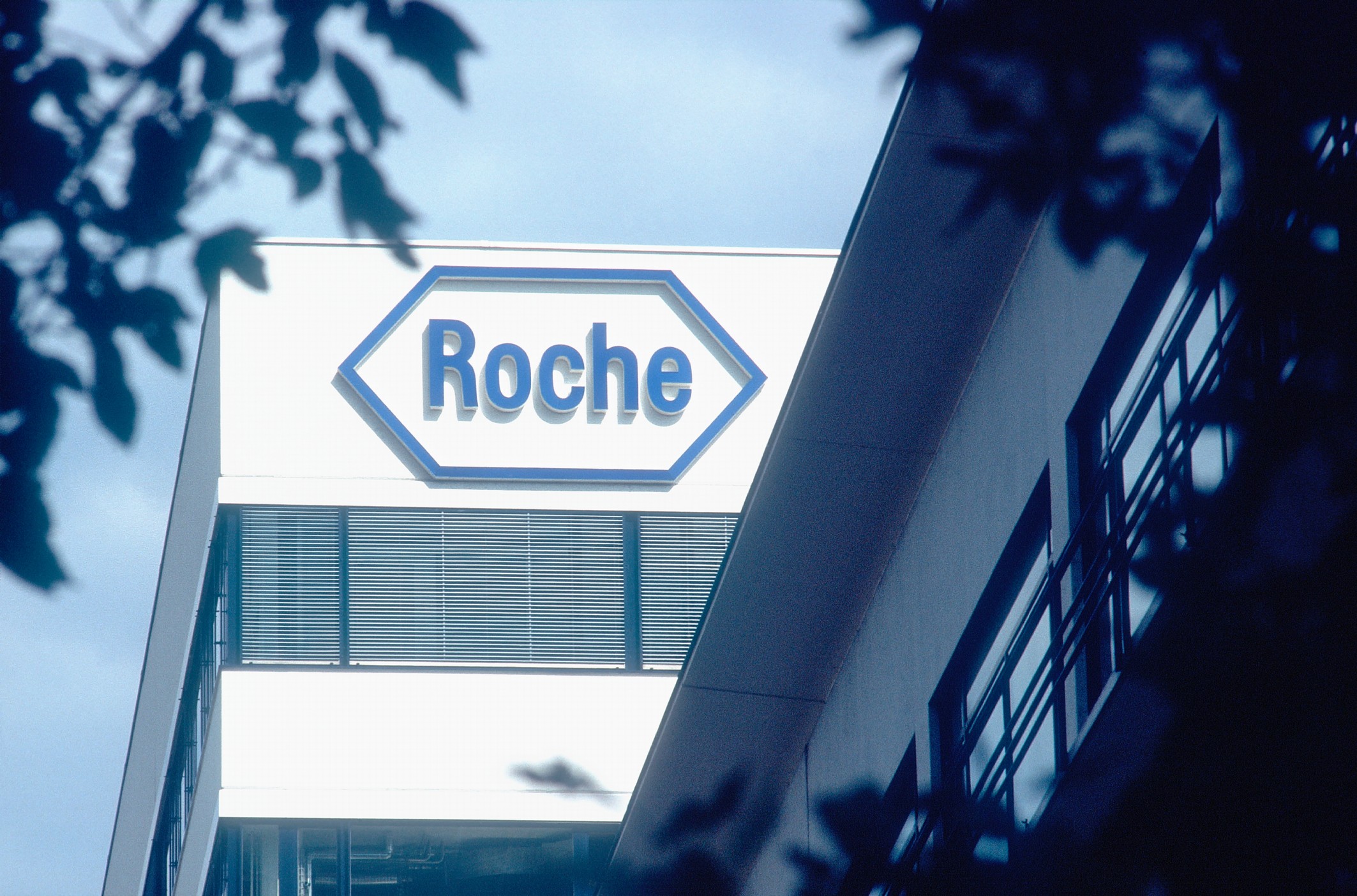 Swiss pharma giant Roche has moved to strengthen its position in the KRAS-mutated cancer space through a $25 million licensing and collaboration agreement with Austrian arenaviral technology firm Hookipa Pharma.
The deal focuses on Hookipa's HB-700 program, an investigational arenaviral immunotherapy designed to treat KRAS-mutated lung, colorectal, pancreatic, and other cancers. Roche also has the option to license a second, undisclosed, novel arenaviral immunotherapy.
Inhibitors targeting KRAS mutations, previously thought to be 'undruggable', have become something of a hot commodity for biotechs in recent years, as scientific advancements unlocked potential treatment options for challenging mutations.
Hookipa's proprietary arenavirus platform is based on engineering arenaviruses to carry and deliver virus-specific or tumour-specific genes directly in patients in order to evoke an immune response by T cells, also known as CD8+ T cells.
Whereas other players in the space only target one KRAS mutation, Hookipa employs a multi-KRAS approach. HB-700 is designed to induce responses against cells that carry five of the most common KRAS mutations - specifically G12D, G12V, G12R, G12C, and G13D.
Under the new agreement, Hookipa will conduct research and early clinical development for HB-700 through Phase 1b, after which Roche will assume further development and commercialisation responsibilities if the candidate is taken forward.
Following an upfront payment of $25 million, Roche will have the option to expand the initial collaboration by adding an additional product candidate for an extra $15 million. If the pharma giant indeed decides to go this route, Hookipa could receive up to $930 million in research, development, and commercialisation milestone-based payments.
"Roche is an ideal partner, both in terms of development and reaching patients with novel cancer therapeutics. We look forward to working with them to benefit people with KRAS-mutated cancers," said Joern Aldag, chief executive officer at HOOKIPA. "This collaboration validates the potential of our arenavirus platform and accelerates the development pathway to bring new treatments to people with cancer."
This latest deal strengthens Roche's position in the KRAS space, having previously received approval for the cobas KRAS Mutation diagnostics test, and agreed a licensing deal for Relay Therapeutics' RG6433 SHP2 inhibitor RG6433 through its Genentech subsidiary.