Roche hit by failure of TIGIT drug tiragolumab in lung cancer
News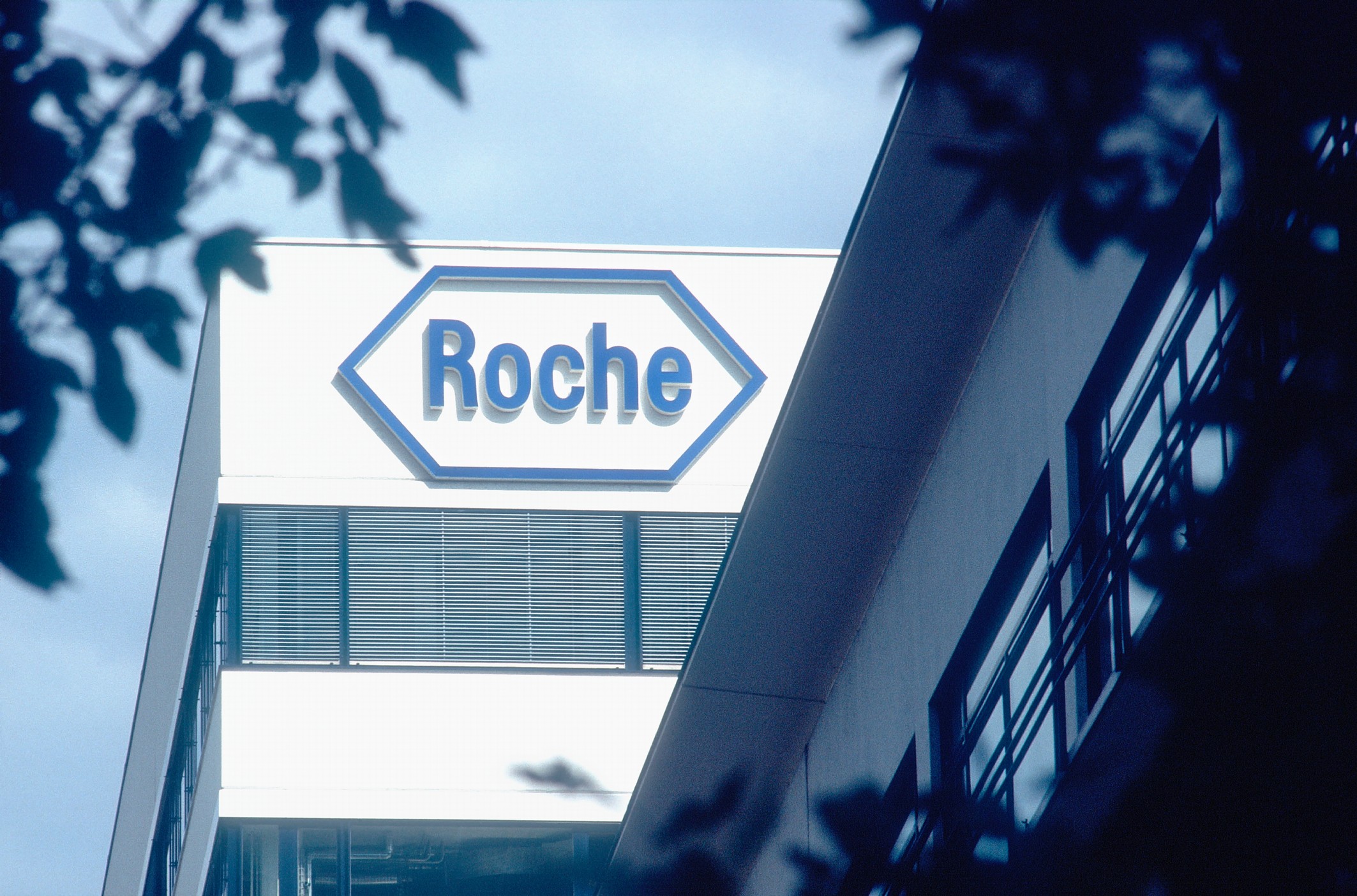 Roche has suffered a setback with its much-anticipated pairing of anti-TIGIT antibody tiragolumab and PD-L1 inhibitor Tecentriq in small cell lung cancer (SCLC), in a blow to its ambitions in combination cancer immunotherapy.
The SKYSCRAPER-02 showed that the combination of the two drugs given on top of chemotherapy was unable to improve progression-free survival versus Tecentriq (atezolizumab) plus chemo in extensive-stage SCLC – a notoriously hard-to-treat form of lung cancer.
The other objective of improving overall survival was also not met at the interim analysis, and that is unlikely to change with additional follow-up, said the Swiss pharma group.
Roche pointed out that ES-SCLC is challenging, and Tecentriq plus chemo remains the standard of care for patients, but the setbacks is a blow to its attempts to show that two immunotherapies can be better than one, increasing the proportion of patients who respond.
Like PD-L1, TIGIT is thought to act as a molecular brake that stops T cells from attacking tumours, and tiragolumab is currently leading the pack among drugs targeting the immune checkpoint.
Last year, the CITYSCAPE trial of tiragolumab and Tecentriq as a first-line therapy for non-small cell lung cancer (NSCLC) revealed a 38% improvement in PFS with the combination versus Tecentriq alone, but the new data suggests this pattern may not be followed in all cancers.
"Today's outcome is disappointing as we had hoped to continue building on the advances of Tecentriq in extensive stage small-cell lung cancer, which remains difficult to treat," commented Levi Garraway, Roche's chief medical officer.
SCLC is the most aggressive form of any lung cancer, accounting for around 15% of all cases, and is characterised by rapid progression and poor survival. Tecentriq was the first cancer immunotherapy to show a survival benefit in ES-SCLC, and claimed FDA approval as a first-line therapy for the cancer in 2019.
It was joined the following year by AstraZeneca's Imfinzi (durvalumab), also as a first-line treatment in conjunction with chemo.
Roche is still testing tiragolumab in several other cancers, with a phase 3 trial on the go in previously-untreated NSCLC along with earlier-stage studies in head and neck, cervical and oesophageal cancers.
The company is also looking at neoadjuvant and adjuvant use of the drug alongside Tecentriq in NSCLC. It has previously said it thinks the drug could become a $1 billion-plus blockbuster.
Competition is looming however, as Merck & Co, Bristol-Myers Squibb/Agenus, Gilead/Arcus, GlaxoSmithKline/iTeos Therapeutics and Mereo Biopharma all have TIGIT drugs in clinical trials.