Roche grabs FDA okay for would-be blockbuster eye drug faricimab
News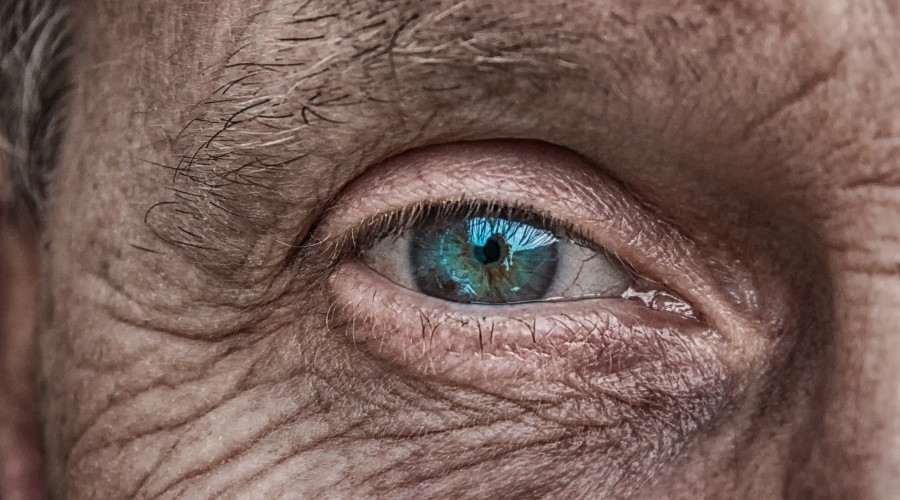 The FDA has approved Roche's much-anticipated faricimab for two major causes of blindness, setting up a market clash with Bayer and Regeneron's market leading drug Eylea.
The US regulator has given the green light to the bispecific antibody – now called Vabysmo – for both neovascular or 'wet' age-related macular degeneration (AMD) and diabetic macular oedema (DME).
The drug binds to VEGF – the same target as $8 billion blockbuster Eylea (aflibercept) – as well as a second target Ang-2, tackling two disease pathways associated with the sight-robbing diseases.
Roche said that faricimab is the "first and only" FDA-approved injectable for both wet AMD and DME that is every four to 16 weeks, while Eylea (aflibercept) needs to be administered every eight or 12 weeks.
The company reckons that around half of patients can take faricimab as infrequently as every 16 weeks, and approximately three-quarters could be treated every three months.
That means it requires fewer injections into the eye over the course of a year than Eylea and other rival therapies so has the potential to ease the burden faced by patients while maintaining their sight.
People with wet AMD initially receive four monthly treatments with faricimab, with subsequent treatments every two, three or four months.
DME patients are initially given four monthly treatments, and after that treatment may be extended or reduced, with a range of one to four months between doses.
The drug has shown signs of improved efficacy in a head-to-head trial against Novartis' Lucentis (ranibizumab), which Roche partners in some markets, as well as non-inferiority in two phase 3 trials each comparing it to Eylea in wet AMD (TENAYA and LUCERNE) and DME (YOSEMITE and RHINE).
It could also offer a cost advantage. Roche has set a list price of $2,190 per dose, higher than Eylea's $1,850 but potentially a cheaper option for patients who can be stabilised on less frequent doses.
Analysts at GlobalData think that faricimab and another Roche-developed product will be the main derivers of the market in the coming years. The companion product – Susvimo – is an implantable treatment based on ranibizumab that can extend the time between treatments to six months or more and was approved by the FDA last October.
That puts Roche in the driving seat as the market for wet AMD and DME therapies undergoes significant change, with biosimilars merging onto the market for Lucentis and Eylea in the next few years.
Regeneron and Bayer are trying to fight back with a higher-dose version of Eylea that they hope will go longer between doses, while other companies with candidates in clinical development include Kodiak Sciences, Ocular Therapeutics, Adverum and Regenxbio.
Meanwhile, Novartis' efforts to grab a slice of the evolving market have been less than successful, as its follow-up to Lucentis – Beovu (brolucizumab) – has been hit by safety issues that have undermined its dosing frequency of every 16 weeks.
Beovu launched in October 2019 in the US with sales predictions of $2.5 billion or more at peak, but sales have gone into reverse, falling 12% to $135 million in the first nine months of 2021.
Image by analogicus from Pixabay