Roche eyes October decision by FDA for wet AMD implant
News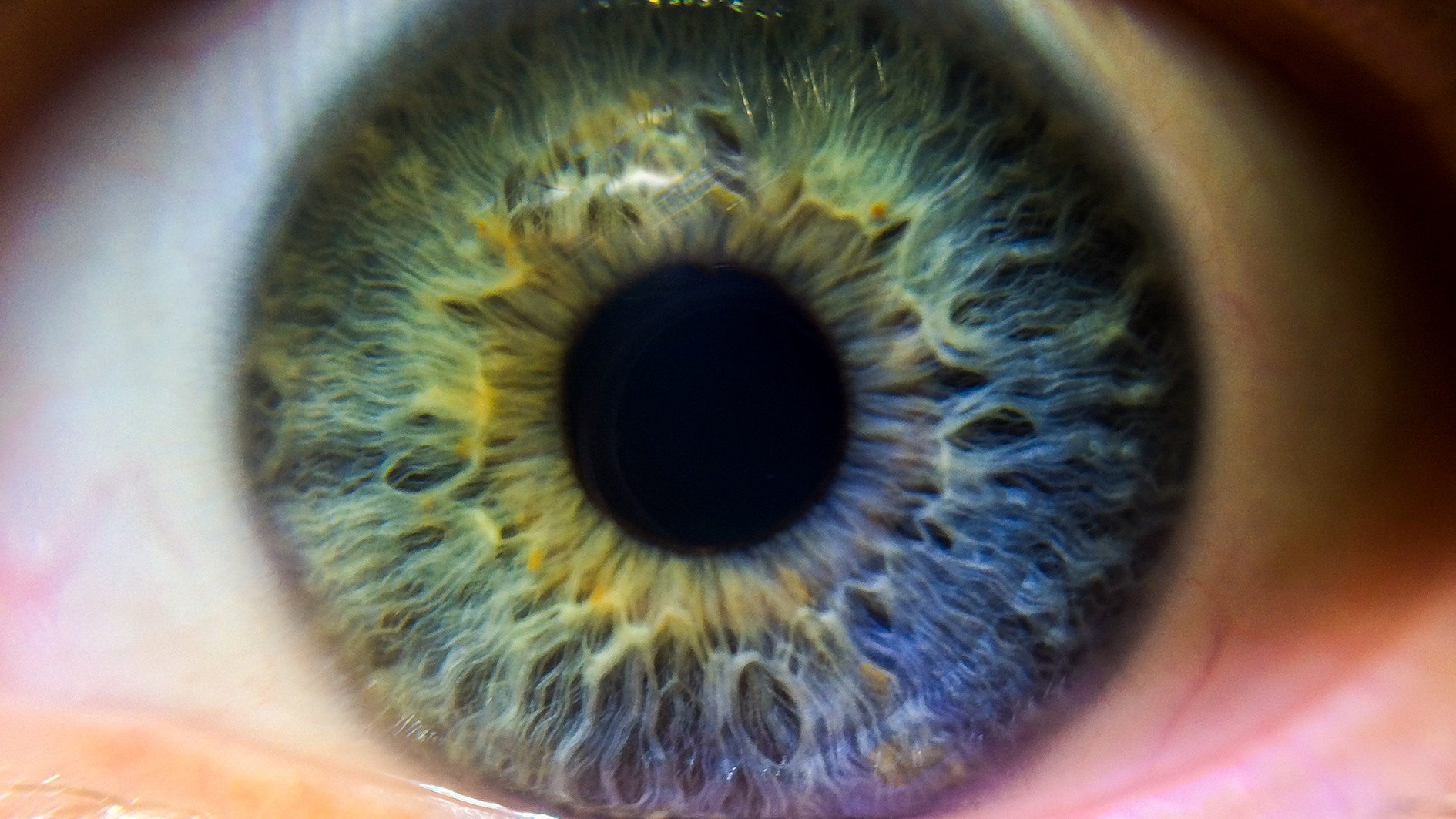 The FDA has started a review of a new implant version of Roche's ranibizumab therapy for wet age-related macular degeneration, that could offer patients with the sight-robbing disorder an alternative to monthly eye injections. 
The port delivery system (PDS) formulation of ranibizumab – a VEGF inhibitor already approved as Lucentis to treat wet AMD – was able to extend the time between treatments for six months or more in 98% of patients in a phase 3 trial, with no loss of efficacy.
The FDA has started a priority, six-month review of the marketing application, so Roche should get a decision on the application by October 23, barring any delays. Ranibizumab PDS is also under review by the EMA in Europe.
The implant is refillable and about the size of a grain of rice, continuously delivering ranibizumab over a period of months. The need for frequent injections with Lucentis and other wet AMD therapies " leaves many people under-treated and susceptible to vision loss," according to Levi Garraway, Roche's chief medical officer.
Lucentis has been approved by the FDA since 2006 for wet AMD and is a big earner for both Roche and Novartis, who share rights to the product with Roche selling the drug in the US and Novartis selling it in Europe and other markets.
The original formulation has started to lose patent protection however, and a gaggle of drug developers – including Samsung Bioepis/Biogen, Hospira and Formycon/Bioeq – are already preparing to enter the US market with lower-cost biosimilars, with the first rivals expected to launch before year-end.
Last year, Roche booked around $1.5 billion in US sales, while Novartis' sales of the drug topped $1.9 billion, although the market leader remains Regeneron's Eylea (aflibercept), which pulled in $4.95 billion in 2020 revenues.
Faced with the loss of exclusivity for Lucentis, Roche and Novartis have gone in different directions as they prepare to defend their wet AMD franchises.
Roche bought ex-US rights to the PDS version from Novartis in 2019, giving it total control of the implant product, while Novartis has focused on the development of longer-acting VEGF antibody Beovu (brolucizumab), which is dosed every two or three months.
Beovu has however run into some big problems, including toxicity issues that led to three trials being halted a few weeks ago. It launched in October 2019 in the US with sales predictions of $2.5 billion or more at peak, but sales slumped 43% in the first quarter of 2021 to $39 million.
Wet AMD is a leading cause of blindness for people aged 60 and over and affects approximately 1.1 million people in the US, according to Roche, which is also developing ranibizumab PDS in phase 3 trials for diabetic macular oedema (DMO) and diabetic retinopathy without DMO – two other indications with big patient populations.
If approved, Roche will power the launch of ranibizumab PDS with digital health tools, including training modules for clinicians and an app called My Vision Tracker that be used by patients to track changes in sight between treatments, and alert doctors if their vision starts to decline.