Roche expands COVID testing portfolio with $1.8bn GenMark deal
News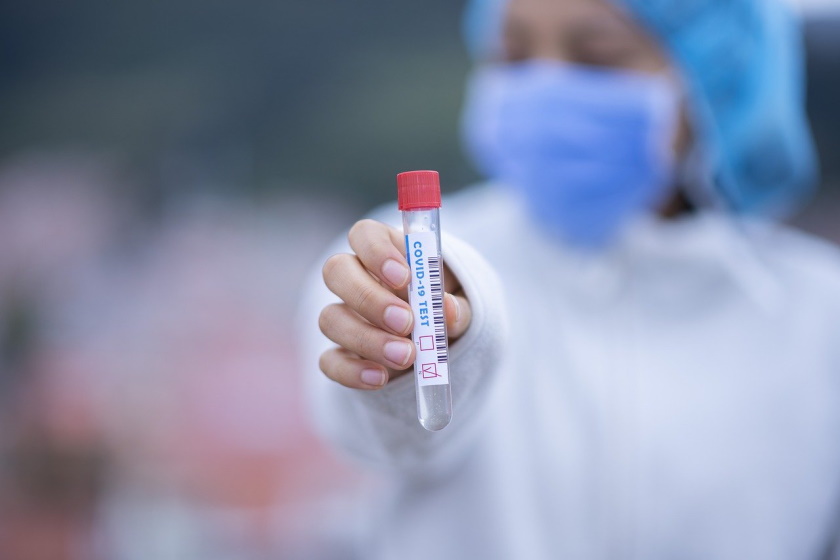 Roche has said it will pay $1.8 billion for molecular testing company GenMark, boosting the Swiss company's diagnostic capabilities and adding rapid COVID tests to its pandemic arsenal. 
GenMark's tests are designed to rapidly detect multiple pathogens from a single patient sample.
Of particular interest at the moment are its Respiratory Pathogen Panels, which identify the most common viral and bacterial organisms associated with upper respiratory infection, including SARS-CoV-2 – which the companies note will complement Roche's existing portfolio of COVID-19 diagnostics.
But GenMark also has a range of other infectious disease testing capabilities, including detection of bloodstream infections and antibiotic resistance genes, that are of interest to Roche.
Roche Diagnostics CEO Thomas Schinecker said rapid testing in these areas can help provide "faster targeted therapeutic intervention, resulting in improved patient outcomes and reduced hospital stays, and will contribute to Roche's commitment to helping control infectious diseases and antibiotic resistance". 
Infectious diseases are a leading cause of death globally, and earlier detection of the cause of an infection has been shown to improve patient outcomes and improve key hospital initiatives such as antibiotic stewardship and length of stay.
Meanwhile, GenMark said that the deal will help expand the reach of its products.
"Together with Roche's diagnostics healthcare solutions, we will be able to provide a full suite of molecular diagnostic solutions to customers around the world," commented Scott Mendel, CEO of GenMark Diagnostics. "We are thrilled to become a part of Roche and are confident that this is the right path forward for GenMark and our customers."
The merger agreement has been unanimously approved by the boards of directors of GenMark and Roche and the acquisition is expected to close in Q2 2021.
Roche is buying GenMark at a price of $24.05 per share in an all-cash transaction. This corresponds to a total transaction value of approximately $1.8 billion on a fully diluted basis. 
This price represents a premium of approximately 43% to GenMark's unaffected closing share price on 10 February 2021, the last trading day before a media report was published speculating about a potential sale process.
Listen to our recent podcast interview with Roche Diagnostics' Dr Ashton Harper here.