Roche enters blood diagnostic market, promises faster results
News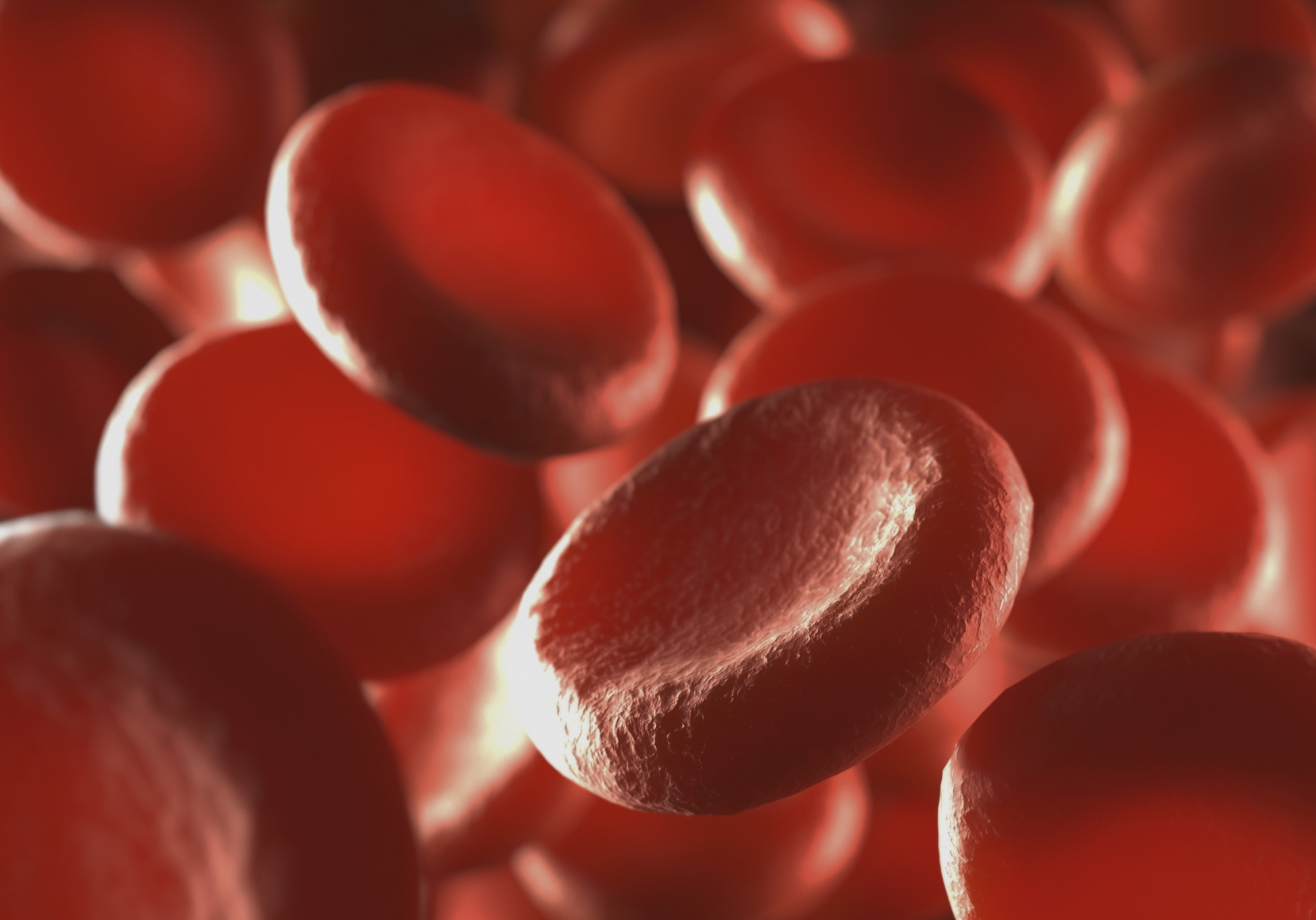 Roche has entered the blood testing market with the launch of a new product, Cobas m511, which it says could herald a 'new era' in diagnostics.
The company's diagnostics division has so far concentrated on areas such as molecular and tissue diagnostics, but the blood testing market is ripe for disruptive technology.
Currently, haematology testing methods require a large blood sample which then needs to be subjected to digital morphology analysis, cell counting and cell classification separately. Cobas m 511 allows scientists to do all of these steps at once, and with a smaller blood sample.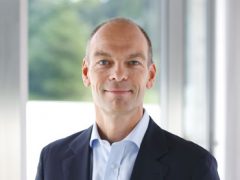 Roland Digglemann
"With this launch, patients will benefit from a faster and more accurate diagnosis of blood diseases, as diverse as anaemia and leukaemia", said Roland Diggelmann, CEO of Roche Diagnostics.
"We are entering a new area of innovation with Roche in haematology testing, supporting customers with integrated and efficient laboratory solutions, which deliver increased medical value."
Core to the m 511's ability to drastically cut analysis times is the company's patented Bloodhound technology – a method of improved printing, staining and imaging blood samples that only requires 30µL of blood.
In addition, the platform offers cell-by-cell images which may eliminate the need for microscopic review.
There are, of course, plenty of other companies looking to introduce groundbreaking diagnostics technology.
The most notable of these has been Theranos, which had promised to revolutonise blood-testing via its 'nanotainer' technology that only required a very small volume of blood to perform standard analytical tests.
But the company's claims for the technology have been proven to be false, and Theranos has ditched its nanotainer technology to focus on its benchtop miniLab machine, following extensive probing into the legitimacy of its two main testing labs over the past year.
In June last year Roche gained approval for a new blood-based genetic test for EGFR mutations in non-small cell lung cancer (NSCLC) patients.