Roche claims US approval for lymphoma bispecific Lunsumio
News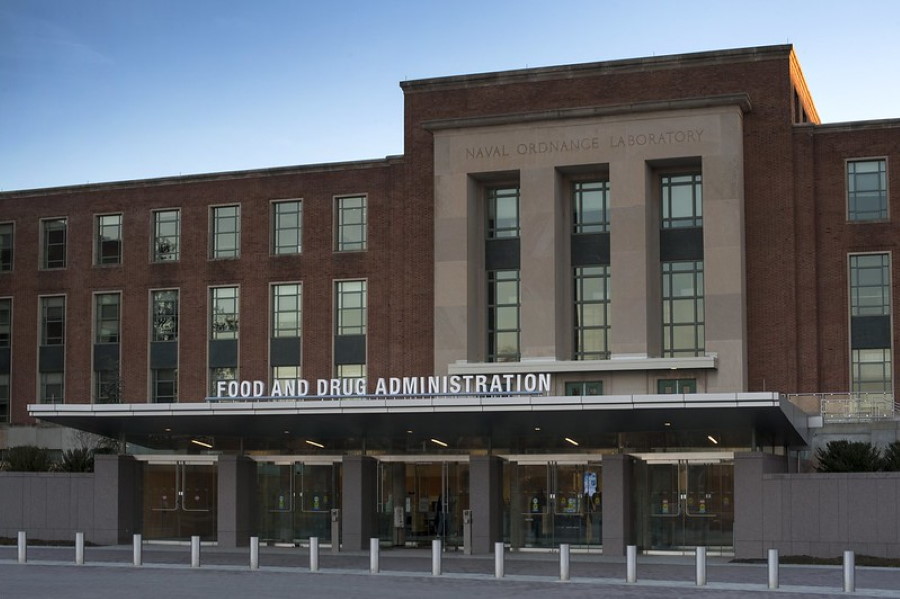 The FDA has given a green light to Roche's CD20xCD3 bispecific antibody Lunsumio as a treatment for relapsed or refractory follicular lymphoma, following the lead of the European Commission, which cleared the drug in June.
The US regulator has approved Lunsumio (mosunetuzumab) for the same indication – patients who have previously been treated with two or more lines of systemic therapy – making it the first CD20xCD3 bispecific to be authorised for this form of non-Hodgkin lymphoma (NHL).
Lunsumio provides an off-the-shelf alternative to CAR-T therapies like Gilead Sciences' Yescarta (axicabtagene ciloleucel) and Novartis' Kymriah (tisagenlecleucel), which have lengthy and complex manufacturing and administration procedures and require in-hospital care.
Lunsumio could be offered as an outpatient therapy, patients would not have to wait to start treatment, and they could avoid the lymphodepleting chemotherapy needed to prepare the bone marrow to accept CAR-T cells.
That makes the drug an option for patients too frail to undergo chemo, but Roche also reckons it will be used more widely, given that the efficacy of Lunsumio is competitive with the CAR-Ts. Some analysts agree, pitching peak sales at $2 billion or more.
In the pivotal phase 2 GO29781 study, Lunsumio demonstrated an 80% overall response rate in patients who received at least two prior therapies, with 60% going into complete remission from the cancer. That approaches the rates seen with Kymriah and Yescarta in these patients - with the usual caveats about trying to draw comparisons between studies with different designs and protocols.
"Despite treatment advances, follicular lymphoma remains incurable and relapse is common, with outcomes worsening following each consecutive treatment," said Levi Garraway, Roche's chief medical officer, in a statement.
"Lunsumio represents our first approved T-cell engaging bispecific antibody and builds on our legacy of more than 20 years of innovation in blood cancer," he added.
The approval is also good news for Biogen, which exercised an option on Lunsumio earlier this year, paying Roche's Genentech unit $30 million upfront to share in any operating profits generated in the US in the low to mid 30% range, with low single-digit royalties on sales elsewhere.
Roche, meanwhile, is also running phase 3 studies aimed at extending the indications for Lunsumio, as it tries to maintain a lead over rival CD20xCD3 bispecifics coming through trials, notably Regeneron's odronextamab, which generated encouraging results at the ASH congress this year.
The CELESTIMO trial is looking at the combination of the drug with lenalidomide in second-line FL, while SUNMO is investigating Lunsumio plus Roche's antibody-drug conjugate Polivy (polatuzumab vedotin) in as a second-line or later therapy for diffuse large B-cell lymphoma (DLBCL), another form of NHL treated with CAR-T therapy.
Roche is already working on a follow-up to Lunsumio with a subcutaneous formulation, as well as glofitamab, another IV CD20xCD3 bispecific which featured at this year's ASCO congress and is also under regulatory review in DLBCL.