Roche CEO Severin Schwan to stand down after 14 years
News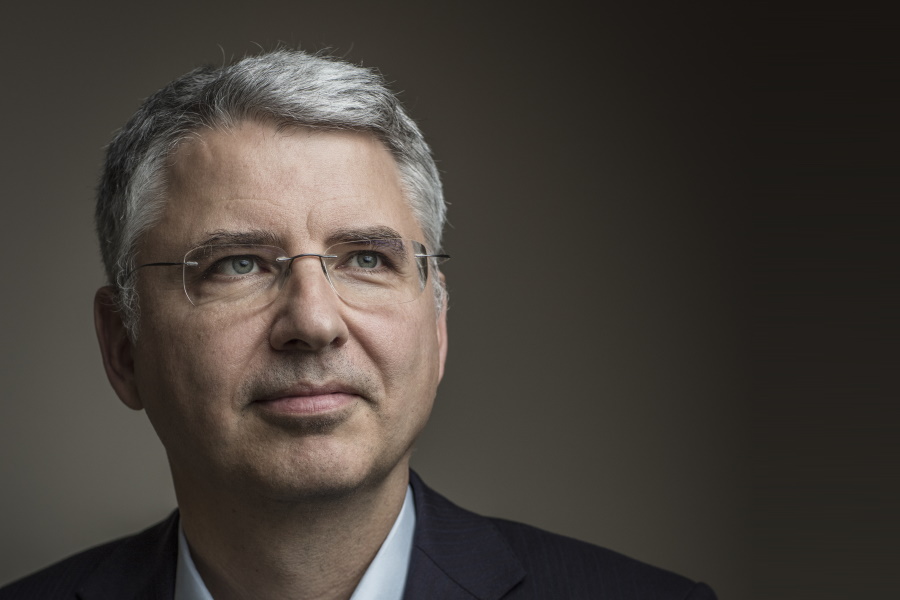 Long-serving Roche chief executive Severin Schwan is stepping down, to be replaced next March by Thomas Schinecker, currently head of diagnostics at the Swiss group.
Schwan (pictured above) has been nominated as chair of Roche's board of directors however, to succeed Christoph Franz will not seek re-election after more than eight years in the role, so will still be intimately involved in the company's affairs.
[caption id="attachment_95230" align="alignright" width="164"]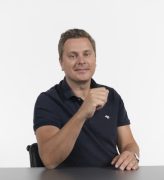 Thomas Schinecker[/caption]
Schinecker's elevation to the top spot comes after a period in which Roche's diagnostics division has been thrust even more into the spotlight by the pandemic, with massive demand for COVID-19 test kits driving record sales at the unit.
The appointment might raise some eyebrows given Roche's need to drive pharma sales as it copes with the loss of patent protection on an earlier generation of antibody-based therapies – now being hit by biosimilar competition – but Schwan is confident Schinecker is the right man to lead the company forward.
"I am very pleased that the Board has appointed Thomas as the new Roche CEO," he said. "He is a highly qualified successor who has been working for Roche in leadership positions around the globe for twenty years."
There will be no dramatic change in direction at Roche under the new CEO, according to Schwan, who was named CEO way back in 2008 and has been at the company throughout his entire career, joining the company in the early 1990s.
He has been in charge as Roche implemented a diversification and broadening of its therapeutic focus, expanding on its longstanding position in oncology.
A report on the company at the end of last year by rating agency Fitch noted that in 2021 Roche was marketing 15 drugs with $1 billion-plus sales, up from nine in 2017.
With an additional 15 predicted by 2023, Roche is set fair to weather the 'patent cliff' it is facing with drugs like Avastin (bevacizumab), Herceptin (trastuzumab) and MabThera/Rituxan (rituximab), it said.
The changes at the top were announced as Roche reported a 5% increase in group sales to CHF 32.3 billion ($33.2 billion) for the second quarter, with pharma managing 3% gain to CHF 22.3 billion and diagnostics up 10% to CHF 9.9 billion.
Non-oncology assets like haemophilia therapy Hemlibra (emicizumab) and Ocrevus (ocrelizumab) for multiple sclerosis drove pharma growth, up 17% to CHF 2.91 billion and 30% to CHF 1.83 billion, respectively.