Roche to buy health records firm Flatiron for $1.9bn
News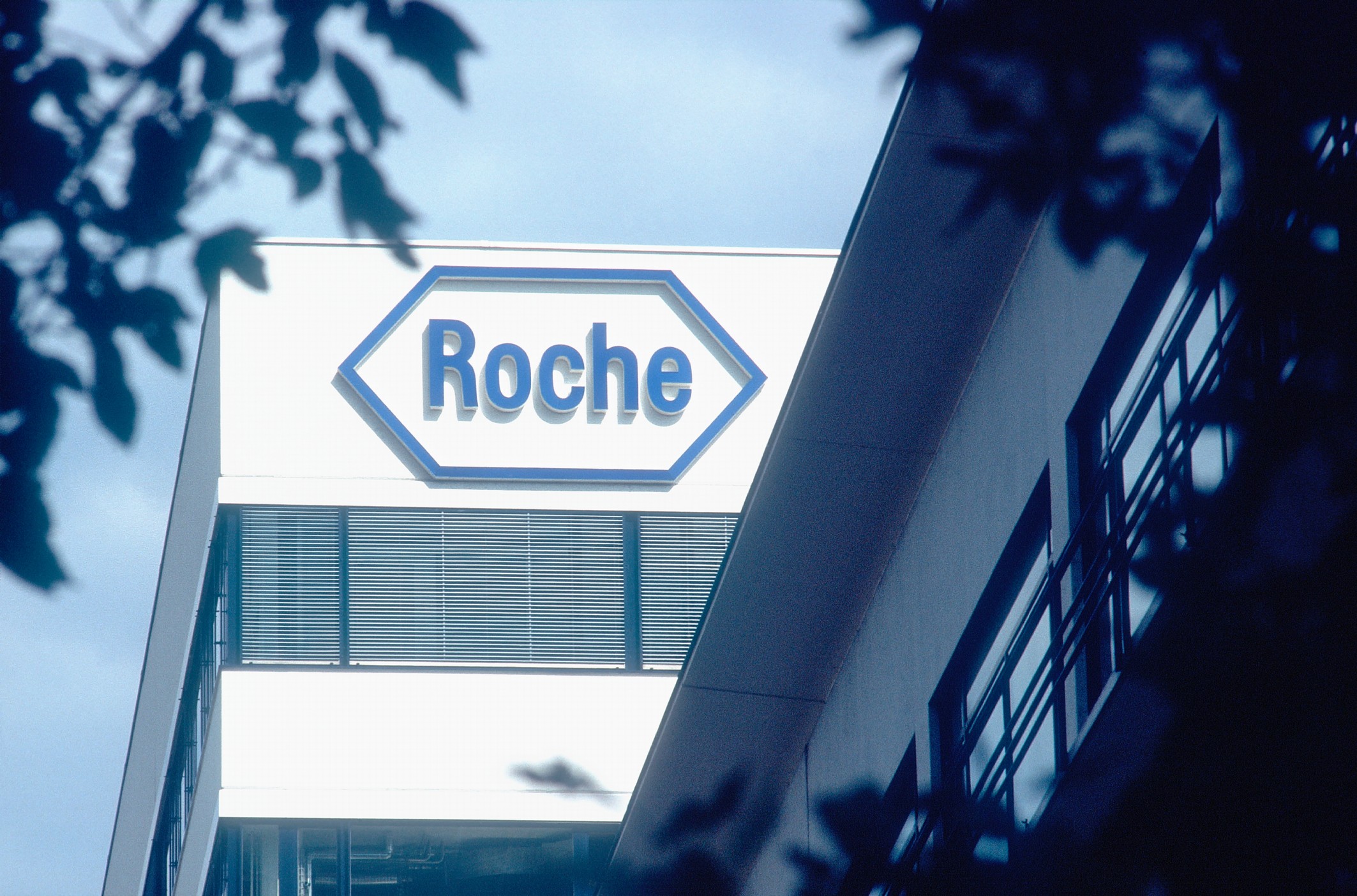 Roche has signed a deal to buy Flatiron Health, a startup tech firm focused on improving cancer treatment, which was founded with backing from Google's parent firm Alphabet.
The Swiss pharma company had previously held a 12.6% stake in Flatiron, which focuses on oncology-specific electronic health record software, linking this with development of real-world evidence for cancer research.
Roche said that it plans to buy the rest of Flatiron in a $1.9 billion transaction and is expected to close the deal in the first half of this year.
Flatiron has a network of community oncology practices and academic medical centres across the US, which is designed to create feedback that can aid R&D.
Currently, Flatiron partners with over 265 community cancer clinics, six major academic research centers and 14 out of the top 15 therapeutic oncology companies.
The firm caught Roche's eye after working with industry leaders and regulators to develop new approaches for how real-world evidence may be used in regulatory decision making, including the design and validation of novel endpoints.
The New York City-based firm has also developed a suite of software products that uniquely positions the company to advance the use of real-world evidence at the point of care.
Roche said that it will continue to allow Flatiron to work with existing partners – and the Swiss firm said that it would allow the digital health firm to retain its autonomy.

Roche's Daniel O'Day
Daniel O'Day, CEO of Roche Pharmaceuticals said, "This is an important step in our personalised healthcare strategy for Roche, as we believe that regulatory-grade real-world evidence is a key ingredient to accelerate the development of, and access to, new cancer treatments."
"As a leading technology company in oncology, Flatiron Health is best positioned to provide the technology and data analytics infrastructure needed not only for Roche, but for oncology research and development efforts across the entire industry. A key principle of this is to preserve Flatiron's autonomy and their ability to continue providing their services to all existing and future partners."
Like many big pharma companies, Roche is becoming increasingly interested in digital health as a means to sharpen its research.
Last month it announced a partnership with GE Healthcare that aims to create a digital system to bring together all clinical data, with electronic patient records to improve clinical decision making.
The decision to buy Flatiron could fit with this initiative to bring information clinical data, lab tests, biomarkers and genomic data together at one point.
The GE partnership will focus on cancer and critical care – two areas where better decisions can directly improve patient outcomes.