Roche bulks up in inflammation with €380m Inflazome acquisition
News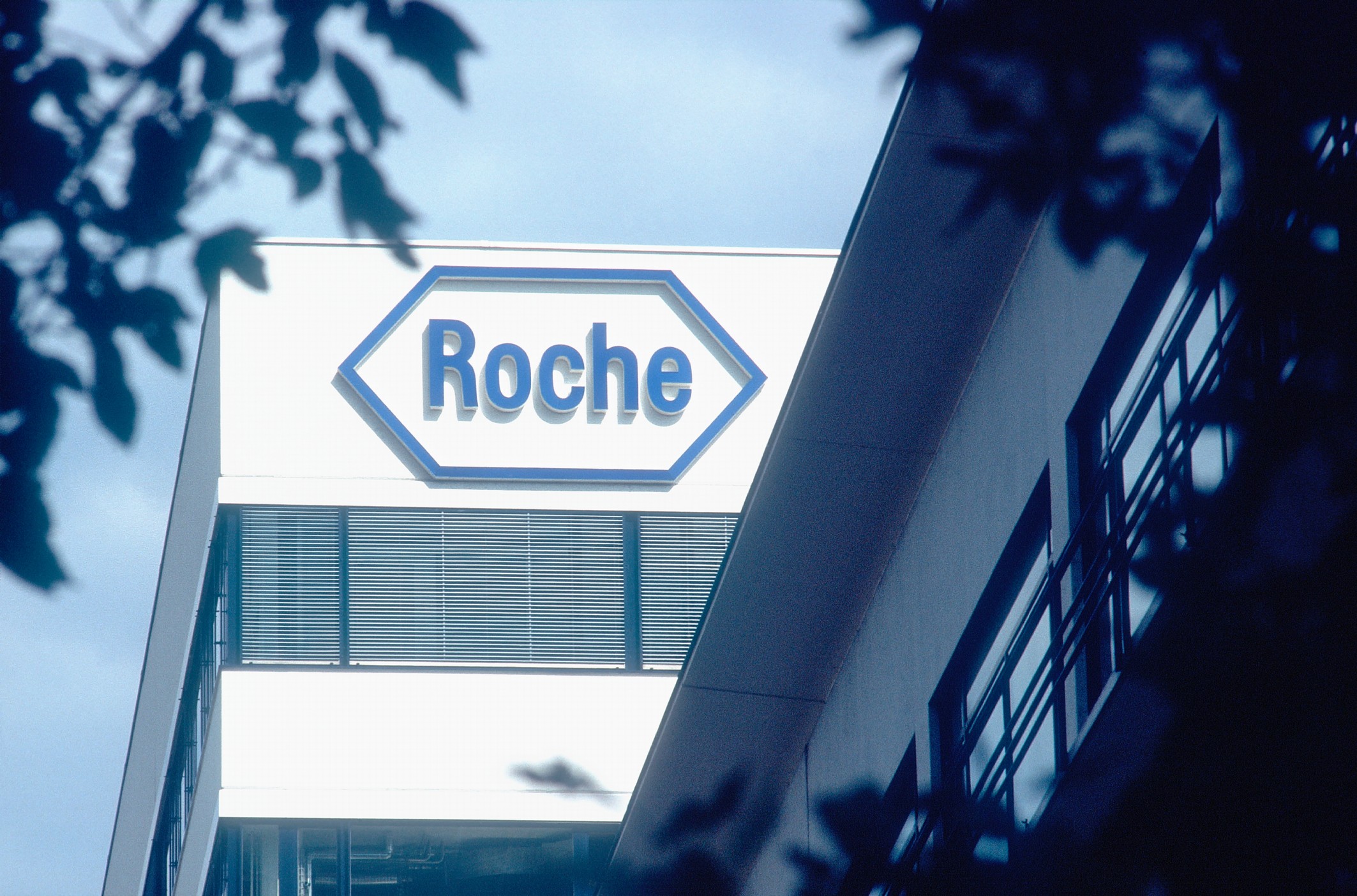 Roche has made a second acquisition in the area of NLRP3 inhibitors for inflammatory diseases, buying Irish biotech Inflazome a couple of years after snapping up Jecure Therapeutics of the US for an undisclosed sum.
The Swiss pharma giant is paying €380 million (around $450 million) upfront for Dublin-based Inflazome, getting rights to a portfolio of oral NLRP3-targeting drugs including two candidates at the clinical testing stage, and has also pledged undisclosed milestone payments.
The biotech's R&D focus has been on inflammasomes – intracellular groups of proteins that act as part of the innate immune system to respond to pathogens but can also run amok and cause inflammatory diseases.
The NLRP3 inflammasome is implicated in a host of diseases characterised by runaway inflammation, and Inflazome has completed phase 1 testing of two drugs – inzomelid and somalix – that are designed to inhibit activation of NLRP3.
The biotech thinks they can reduce the damage caused by chronic, uncontrolled inflammation, without dampening down other, beneficial inflammatory responses involved in fighting off infection and healing damaged tissue.
Inzomelid can cross the blood brain barrier and so is being developed for diseases of the central nervous system that have an inflammatory component, such as Parkinson's, Alzheimer's and motor neurone disease.
It is the furthest along in development and was recently awarded orphan drug designation from the FDA for the treatment of cryopyrin-associated periodic syndrome (CAPS), a rare group of diseases which in severe forms can cause blindness and hearing loss, as well as severe joint pain and swelling.
Earlier this year, Inflazome reported initial clinical results showing that a patient with CAPS showed signs of improvement in symptoms after inzomelid treatment, prompting it to plan a phase 2 trial.
Somalix meanwhile is intended for the treatment of conditions that affect the rest of the body, such as cardiovascular disease, gout, non-alcoholic steatohepatitis (NASH), chronic kidney disease (CKD) and osteoarthritis. It has been designed not to penetrate the CNS.
Those are all potentially massive markets for Roche to address if somalix can fulfil its early promise, and the involvement of the deep-pocketed big pharma will no doubt hasten the development programme.
When it bought Jecure in 2018, claiming access to a portfolio of preclinical NLRP3 inhibitor candidates, Roche highlighted the potential of the class in NASH, a disease with no approved therapies that some believe could become a multibillion-dollar revenue opportunity.
Jecure began operations in 2015 with seed financing from founding investor Versant Ventures, raising anther $20 million in a Series A in 2017 before being acquired by the Swiss group.
Inflazome meanwhile emerged onto the scene in 2016, coming out of stealth mode with a $17 million Series A financing backed by Novartis' venture capital arm, and following that in the same year with a $46 million second round.
Roche isn't the only big pharma to get interested in NLRP3. Last year, Novartis bought US biotech IFM Tre – a subsidiary of IFM Therapeutics – in a deal worth up to $1.58 billion that focused on NLRP3 antagonists headed by clinical-stage candidate IFM-2427.
Once again, NASH was trumpeted as the primary focus of that deal, along with gout and atherosclerosis.
Other companies active in the NLRP3 category include NodThera, which has a lead candidate called NT-0167 in phase 1 and raised $55 million in a Series B in June, and ZyVersa Therapeutics with IC 100, in preclinical development but being eyed as a possible treatment for multiple sclerosis.