Roche, Blueprint raise pressure on Lilly with new Gavreto approval
News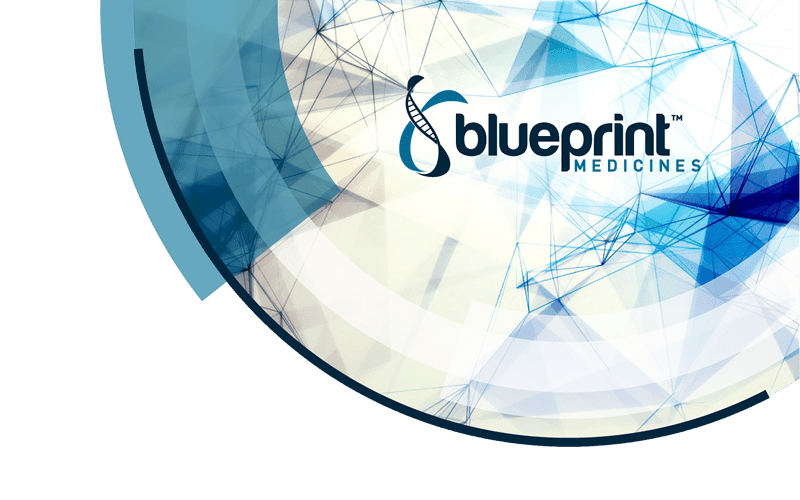 The FDA has cleared Roche and Blueprint Medicine's Gavreto for a new use in RET-mutated thyroid cancer, putting it on a level playing field with Eli Lilly's rival therapy Retevmo.
The US regulator says Gavreto (pralsetinib) can be used to treat patient aged over 12 with advanced or metastatic RET-mutant thyroid tumours, adding to its earlier approval for adults with metastatic RET-positive non-small-cell lung cancer (NSCLC) in September
Retevmo (selpercatinib) was simultaneously approved by the agency for the lung and thyroid cancer in May, so has enjoyed an all-too brief period as the first and only drug for both RET-driven tumour types in the US – particularly as Gavreto's latest green light has come three months ahead of schedule.
Retevmo is still in the early stages of rollout, adding a little under $12 million to Lilly's top-line in the third quarter of this year, and will now have to contend with a rival drug backed by Roche's considerable oncology marketing clout.
Roche clearly has high expectations for Gavreto, agreeing a licensing deal with Blueprint in June that could be worth up to $1.7 billion if it hits development and commercial targets. A hefty $675 million of that was in upfront cash, with another $100 million in equity.
Gavreto's label says it can be used for patients 12 years of age and older with advanced or metastatic RET-mutant medullary thyroid cancer (MTC) who require systemic therapy, or patients with RET fusion-positive thyroid cancer who require systemic therapy and who are radioactive iodine-refractory (if radioactive iodine is appropriate).
The latest Gavreto approval was based on results from the Phase 1/2 ARROW trial evaluating Gavreto in RET-altered cancers, including thyroid cancer, NSCLC and other solid tumours.
It had a 60% overall response rate in patients previously treated with Exelixis' Cometriq (cabozantinib) or Sanofi's Caprelsa (vandetanib), both kinase inhibitors that combine activity against RET with other targets.
The drug was also tested in patients with RET-mutant MTC who did not receive prior Cometriq or Caprelsa, with shrinking tumours in 64% of them, 84% of whom had responses that lasted six months or more. Among patients with RET fusion-positive thyroid cancer who were radioactive iodine-refractory, the ORR was 89%, all lasting at least six months.
The data – which is fairly closely matched with Lilly's results with Retevmo (with the usual caveats about comparing different trials) – is also being evaluated by the EMA in Europe with a decision expected next year.
Both drugs are in pill form, with Gavreto given once daily while Retevmo is taken in two separate doses, and there are trade-offs when it comes to tolerability, according to some analysts.
Both drugs are linked to side effects including high blood pressure, liver toxicity and haemorrhage, but Retevmo's label also includes a warning about cardiac effects (QT interval), and Gavreto's mentions interstitial lung disease/pneumonitis.
Prostate cancer imaging agent also gets the nod
The FDA has also just approved Gallium 68 PSMA-11, the first PET imaging agent for prostate-specific membrane antigen (PSMA) positive lesions in men with prostate cancer.
Developed by the University of California, Los Angeles (UCLA) and the University of California, San Francisco (UCSF) – which hold the marketing license – the imaging agent is approved to identify if prostate cancer has spread to other parts of the body.
If identified, those metastases are potentially curable using surgery or radiotherapy, according to the FDA. At the moment metastases can be spotted with MRI or CT scanning but are not very effective at finding prostate cancer spread.
Two other PET drugs – F 18 fluciclovine and C 11 choline – are approved for prostate cancer imaging. However, they are only approved for use in patients with suspected cancer recurrence.