Roche begins phase 3 trial of Actemra in COVID-19 pneumonia
News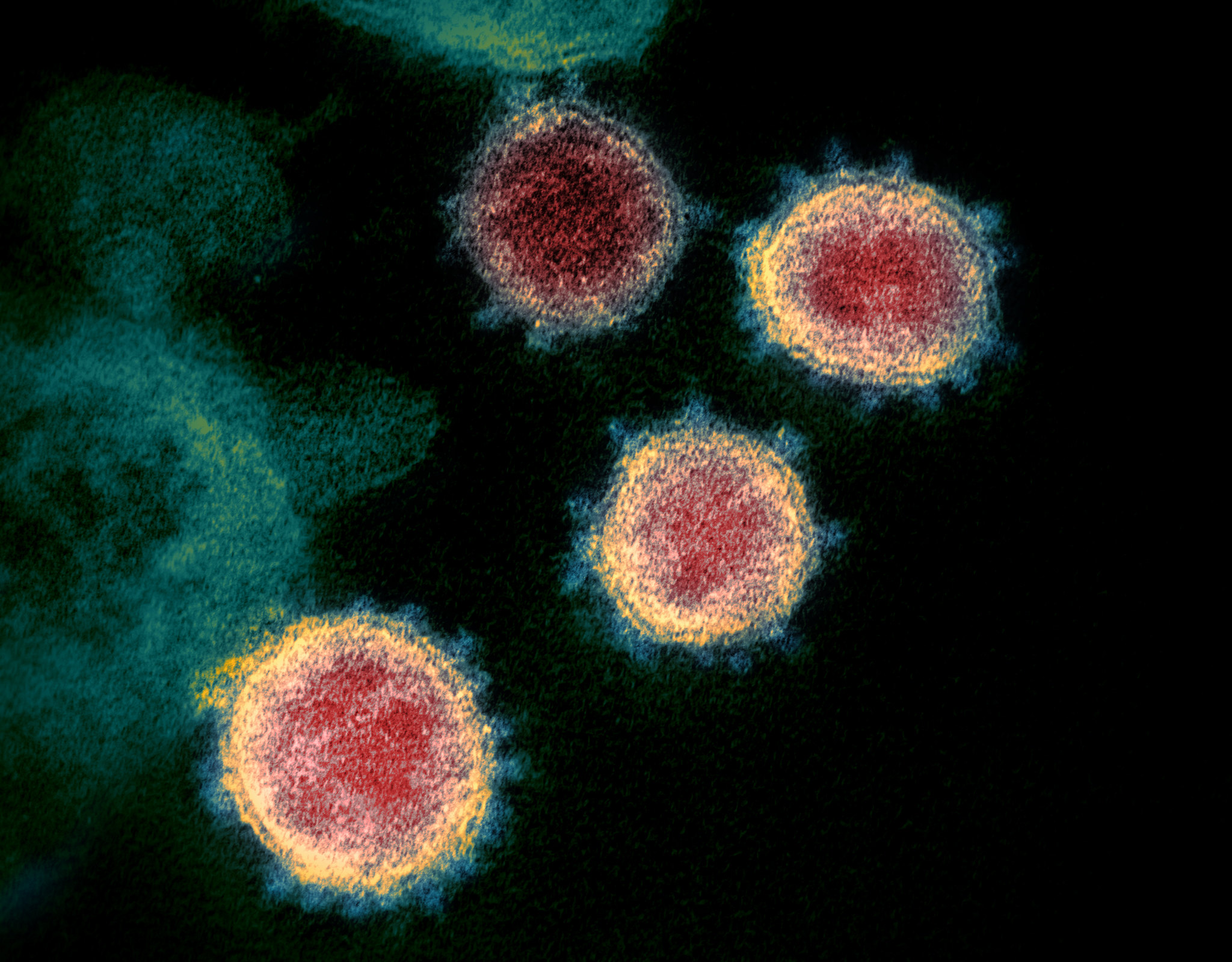 Roche is to begin a phase 3 trial of its Actemra/RoActemra as a treatment for patients hospitalised with severe COVID-19 pneumonia, following independent research in China suggesting it may help relieve symptoms.
The Swiss pharma said it is working with the FDA to begin a randomised, double-blind, placebo-controlled phase 3 trial in collaboration with the US government agency the Biomedical Advacnced Research and Development Authority (BARDA).
Actemra (tocilizumab) works by targeting inhibiting the interleukin-6 (IL-6) receptor and is already used in certain diseases where the immune system becomes over-stimulated and begins to attack the patient's own body.
In high-risk groups, scientists think that infection with SARS-CoV-2 coronavirus, causes a potential lethal over-reaction from the immune system.
By damping this down, Roche hopes that Actemra will provide relief for the most badly affected patients.
Roche began the trial after authorities in China independently recommended use of Actemra to combat the phenomenon known as 'cytokine release syndrome' (CRS) in patients severely ill with COVID-19.
The trial will test safety and efficacy of Actemra plus standard of care in hospitalised adult patients with severe COVID-19 pneumonia compared with placebo plus standard of care.
The study is expected to begin in early April involving around 330 patients globally, including the US.
The primary and secondary endpoints include clinical status, mortality, mechanical ventilation and intensive care unit (ICU) variables.
Actemra has been included in an updated diagnosis and treatment plan for COVID-19, issued by China's National Health Commission (NHC) on 3 March.
But Roche said the new trial is vital because there are no well-controlled studies and limited published evidence on safety or efficacy of patients suffering from COVID-19 and the drug is not approved for this use by any health authority, including the FDA.
Roivant hurries development of gimsilumab
The biotech Roivant also announced plans for a larger study of its gimsilumab antibody to treat Acute Respiratory Distress Syndrome (ARDS) in COVID-19 patients, which also aims to turn down extreme immune responses to the disease.
Gimsilumab works against granulocyte-macrophage colony stimulating factor (GM-CSF), which causes inflammation and is found in higher levels in the serum of COVID-19 patients according to recent data from patients in China.
GM-CSF is thought to cause a chain reaction that leads to ARDS, a condition that can prove fatal in patients with COVID-19.
A phase 1 study of gimsilumab completed dosing last month and seems to be safe with no serious adverse events.
Roivant said it will prioritise gimsilumab in patients with COVID-19 instead of a phase 2 trial in a separate disease area which had been previously planned.
Trials will begin upon approval by relevant regulatory authorities.