Roche and Lilly's Alzheimer's drugs draw blanks in inherited disease
News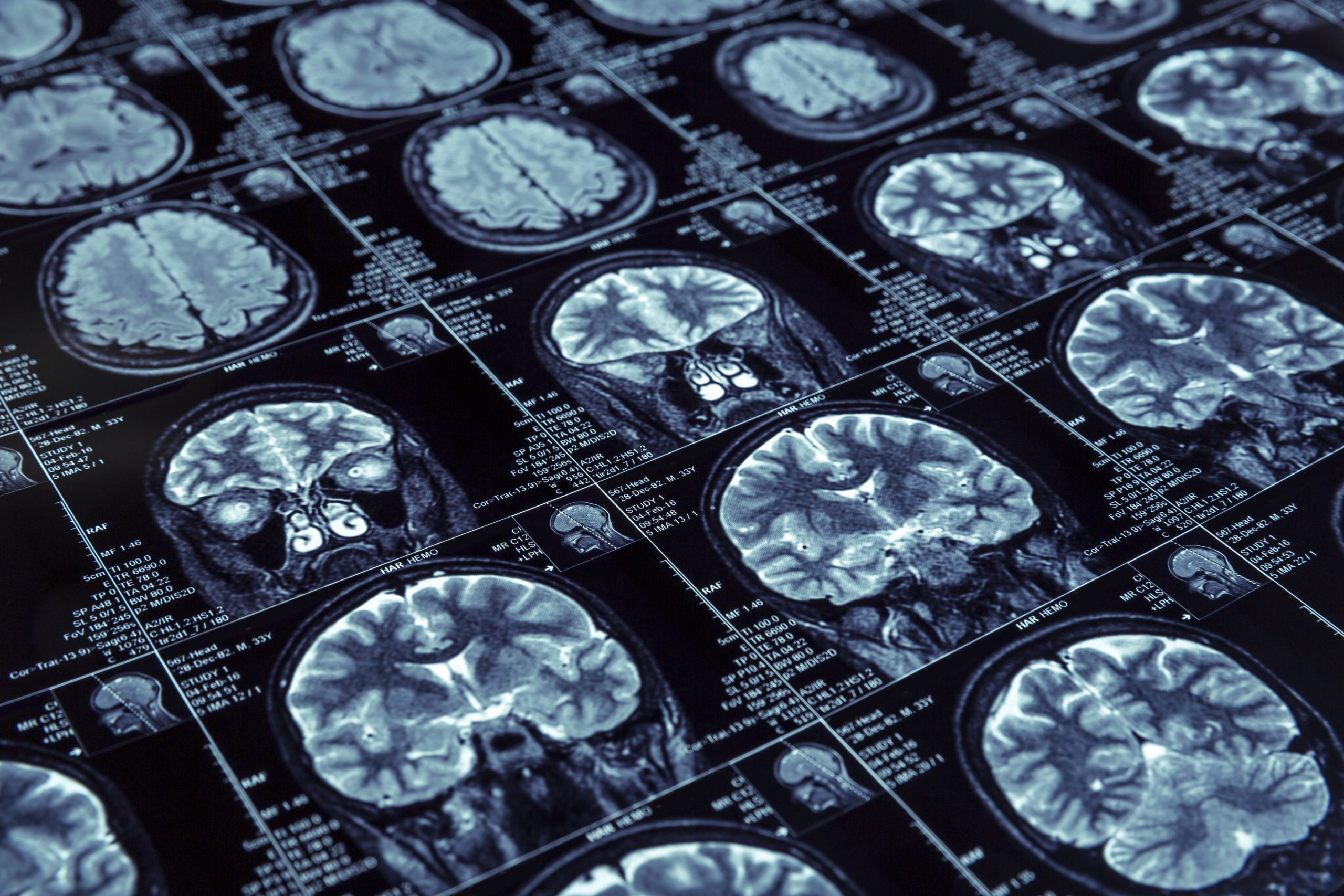 As Biogen prepares for an FDA review of its amyloid-targeting Alzheimer's drug aducanumab, Roche and Eli Lilly lifted the lid on yet another trial failure involving two drugs aimed at this target.
The DIAN-TU study at the Washington University School of Medicine can be added to a long list of Alzheimer's duds, after two drugs failed to produce results in patients with inherited disease.
Lilly was hoping that the trial would revive its solanezumab, while Roche was hoping for success with its gantenerumab in autosomal-dominant disease.
People with this form of the disease have an early-onset inherited form of the disease and account for less than 1% of cases.
The Dominantly Inherited Alzheimer Network Trials Unit trial was a phase 2/3 'platform' trial testing both drugs, and unfortunately they failed to produce results against a primary goal measuring cognition after several years taking the drugs.
Lilly said it will not file solanezumab in this indication, although the big pharma said that results would not affect an ongoing study of the drug in asymptomatic disease.
Solanezumab's development history has been one of repeated failures: in 2012 it failed to produce results in a phase 3 trial in patients with advanced disease, and failed again in patients in early stage disease in 2016.
Developed by Roche and MorphoSys, gantenerumab has had an underwhelming history in clinical development, producing evidence of a mild effect on amyloid plaques linked with the disease but never the data showing an effect on disease progression needed for marketing approval.
Roche did not rule out a filing completely, saying that it is analysing "the totality" of the data from the trial.
Gantenerumab continues to be studied in two large global phase 3 studies, GRADUATE 1 and 2, in a broader population of people with Alzheimer's that is not directly caused by genetic mutations, known as sporadic AD.
Every person with inherited Alzheimer's who received gantenerumab in DIAN-TU-001 started on a lower dose and only started titrating to a fivefold higher target dose approximately halfway through the trial, prompted by learnings from other studies of gantenerumab.
The GRADUATE studies have been designed from the outset to maximise exposure to gantenerumab, bringing all patients to target dose with minimal or no dose interruption within the study period.
Biogen is hoping to get its aducanumab approved by the FDA after spotting an effect in certain patients titrated up to a higher dose.
But it's anybody's guess as to whether the regulator is prepared to accept data from the EMERGE and ENGAGE trials that failed to meet their primary goals last year.