Roche and Illumina forge genomics alliance for cancer testing
News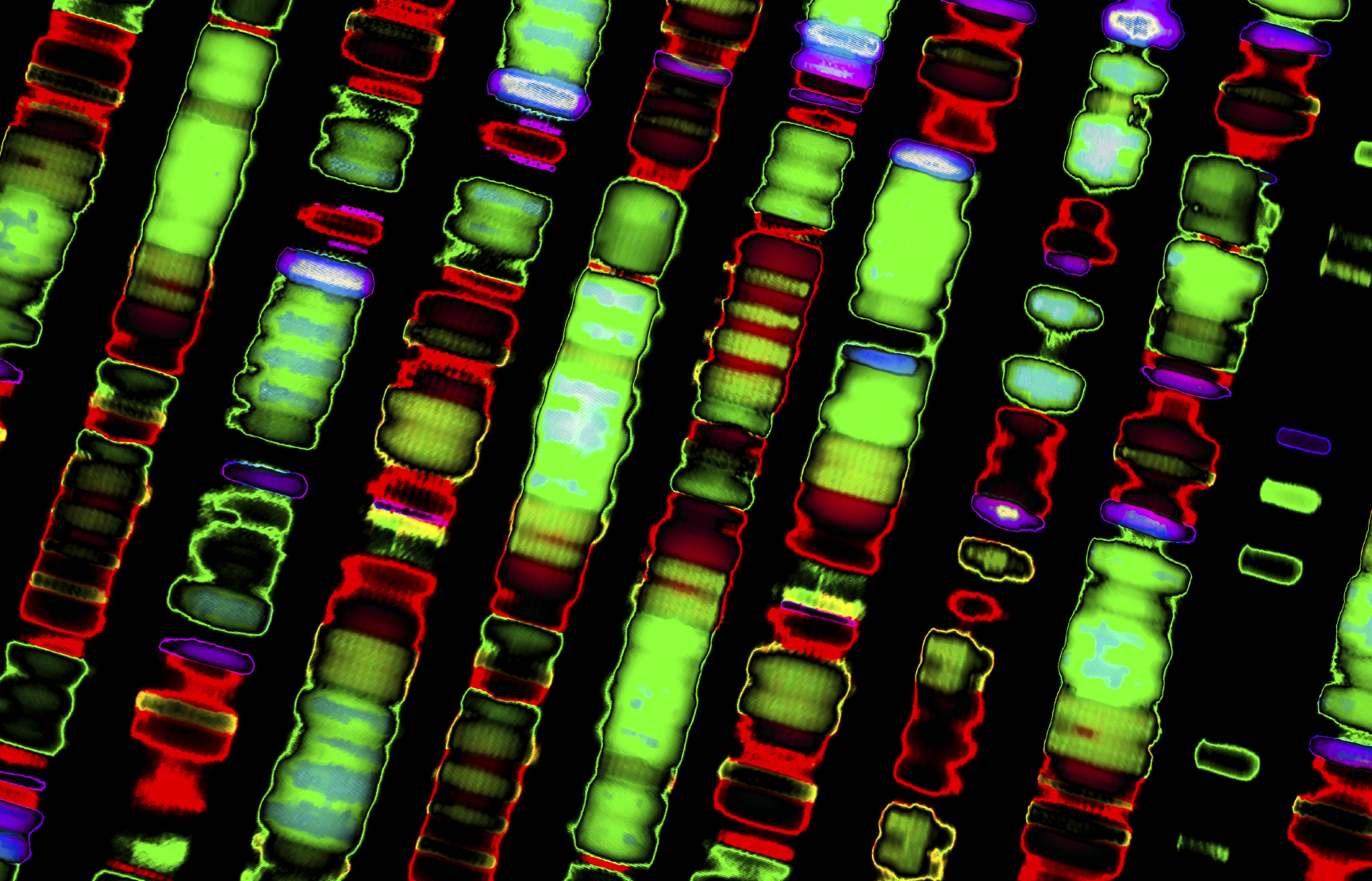 Roche missed out on acquiring next-generation sequencing (NGS) specialist Illumina via a hostile takeover a few years back, but has compensated for that with a 15-year alliance focusing on cancer genomics.
The new deal comes after Illumina called off a $1.2 billion merger agreement with another NGS player – Pacific Biosciences or PacBio – after concluding it would be unlikely to make it past antitrust regulators in the US and UK. Illumina is thought to have around 80% of the DNA sequencing market globally.
The non-exclusive deal aims to expand access to NGS as well as the clinical use of the technology, and comes as treatment of oncology patients is becoming ever-more individualised based on the genetic profiles of their cancer.
"As the understanding of the genomic drivers of cancer evolves, NGS has the potential to transform cancer risk prediction, detection, diagnosis, treatment and monitoring," say the partners in a joint statement on the deal.
Their ambition is to make NGS available as widely as possible in treatment centres around the world, helping to guide treatment decisions with cancer drugs that target specific genetic biomarkers.
The deal is also a shot across the bows of other NGS players such as Thermo Fisher and Agilent, giving Illumina a leg-up thanks to closer ties with Roche's Foundation Medicine genomic profiling unit, which it took control of via a $2.4 billion buyout in 2018.
No financial details for the Illumina alliance are being disclosed, but under the terms Illumina is granting Roche the right to develop Avenio IVD diagnostic tests for its widely-used NextSeq 550Dx NGS instrument, as well as future sequencing systems.
In return, Roche will develop new companion diagnostics for Illumina's recently-launched TruSight Oncology 500 assay – which aims to be a one-shot test for cancer-related mutations and other biomarkers.
The assay can be used to measure specific gene mutations as well as other variables like tumour mutational burden (TMB) and microsatellite instability (MSI) which are growing in clinical importance.
In 2017, Merck & Co/MSD secured approval for its PD-1 inhibitor Keytruda (pembrolizumab) for microsatellite instability-high (MSI-H) cancers, regardless of their location in the body, becoming the first company to claim approval for a "tumour-agnostic" therapy based purely on a genetic signature.
Bristol-Myers Squibb was eyeing a similar use for its PD-1 drug Opdivo (nivolumab) and CTLA4 inhibitor Yervoy (ipilimumab) targeting lung cancer patients with high TMB, but had to withdraw a marketing application last year after the FDA asked for more data.
Roche made a $6.8 billion hostile bid to buy Illumina in 2012, but was swiftly rebuffed. It said the following year that it had abandoned its interest because the price being sought for the company was "unrealistic."