RNAi biotech Atalanta debuts with $110m plus Biogen and Roche CNS tie-ups
News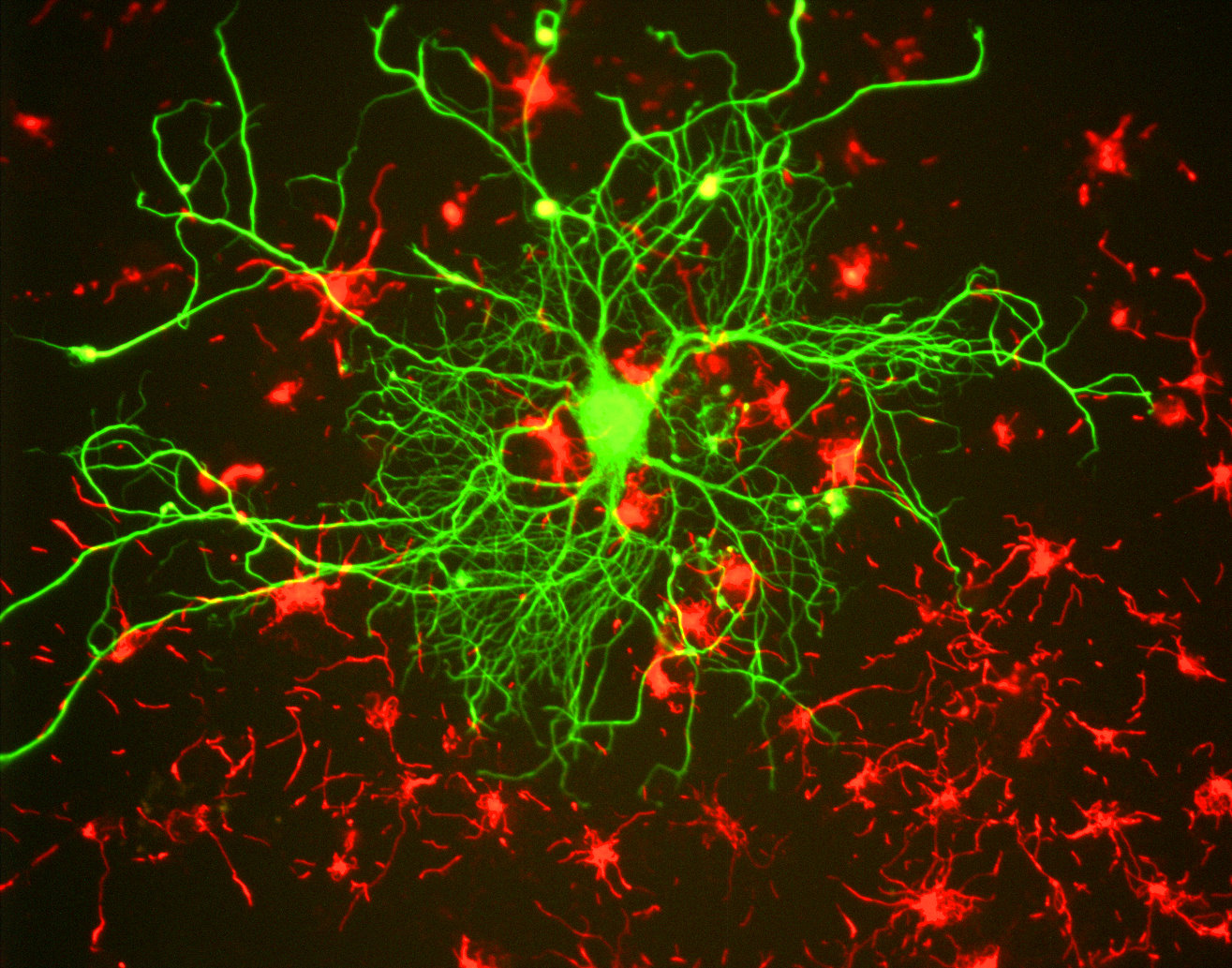 US biotech Atalanta Therapeutics has come out of stealth mode backed with $110m from Biogen and Roche, who have also signed separate partnerships to develop new therapies for neurological diseases using RNA interference (RNAi) technology.
While there are RNAi products on the marketplace, with Alnylam becoming the first company to get a product approved in 2018, it is difficult to get this class of drug distributed through the brain and spinal cord.
But with new technology based on branched silencing RNA licensed from the University of Massachusetts Medical School, Atalanta says it could change this.
Co-founded by Craig Mello, who won the Nobel Prize for Physiology or Medicine in 2006 for his work on RNAi, the company says the technology could be used to treat central nervous system diseases such as Huntington's, Alzheimer's and Parkinson's.
Atalanta has actually been working since 2018 with co-founders Anastasia Khvorova, a UMass biochemist and Neil Aronin, a professor from University of Massachusetts Medical School, providing early leadership.
The company hired Alicia Secor as CEO in summer of 2019, who has previously been CEO of Juniper Pharmaceuticals and serves on the boards of neurology and rare diseases firms GW Pharmaceuticals and Orchard Therapeutics.
Atalanta starts life with two different strategic collaborations with its big pharma backers.
The partnership with Biogen will develop RNAi therapeutics for multiple targets, including HTT for the treatment of Huntington's disease, as well as additional unnamed CNS targets.
Atalanta will be eligible to receive development and milestone payments as well as undisclosed royalties on any resulting products.
The strategic collaboration with Genentech entails the development of RNAi therapeutics for multiple CNS targets for neurodegenerative diseases, including Parkinson's disease and Alzheimer's disease.
This could also result in development and milestone payments and royalties.
Unprecedented and astounding
In an interview with pharmaphorum Secor said that the technology comes from a discovery in Khvorova's lab, which showed the technology allowed potent silencing of Huntington's for six months in mice.
In 2019 results were published in Nature Biotechnology of the research findings, which were described by Secor as "unprecedented and astounding".
The founders formed the company with backing from investor F-Prime Capital and has just launched its Series A round with Roche's Genentech unit and Biogen the first to invest.
Secor said: "In my 30 years I have never seen this level of interest."
The technology could be used in several indications, according to chief scientific officer and RNAi expert Aimee Jackson.
"There is distribution to multiple regions and deep brain structures and enhanced potency and duration of action," she said.
With the backing the company already has, Secor said the plan is to focus on preclinical development without needing to worry about funding for the time being.
Quizzed about the possibility of an IPO or buyout from a big pharma company, Secor said the focus is very much on developing the technology.
She told pharmaphorum: "Our long-term vision is to be discovery research and commercialisation platform and product company for a very long time.
"We have a long cash runway to do some building," she added.
Female leadership
Secor also noted the strong role that women have played in founding and running the company, noting that the name Atalanta refers to the famous female character from Greek mythology.
It also reflects the contribution from Khorova as the founder of the company.
There's also a connection with Greek mythology from the name of the protein that is targeted by the RNAi drug in Huntington's – Argonaute 2.
In many versions of Jason's quest for the Golden Fleece, Atalanta served as the only woman on the crew of the Argo.
Secor noted the recent appointments of Emma Walmsley and Reshma Kewalramani as CEOs at GlaxoSmithKline and Vertex, respectively.
She told pharmaphorum: "I wanted to keep the name to remind us we were named after a woman.
"I think there is a big movement around diversity and inclusion its an opportunity to break through those glass ceilings women should be feeling empowered to take leadership roles.
"It creates a whole lot of opportunities for women. This is a good time for women and I am excited to see more women step into leadership roles."