Reviv Global and V-Health hope digital passport will reopen Vegas
News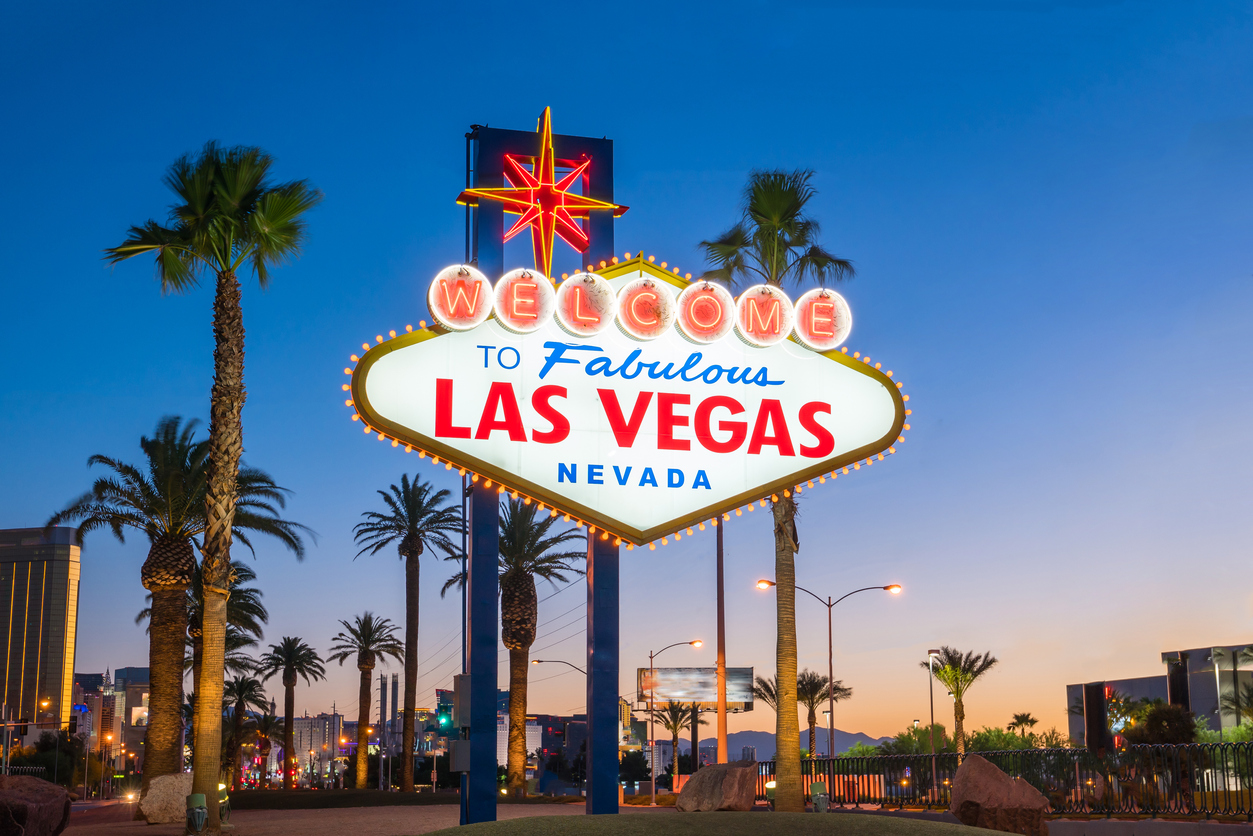 Reviv Global and partner V-Health Passport are backing their technology to allow the hospitality industry to reopen safely in resorts such as Las Vegas.
V-Health Passport makes use of the Code technology from VST Enterprises and was launched with the backing of Zara and Mike Tindall MBE in 2020 as a way of opening up the global economy.
Reviv have introduced this secure technology to hotels, bars and restaurants, as a solution to allow them to reopen.
The company said that everyone in attendance will be safe in the knowledge that the people they are socialising with, will have a valid code and would need to have tested negative for COVID-19 prior to allowing entry.
The public will be asked to download the VPassport app, before heading off to their restaurant, bar or conference.
They will be required to obtain and take a rapid antigen test for COVID-19 and their results will then be uploaded onto a health pass, which will contain their secure code.
This can then be scanned on entry by members of staff when they arrive at their chosen venue, proving they are negative and able to enter the premises safely.
People without a smartphone will be able to print off their certification and codes, which are available from a website portal.
Louis-James Davis, CEO and Founder of V-Health Passport said: "It has been great to have Reviv Global as a partner over the last 12 months working on our 'fit-to-fly' campaigns and now, moving into other global markets. The V-Health Passport was built to be multipurpose and it will thrive in a city such as Las Vegas".
Vegas has been hit hard by the pandemic – earlier this week gambling firm Las Vegas Sands Corp announced it is to sell its properties there for $6.25 billion, exiting the gambling hot spot after three decades to focus on Asian markets.
Digital passports and similar schemes showing COVID-negative or vaccination status could also re-open other parts of the economy including airports and tourism.