Rethinking pharmaceutical pain management beyond opioids – the pharmaphorum podcast
News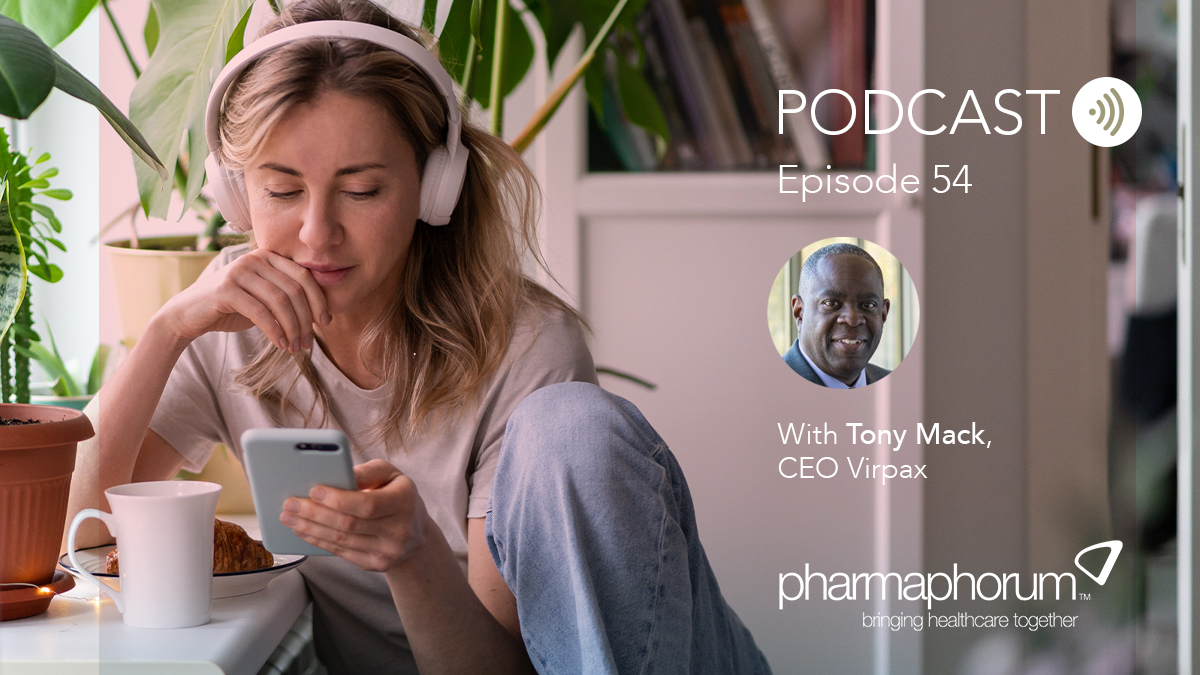 On the latest instalment of the pharmaphorum podcast, editor in chief Jonah Comstock hosts Tony Mack, CEO at Virpax Pharmaceuticals, in the virtual studio.
There were many causes for the opioid epidemic, but overreliance on a problematic drug category for pain management was one major factor. Mack – a veteran of several big pharmas and a three-time pharma entrepreneur – lays out the surprisingly complex business of pain management and discusses how a wider variety of drug modalities, as well as a focus on specialty training in pain management for physicians, can help us move into a brighter future for pain management.
Mack discusses some of his own company's in-progress offerings, but also discusses the opioid epidemic, and how the industry can learn from it moving forward.
You can listen to episode 54 of the pharmaphorum podcast in the player below, download the episode to your computer or find it – and subscribe to the rest of the series in iTunes, Spotify, acast, Stitcher and Podbean.