Novartis and Apple to scale up clinical trial collaboration
News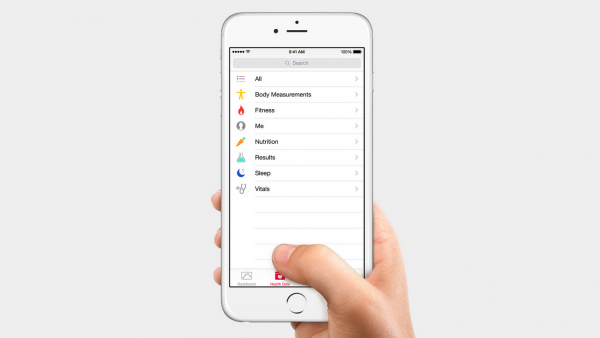 Novartis says it will scale up the use of Apple ResearchKit in clinical trials, as part of its efforts to bring about digital transformation across its business.
Jacob LaPorte is global head of Digital Development at Novartis, and is leading this change in its R&D operations, where a huge range of technologies have the potential to revolutionise how drugs are discovered and developed.
Most big pharma companies are now investing in digital technology to open up clinical trials to more patients via remote monitoring technology, a shift which promises to make recruitment easier and to cut costs.
Novartis says it is the vanguard of this change, and LaPorte is now pushing to scale up digital tech in trials after successful pilot studies.
Talking to journalists at the company's global headquarters in Basel, Switzerland yesterday, LaPorte spoke enthusiastically about the potential of technologies, including maturing fields such as big data and advanced analytics, as well as emerging platforms such as artificial intelligence and blockchain.
[caption id="attachment_36546" align="alignnone" width="180"]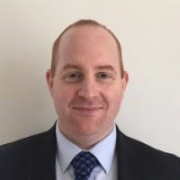 Jacob LaPorte[/caption]
"What we're doing is changing our culture right now. Our aspiration is to become a medicines and data science company.
"We think a cultural change is going to be required to do that, and we are heavily focused on becoming more agile and better able to relate to our partners."
One of these partners is Apple, which launched its Research Kit in 2016, a software framework for apps which is helping to digitise clinical trial data collection and analysis.
Novartis has been one of the early adopters of ResearchKit in pharma (along with others such as GlaxoSmithKline), and LaPorte says the technology has already proven its value in making clinical trials more efficient and patient and investigator-friendly.
The broader adoption of the Apple ResearchKit (ARK) by Novartis would be a major boost for Apple's ambitions in clinical trials, where it is competing with lots of other tech companies, many of them specialists in the clinical trial field.
ARK allows clinical trial participants to enter their own data remotely including via sensors that collect movement and symptom data, removing the need for patients to visit the clinic.
Novartis is using ARK in its ongoing ELEVATE MS study, and in a feasability trial in another disease area.
LaPorte said Novartis is now ready to scale up the technology's use, but the partners need to develop the system further.
"Right now the problem is that there isn't infrastructure in place that allows us to scale these things, it's one off plays that we're doing. We need to get bigger and we think Apple is the right platform.
"We have got to build functionality, so they [Apple] know that, we know that, we are going to make the investment. But I think it could be big."
Apple is just one of many tech companies Novartis is partnering with – others include Science 37, another company working in mobile technology for trials, and with Qualcomm to create a digital version of its Breezhaler inhaler for COPD.
Wearable tech is being used in the ongoing AWAKE-HF study, which investigates the effects of Novartis' Entresto on physical activity and sleep in patients with heart failure with reduced ejection fraction. This involves patients wearing a digital accelerometer on the wrist to record their activity and sleep, with the aim of generating data to back up claims for the heart failure drug.
Please note this article was amended to clarify that the Apple Research Kit is not being used in the AWAKE-HF trial.