Report suggests UK's national vaccine facility is on the block
News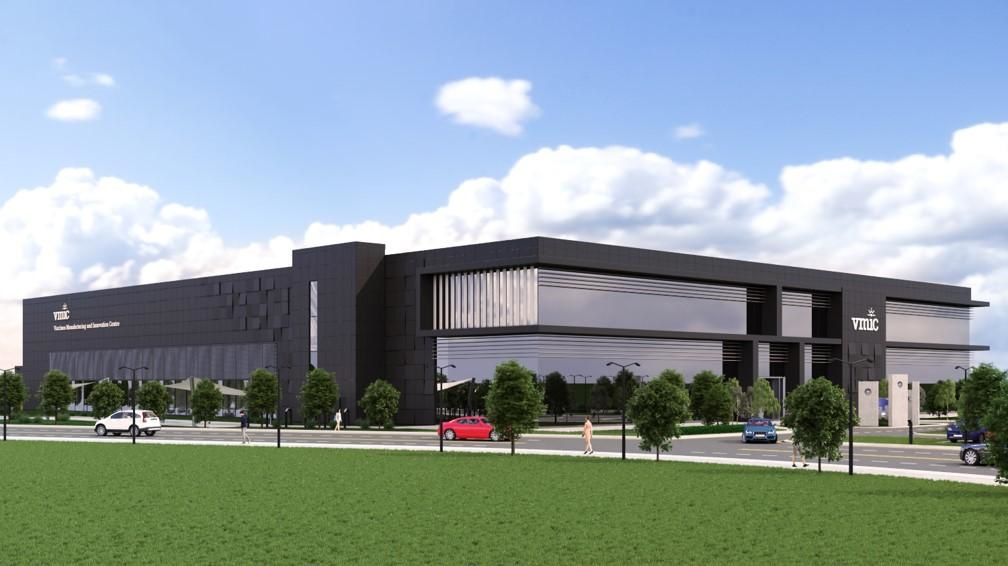 The UK's Vaccines Manufacturing and Innovation Centre (VMIC) – unveiled with fanfare by the government in 2018 – is rumoured to be up for sale.
The facility at the Harwell Science and Innovation Campus in Oxford has received £215 million in public money since it was announced, and several companies have submitted bids for the VMIC, according to the Financial Times, which said it heard the news from "people briefed on the situation."
It says the interested parties include UK biotech Oxford BioMedica, Swiss chemicals group Lonza, and Japan's Fujifilm, which has subsidiaries that provide contract development and manufacturing services to the pharma industry.
Discussions are also looking at the possibility of leasing the facility rather than purchasing it outright, according to the report.
The 74,000 square metre VMIC was first unveiled back in 2018 – before COVID-19 emerged at the end of 2019 – and was intended to plug a structural gap in the UK's capabilities for late-stage vaccine manufacturing process development.
It was billed at the time as a key tool to accelerate the development of new and innovative vaccines to combat some of the world's most prevalent diseases, from discovery to licensed product.
Since then, the willingness and ability of pharma companies to step forward and develop COVID-19 vaccines in record time may well have convinced the government that there is no need for state-supported facilities.
The VMIC was set up by three founding partners – the University of Oxford, London School of Hygiene and Tropical Medicine, and Imperial College London – with support from some pharma companies including Johnson & Johnson's Janssen division, Merck & Co/MSD and Cytiva.
The facility was originally due to open in 2022, although the timeline slipped to 2023 before the UK government announced it was accelerating the timeline to next spring.
The FT report notes that additional investment is needed to complete the VMIC, and this would be expected to be provided by the new purchaser. A deal would allow the government to recoup some of its investment in the unit.
The UK also sank money into a manufacturing facility in Scotland owned by French biotech Valneva as the pandemic gathered pace in 2020, tied to a €1.4 million order for 100 million doses, but backed out of the arrangement earlier this year.