Cell therapy produces encouraging first results in eye trial
News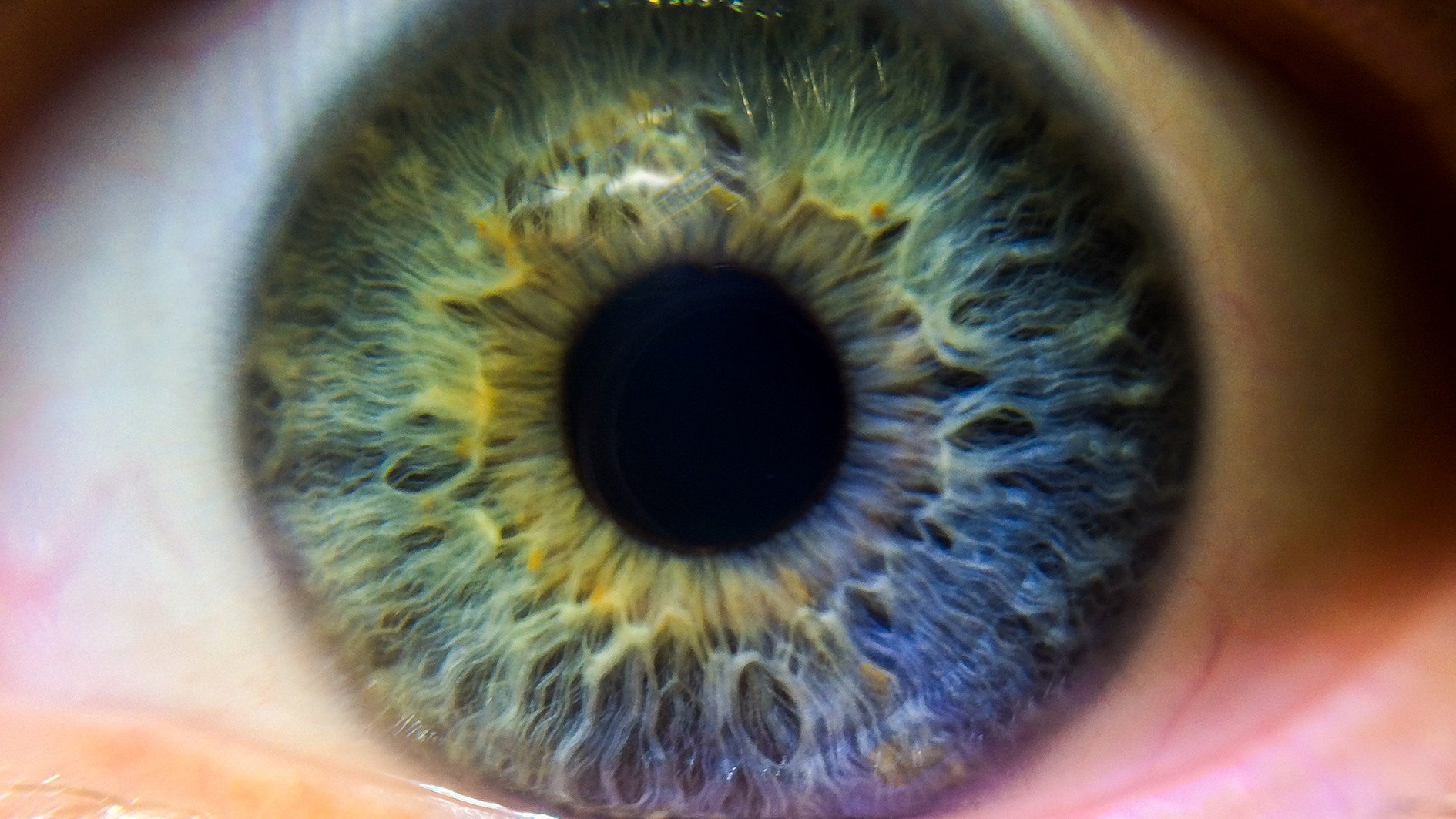 UK-based biotech ReNeuron has announced encouraging results from an early stage trial of its cell therapy for the rare blindness-causing disease, retinitis pigmentosa (RP).
The only results so far are from three subjects in the first cohort in phase 2 of a phase 1/2 trial of the disease.
But this therapy is based on a dose of human retinal progenitor cells, and if approved could be a competitor to Spark/Novartis's Luxturna (voretigene neparvovec).
Unlike the already-approved gene therapy Luxturna, ReNeuron's cell-based therapy would not be limited to patients with a disease caused by a certain mutation.
Luxturna is based around a virus delivering genetic material to correct a genetic sight defect, while ReNeuron's therapy involves human retinal progenitor cells (hRPC) being embedded in the back of the eye.
This creates new photo receptors – and represents the first time new photo receptors have ever been created in humans.
ReNeuron said all three subjects in the first cohort of the phase 2 part of the trial have demonstrated a significant improvement in vision at follow-up compared with their pre-treatment baseline and compared with the untreated eye.
At most recent follow-up, at two months follow-up for one subject, and at 18 days for the other two, subjects showed average improvement equivalent to reading an additional three lines of five letters on a standard eye chart.
The first patient could see only nine letters at baseline, but this had improved to 29 letters after a two-month follow up.
A second patient improved from nine letters to 24 after 18 days, and the third improved from 32 letters to 46 after 18 days.
The phase 2 part of the phase 1/2 trial uses a cryopreserved, commercially ready hRPC formulation, and enrols subjects with some retinal functionality.
ReNeuron noted that these are early data and it will continue with the trial to monitor the three treated patients, and assess whether the effects are maintained over a long period of time.
The phase 1/2 study is being conducted at two clinical sites in the US – Massachusetts Eye and Ear in Boston and Retinal Research Institute in Phoenix, Arizona – and is an open-label study to evaluate the safety, tolerability and preliminary efficacy of the hRPC stem cell therapy candidate in patients with advanced RP.
RP is a group of hereditary diseases of the eye that leads to progressive loss of sight due to cells in the retina becoming damaged and eventually dying.
Dosing in the phase 1 part of the study was completed last year in 12 subjects with extensive retinal damage and very limited remaining vision to establish the safety of the treatment.
The safety and visual stability data from this part of the study resulted in the Data Safety Monitoring Board (DSMB) approving the transition to a commercially ready hRPC drug product formulation to be administered to patients with less retinal damage and consequently better visual potential.
Dosing of the second cohort of three phase 2 subjects is expected to commence in March following DSMB review of the clinical data from the first phase 2 cohort.
Based on the positive early data thus far from the phase 1/2 study, ReNeuron will consult with regulators for advice on further clinical development.
The FDA has already granted it a Fast Track development process, with greater support during clinical development, and potentially a faster six-month review of data once trials are complete.