Remote care specialist Cadence worth $1bn after raising $100m
News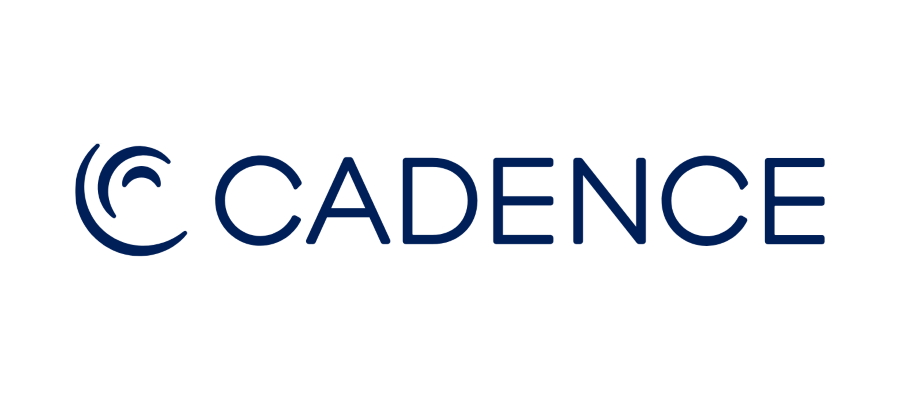 Digital health startup Cadence has reached a heady $1 billion valuation just a few months after launch, thanks to a $100 million financing.
The latest round, led by Coatue Management, comes just four months after Cadence came out of stealth mode with $41 million in backing for its remote care management platform that allows doctors to monitor patients at home and engage with them via video consultations and messaging services.
Bloomberg reports that the lead investors from Cadence's earlier funding round – General Catalyst and Thrive Capital – have also joined the latest financing.
New York City-based Cadence's Care in Sync platform is starting to be deployed at healthcare facilities in the US operated by LifePoint Health and when that alliance is fully rolled out will be delivering care to around 100,000 patients.
It said the company expects to employ 155 clinicians by the middle of next year, who will provide remote care to people with chronic conditions such as hypertension, chronic obstructive pulmonary disease (COPD) and type 2 diabetes.
The platform collects and analyses patients' vitals, medical history, and wellness data, using machine learning, to deliver personalised care, according to the startup. It promises to deliver improved clinical outcomes and a "world-class" patient experience.
"With care expanding outside of the hospital and into the home, Cadence is assuring the management of chronic conditions is a simple, empowering, everyday event for our patients," according to Cadence's chief executive Chris Altchek, who founded the company along with Thrive's Kareem Zaki.
"Better data and expanded clinical support will give more patients access to world-class care, no matter where they are," added Altchek.
The funding round highlights once a again a surge in investment in digital health ventures, with $14.7 billion pumped into the category in the US during the first half of 2021.
The huge increase in activity has been driven by seismic shifts in the digital health landscape caused by COVID-19, which catapulted the sector from a niche to the mainstream as health systems sought out ways to deliver care to patients remotely.