Relief for GSK as RSV vaccine clears phase 3 test in adults
News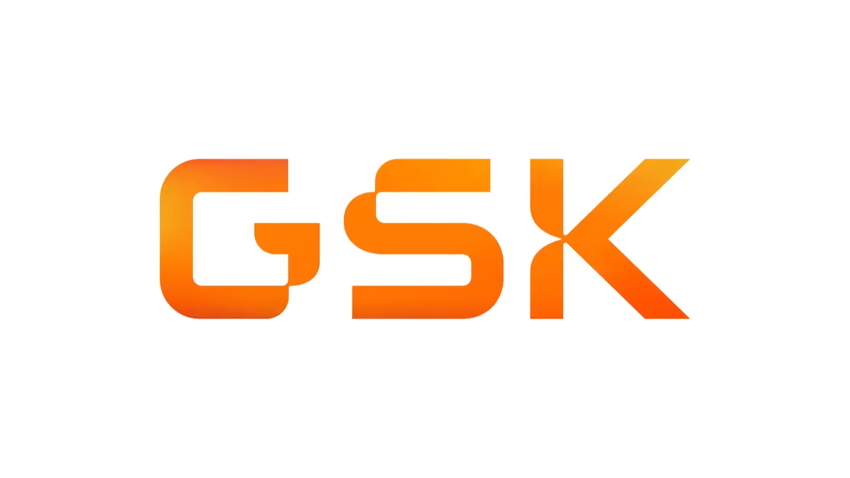 GSK will start preparations for regulatory filings of its respiratory syncytial virus (RSV) vaccine straight away, after the shot hit the mark in the much-anticipated AReSVi 006 trial in adults aged 60 years and above.
Top-line results from the study released this morning show that the RSVPreF3 OA vaccine showed "statistically significant and clinically meaningful" efficacy in this setting, with consistent activity across RSV A and B strains and in older age groups including the over-70s, said GSK.
The company said the results are consistent with in-house results from a parallel phase 3 trial (AReSVi 004) which found that RSV-directed antibodies persist after immunisation for at least six months.
Now, GSK is hoping to start regulatory filings for the vaccine in the second half of 2022 as it strives to bring it to market with a comfortable lead over rival shots from Pfizer, Johnson & Johnson, Bavarian Nordic and Moderna.
The pharma group says there were no safety concerns with RSVPreF3 OA in the trial either – an important finding given that the company was forced to halt trials of the shot in expectant mothers earlier this year while it investigated a possible safety signal.
The adult population is a much bigger market for a potential RSV vaccine however, and accounts for the bulk of GSK's predictions of $4 billion in peak sales for its jab.
"These data suggest our RSV vaccine candidate offers exceptional protection for older adults from the serious consequences of RSV infection," commented Hal Barron, GSK's chief scientific officer.
"RSV remains one of the few major infectious diseases without a vaccine, and these data have the potential to meaningfully impact the treatment of RSV and may reduce the 360,000 hospitalisations and more than 24,000 deaths worldwide each year," he added.
GSK will have to move quickly if it is to maintain its lead over competitors, particularly Pfizer which is due to report the results of the phase 3 RENOIR trial of its vaccine very soon.
J&J meanwhile started its phase 3 EVERGREEN trial last September and is set to generate results in 2023, while candidates from Bavarian Nordic and Moderna have also reached the final stage of clinical testing.
Moderna meanwhile has also said it intends to move ahead with a plan to combine flu, COVID-19 and RSV into a single shot, which could disrupt the market for the first generation of RVS-only vaccines.
"The AReSVi 006 trial will continue to evaluate both an annual revaccination schedule and longer-term protection over multiple seasons following one dose of the RSV older adult (OA) vaccine candidate," said GSK.