Regeneron begins late-stage trial testing COVID-19 antibody cocktail
News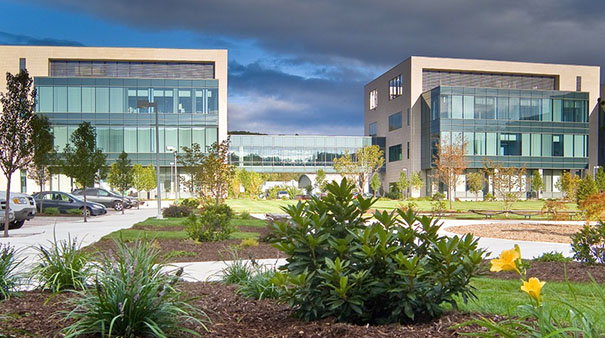 Regeneron has begun a late-stage clinical trial testing its double "antibody cocktail" as a preventive treatment for COVID-19. 
The trial will test the cocktail known as REGN-COV2 to prevent infection among uninfected people who have had close exposure to a COVID-19 patient. 
It is being run jointly with the US National Institute of Allergy and Infectious Diseases (NIAID), part of the government-funded National Institutes of Health. 
REGN-COV2 has also moved into the phase 2/3 portion of two adaptive phase 1/2/3 trials testing the cocktail's ability to treat hospitalised and non-hospitalised patients with COVID-19. 
Clinical progress follows a positive review from the Independent Data Monitoring Committee of REGN-COV2 phase 1 safety results.
The phase 3 prevention trial is being conducted at approximately 100 sites and is expected to enroll 2,000 patients in the US and will assess SARS-COV-2 infection status. 
The two phase 2/3 trials in around 1,050 hospitalised and about 1,850 non-hospitalised patients are planned to be conducted at around 150 sites in the US, Brazil, Mexico, and Chile.  
They will evaluate virologic and clinical endpoints, with preliminary data expected later this summer. 
The trials are adaptively designed and the number of patients recruited depends on trial progress and insights from phase 2 studies. 
REGN-COV2 was developed by Regeneron based on tests in mice that have been genetically modified to have a human immune system, as well as antibodies isolated from humans who had recovered from COVID-19. 
Scientists from Regeneron selected the two most potent, non-competing virus-neutralising antibodies and scaled up production to create the REGN-COV2 cocktail. 
REGN-COV2's two antibodies bind non-competitively to the critical receptor binding domain of the SARS-CoV-2 virus's spike protein, which it uses to bind to cells and infect them. 
This approach diminishes the ability of mutant viruses to escape treatment and protects against spike variants that have arisen in the human population.