Redx shares soar after IPF drug licence deal with AstraZeneca
News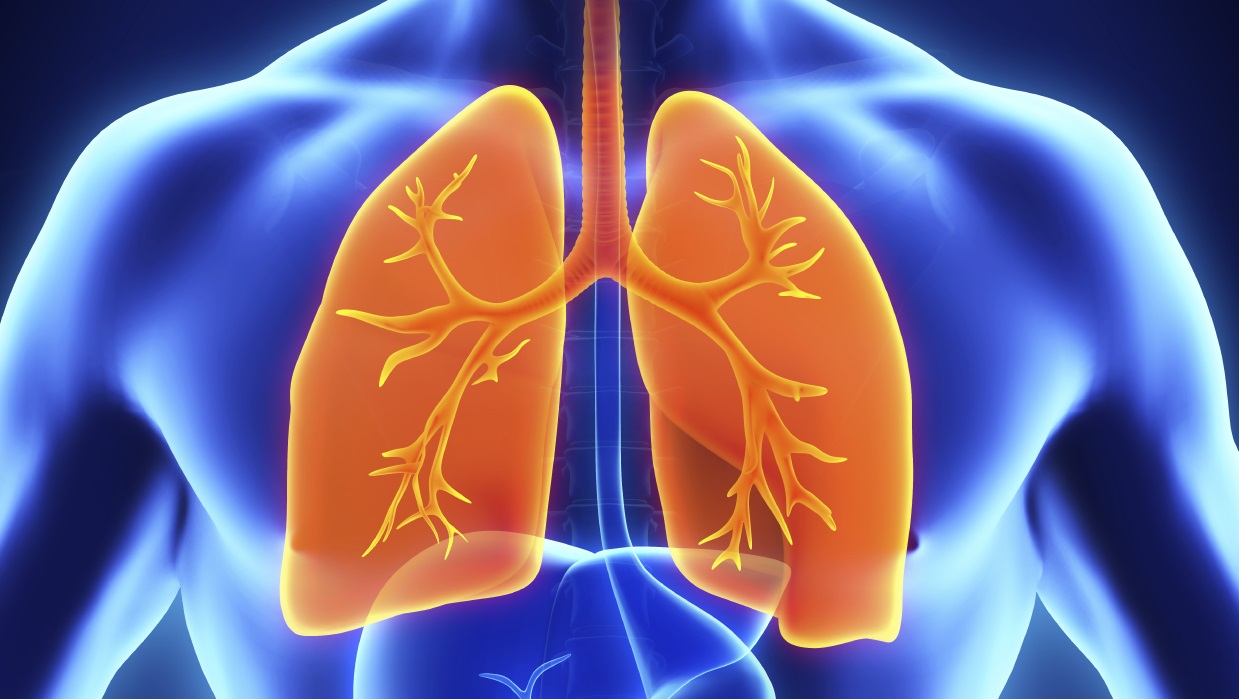 Shares in Redx Pharma were soaring this morning after it licensed its preclinical fibrotic disease drug RXC006 to AstraZeneca.
The company's shares were valued as high as 95p on the London Stock Exchange following the announcement, the highest they had been since 2015.
AstraZeneca has bought an exclusive global licence to develop and market RXC006, a porcupine inhibitor for fibrotic diseases including idiopathic pulmonary fibrosis (IPF).
Redx will receive up to $17m in early payments between signing the deal and the successful start of the first clinical trial.
The biotech based at AZ's former UK R&D site in Alderley Park, Cheshire, could receive a further $360 million in development and commercial milestones plus tiered royalties.
Redx is also eligible for tiered royalties of mid-single digit percentages, based on any future net sales.
In the meantime Redx will continue to develop its lead cancer drug, RXC004, which is also a porcupine inhibitor and is in a phase 1/2 clinical trial.
US-based investment group Redmile acquired Redx earlier this year, and Redx finances were put on a firmer footing when it raised $30m by issuing convertible loan notes to Redmile Group and Sofinnova at the end of June.
The deal consisted of a $29m loan and a $1m investment and gave the company enough funding to carry on its R&D work into next year.
The RXC006 deal makes sense for AstraZeneca, which has respiratory diseases as one of its main focus areas, although IPF is being targeted by other pharma companies too.
Mene Pangalos, executive vice president BioPharmaceuticals R&D, AstraZeneca said: "Fibrotic diseases such as idiopathic pulmonary fibrosis have significant impact on patients' lives and new therapies are urgently needed.
"We look forward to progressing this porcupine inhibitor into clinical trials as a novel approach to suppress Wnt signalling and potentially modify fibrotic disease processes."
IPF is a progressive and life-threatening disease caused by scarring to the lungs and Boehringer Ingelheim is currently one of the major players in the market with its Ofev (nintedanib), with competition from Roche's Esbriet (pirfenidone).
Last year Roche bought US biotech Promedior for $1.39bn, adding a potential IPF drug to its portfolio, and Belgium's Galapagos has a potential IPF drug in phase 3 clinical development with Gilead with a readout due next year.
Porcupine inhibition is a novel anti-fibrotic approach that suppresses Wnt ligand secretion from pro-fibrotic cells.
Wnt ligands are known to be strong drivers of fibrotic mechanisms and are highly expressed in diseases such as IPF.
Wnt ligands regulate multiple aspects of disease biology so porcupine inhibition presents a potentially powerful anti-fibrotic approach.