Rebiotix microbiome drug success against C diff infection
News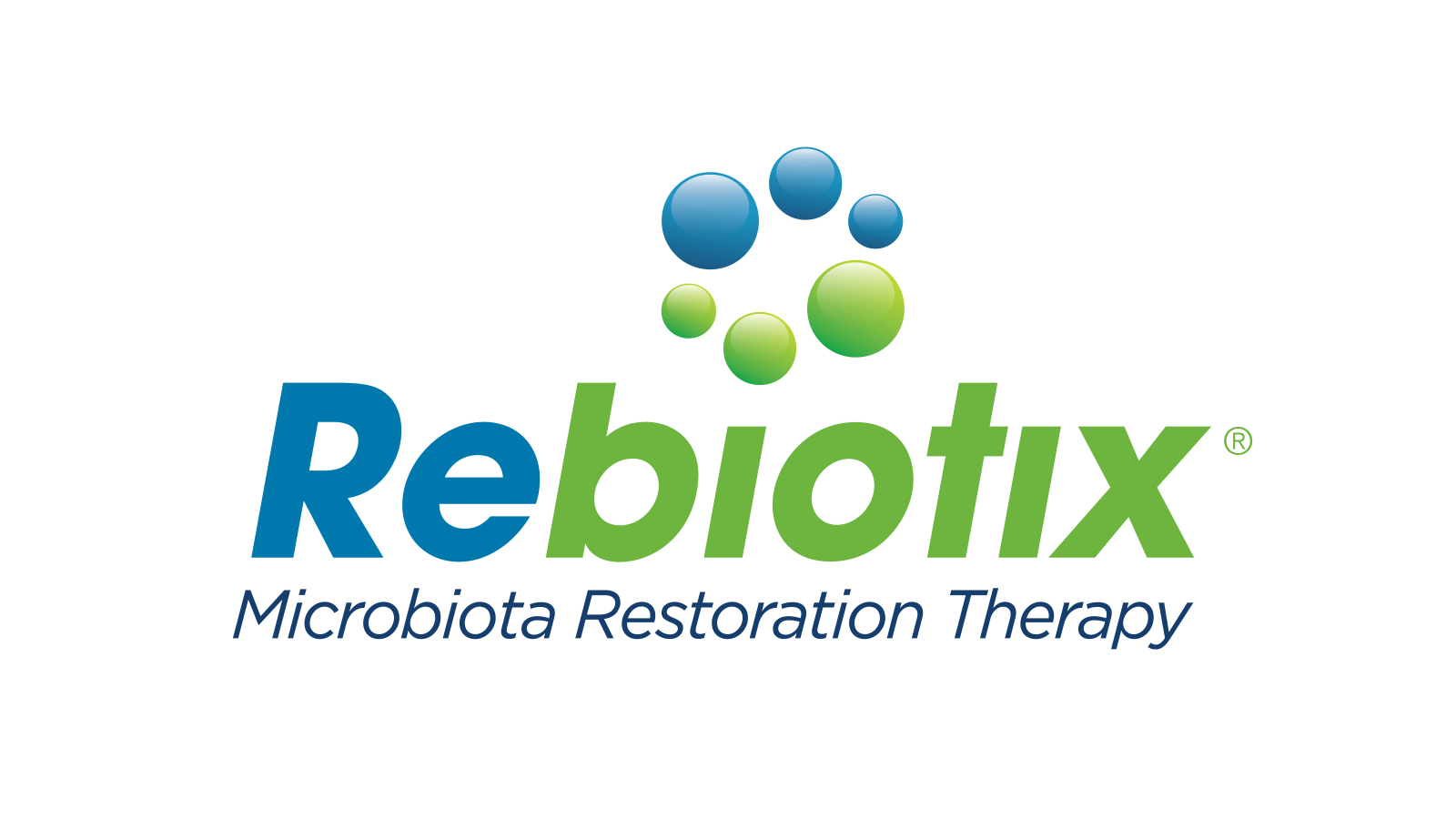 Patients suffering from a recurrent infection with the C difficile bacteria have benefited from a microbiome treatment from Rebiotix.
The results from the open label phase 2 trial confirm that Rebiotix's drug, RBX2660, is the frontrunner among a coming wave of new microbiome treatments.
The Minnesota-based company is focused on developing drugs which use 'good bacteria' to help restore a healthy balance of bacteria in a patient's body, based on the growing understanding of how the 'microbiome' helps to regulate health.
A serious and common condition related to imbalanced gut bacteria is recurrent C difficile infection, RBX2660 has shown success in an open label phase 2 trial.
RBX2660 has been granted Orphan Drug status, Fast Track status and gained Breakthrough Therapy Designation from the FDA in October 2015 for its potential to prevent recurrent C. diff. infection.
This puts it at the head of a growing field of drugs looking to tap into the power of the microbiome. Companies are focusing on gastrointestinal conditions first, but the potential for treatments is also being investigated in conditions such as multiple sclerosis and depression.
RBX2660 was well-tolerated and achieved its primary endpoint of preventing C. diff. recurrence; patients treated with RBX2660 exhibited a treatment success rate of 78.8% compared with a historical control of 51.8% (p<0.0001).
RBX2660 is a broad-spectrum microbiota suspension designed to rehabilitate the human microbiome by delivering live microbes into a patient's intestinal tract.
[caption id="attachment_26949" align="alignnone" width="165"]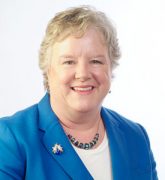 Lee Jones[/caption]
Lee Jones, president and CEO of Rebiotix, said: "The 78.8% treatment success achieved in this open-label Phase 2 trial demonstrates the potential of RBX2660, a broad spectrum microbiota drug product, to rehabilitate the gut microbiome and break the cycle of C. diff. recurrence.
Jones said these results, coupled with safety and efficacy data observed in a prior Phase 2b and Phase 2 clinical trials, would allow the company to advance RBX2660 into Phase 3 clinical development.
She added that it consolidated its position as "the most clinically advanced microbiome company in the industry."
Rebiotix's development pipeline includes multiple formulations targeting several disease indications and is built around its pioneering Microbiota Restoration Therapy (MRT) platform. MRT is a standardised, stabilised drug technology that is designed to rehabilitate the human microbiome by delivering a broad spectrum of live microbes into a patient's intestinal tract via a ready-to-use and easy-to-administer format.
There are plenty of other companies investing in the field. Janssen (J&J's pharma division) is particularly convinced that the approach will be an important part of medicine in the future, and has established its own Janssen Human Microbiome Institute (JHMI).
Focusing on the discovery, development and commercialisation of generation microbial products, it has established a number of research collaborations, but these are generally less advanced that Rebiotix's work. The JHMI has a collaboration with DayTwo Ltd. and the Weizmann Institute of Science in Rehovot, Israel, to pursue microbiome-based health solutions targeting metabolic disorders.
Caelus Health has become a portfolio company of Johnson & Johnson Innovation - JJDC, Inc. (JJDC) a start-up development unit run by the company. Amsterdam-based Caelus is developing an entirely new class of microbiome therapeutics for the reduction of insulin resistance and prevention of type 2 diabetes in people with metabolic syndrome.