Real Chemistry hires new global chief inclusion and health equity officer
News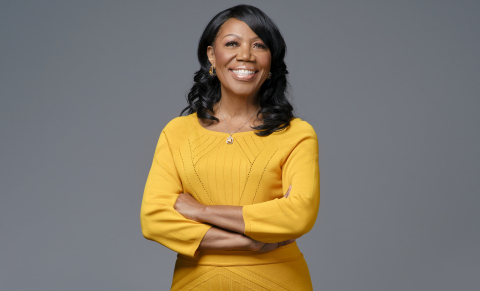 Global health innovation company Real Chemistry has announced the appointment of Mary Stutts to lead its diversity, equity and inclusion strategy. 
Stutts joins Real Chemistry having led corporate relations and communications at Genentech, Bristol Myers Squibb, Bayer, UnitedHealth Group, Kaiser Permanente, Stanford Health Care and Comcast NBCUniversal. She joins from Sumitovant Biopharma, where she led the strategic integration of corporate branding, digital innovation, communications and advocacy for the company. Stutts will report directly to the office of the CEO and the company's board of directors.
"I've known Mary for more than 20 years and have witnessed her transformative leadership as a pioneer in DE&I and health equity," said Jim Weiss, founder and CEO of Real Chemistry. "Mary was one of the first to focus on clinical trial diversity more than 20 years ago – with a vision that has now come of age. Her entrepreneurial approach to DE&I combined with our background in data, technology and healthcare will be unmatched in making the world a healthier place for all and ensuring we can equitably get the right treatment to the right patient at the right time."
Stutts will lead a team focused on scaling strategic priorities which include building out an enterprise-wide mandate for inclusive leadership, ensuring a diverse workforce, and providing strategic guidance and data-driven counsel to customers. She will also focus on diversity in clinical trials, health equity advocacy and expanding Real Chemistry's partnership with Dr Reed Tuckson and the Black Coalition Against COVID (BCAC) to address broader health equity challenges.