Readout sets up phase 3 for Valneva/Pfizer's Lyme disease jab
News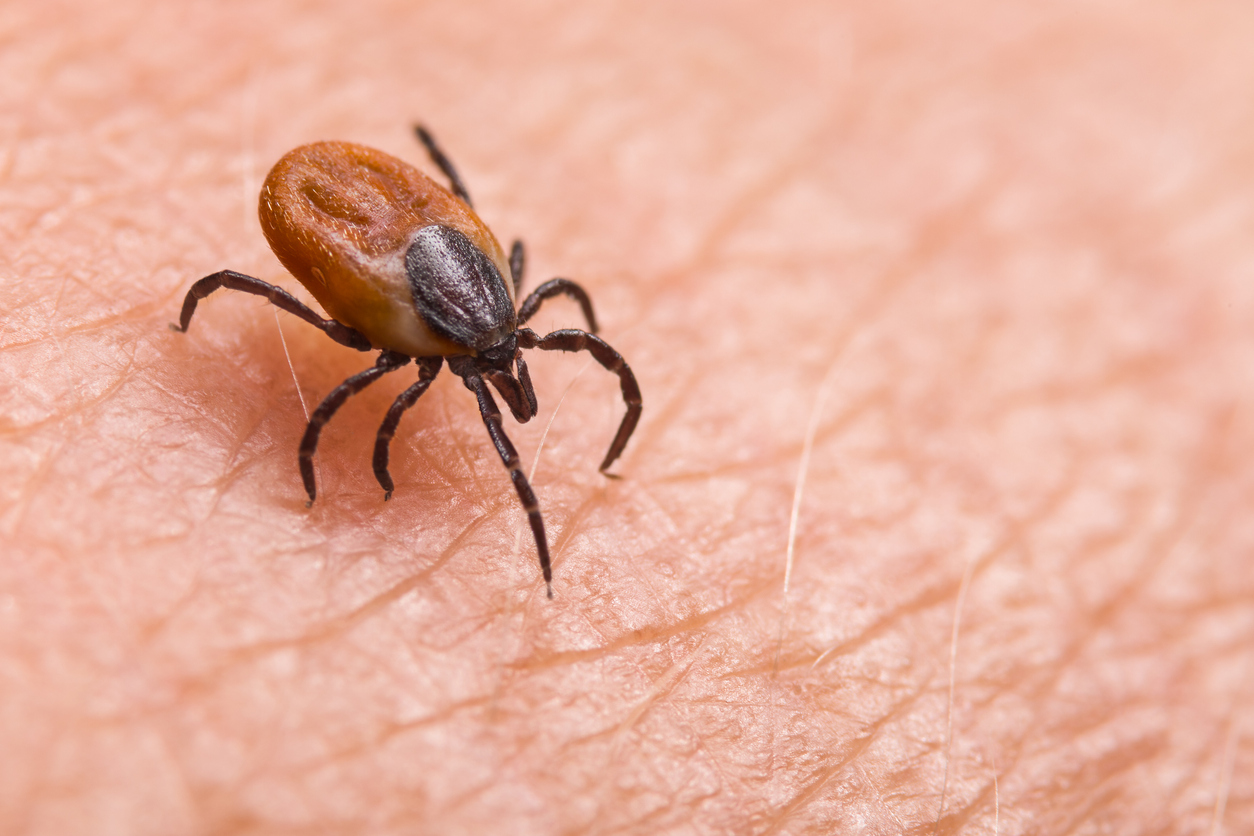 There's only one vaccine candidate for tick-borne infection Lyme disease in clinical development – Valneva and Pfizer's VLA15 – and it has just moved another step closer to being available.
The two partners have reported positive results in a phase 2 trial in paediatric patients aged five to 17, backing up earlier results in adults and setting up the start of a pivotal phase 3 trial in the third quarter of this year.
The news is a timely boost for Paris, France-based Valneva, which is facing uncertain prospects for its COVID-19 vaccine after the EU regulator requested more data on the latecomer candidate this week despite a UK approval earlier in April.
There's no guarantee of revenues for the COVID-19 shot from the UK however as the government there backed out of a $1.5 billion supply deal for the shot last September, although talks are ongoing to supply 25,000 doses to the NHS in Scotland.
Starting phase 3 testing of VLA15 will trigger another milestone payment from Pfizer, which paid $130 million upfront in 2020, with another $35 million due in development milestones and $143 million in early commercialisation payments if the shot reaches the market.
The latest VLA15 results looked at two or three doses of the vaccine given over six months, and showed that the shot was more immunogenic in children than in adults and had a similar safety profile, with no vaccine-related serious adverse events seen.
The shot targets the outer surface protein A (OspA) of the Borrelia burgdorferi bacteria that causes Lyme disease, which causes a characteristic rash that can be accompanied by flu-like symptoms and in some cases debilitating tiredness and aches that can last for years.
Treatment with antibiotics can be effective, but there is a real need for a vaccine that could be used to prevent infections, particularly for people who spend a lot of time outdoors.
"Lyme disease affects all age groups, but with their affinity for being active outdoors, the paediatric population is at the greatest risk of Lyme disease," pointed out Juan Carlos Jaramillo, Valneva's chief medical officer.
"These first paediatric results are therefore extremely important and support the inclusion of paediatric participants in our planned phase 3 trial," he added. The company has previously Valneva estimated the annual Lyme disease vaccine market is worth around €700 to €800 million (around $750 to $850 million).
Cases of Lyme disease have more than tripled since the late 1990s, according to Centres for Disease Control and Prevention (CDC) data, and now affects almost half a million Americans each year.
Valneva also said today that it has secured access to new funding from investment firms Deerfield Management Company and OrbiMed, with an increase in a debt facility with the two investment groups from $60 million to $100 million.
The company can access $20 million of the additional cash right away, with another $20 million available if its COVID-19 vaccine gets conditional approval by the European Commission.