Start up raises funds for telehealth service
News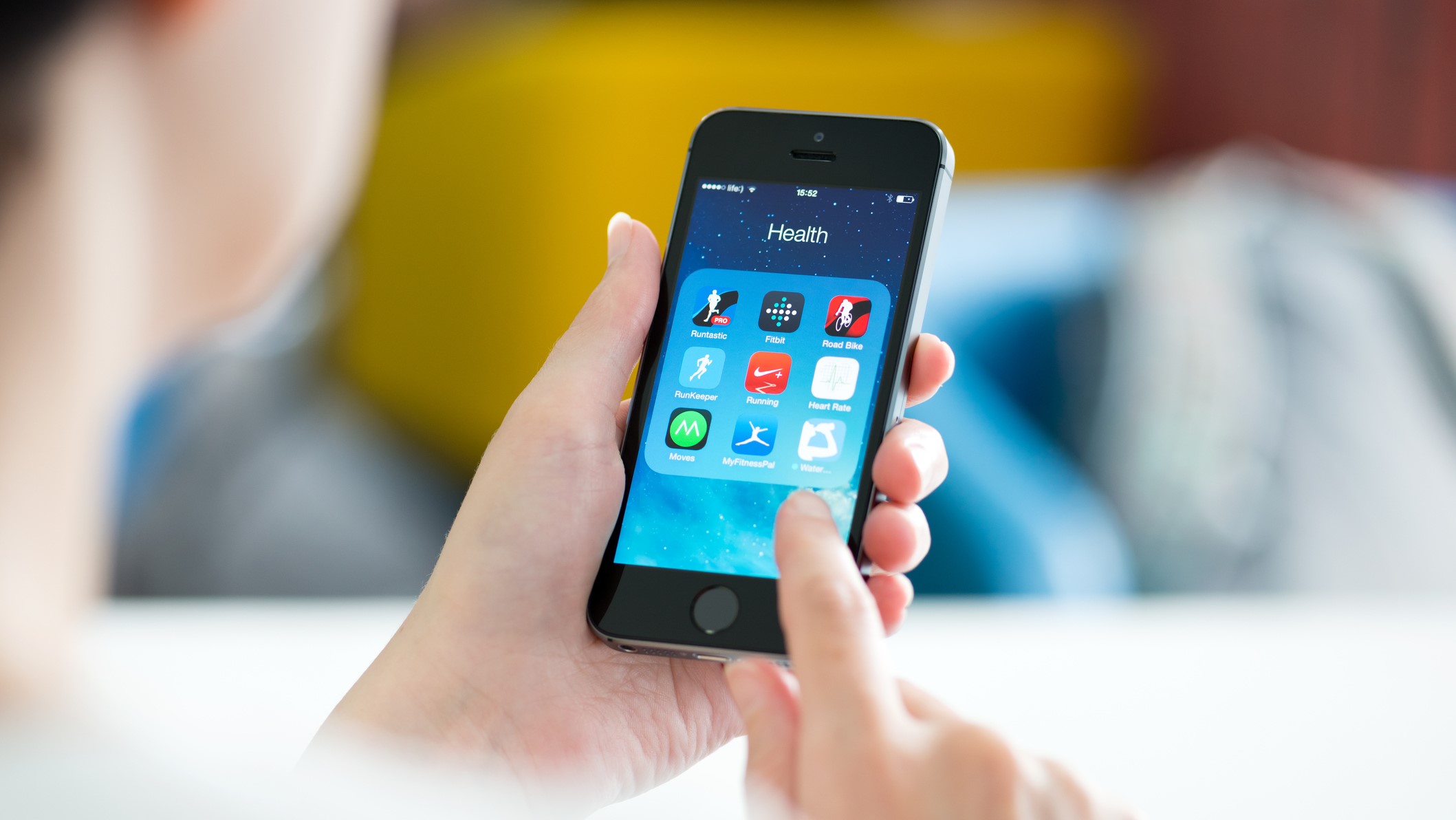 Push Doctor - a platform that virtually connects patients with GPs - has bagged just over $26 million in series B funding. 
Push Doctor is both a smart device app and website which allows people to book video link appointments with NHS-registered GPs.
The seven-day-a-week service employs over 7,000 doctors with which 10 minute consultations can be booked for £25 per session.
Push Doctor GPs can also issue prescriptions, give referrals for specialist follow-up care, and provide fit notes.
The company has now raised a total of $37.5 million including series A and seed funding rounds. This is despite concerns about the service's safety having been raised recently by the UK health inspectorate.
"No-one before Push Doctor has provided consumers with access to a single digital health platform that combines responsive medicine and chronic condition management as well as fitness and nutritional conditioning," said co-founder and CEO Eren Ozagir, speaking to TechCrunch.
Push Doctor will have direct competition from several similar UK telemedicine providers. Its most notable competitor is Babylon Health which, unlike Push Doctor, has an additional triage system prior to consultation.
Backed by AI algorithms, the triage process takes the form of a chatbot that gathers patient data from simple questions like "how are you feeling today?" If the chatbot detects a need for medical attention, the user is then directed to a virtual consultation.
The triage system is currently being trialled in North London as a possible replacement for the NHS' 111 non-emergency hotline. It recently raised an additional $60 million in funding.
Controversy
However it hasn't all been plain-sailing for the company. Push Doctor recently found itself in hot water thanks to an inspection report published by the UK health regulator the Care Quality Commission (CQC).
In the report published last month, the CQC deemed the service unsafe due to the prescription of high-risk medicines, including blood thinners and antidepressants, to patients who had not been given prior appropriate blood tests.
In one instance, a patient was prescribed the drug modafinil - a powerful wakefulness-promoting medicine to treat narcolepsy - to deal with tiredness at work.
Push Doctor doctors were also temporarily banned from treating children due to an apparent lack of young patient identification by some doctors. The company has since addressed the issue and the ban has been lifted.