PureTech to develop drug to treat lung scarring in COVID-19 patients
News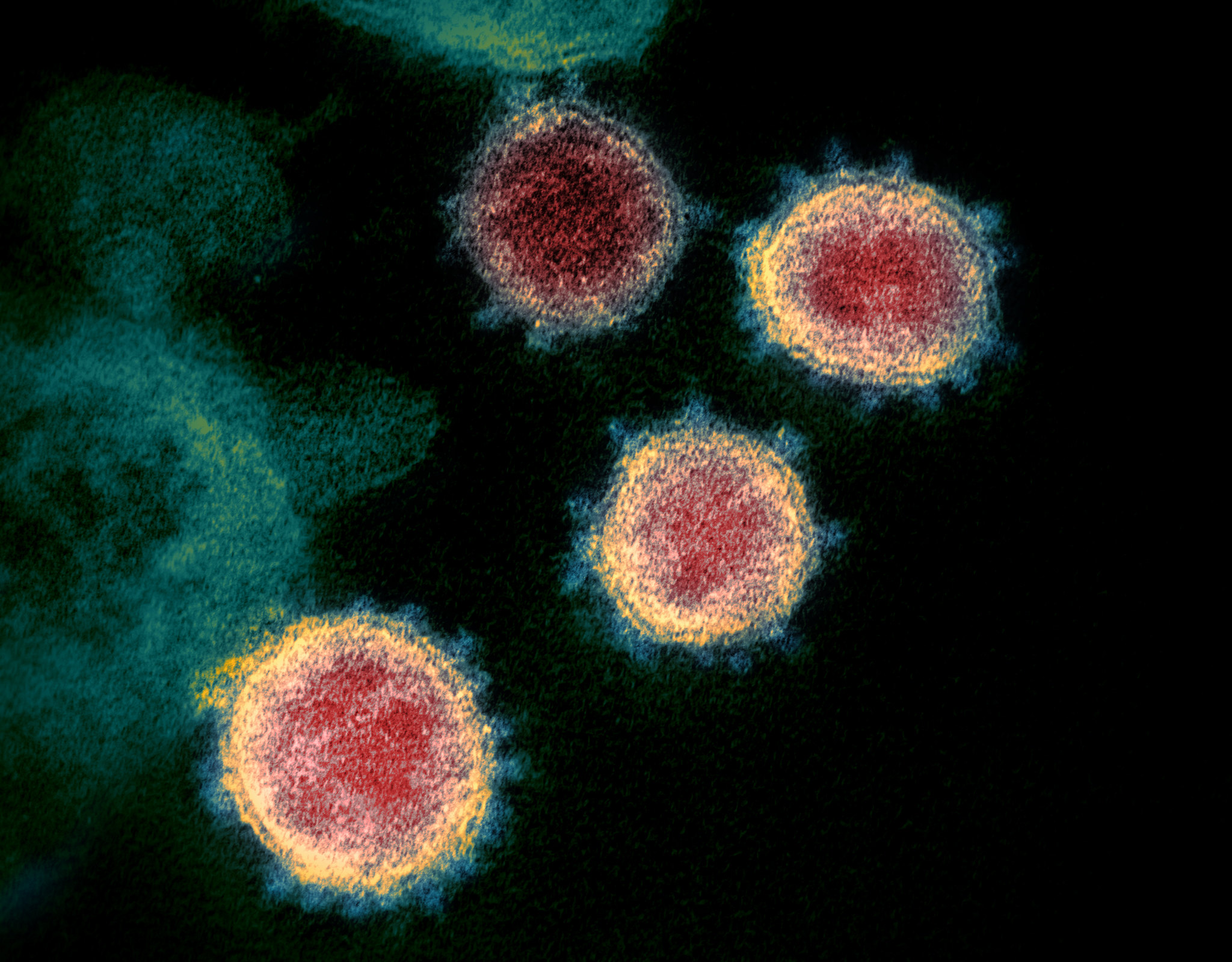 US biotech PureTech is to develop its most advanced pipeline drug LYT-100 as a potential treatment for inflammation and lung scarring in patients who have serious cases of COVID-19 or who have recovered from the infection. 
The company said the drug, also known as deupirfenidone, is an orally administered anti-inflammatory and anti-fibrotic, which could treat a range of lung complications, including those resulting from COVID-19. 
PureTech said the drug has a "multimodal mechanism of action" that could work on the lung dysfunction recently documented in COVID-19 patients, including those who have recovered from infection. 
A global randomised placebo-controlled trial is expected to begin in Q3 2020 and will test deupirfenidone in non-critical COVID-19 patients with respiratory complications. 
Patients will continue treatment for up to three months. 
The trial is expected to recruit approximately 150 patients, with a primary endpoint measuring pulmonary function testing.  
The trial will also assess exploratory endpoints including pharmacokinetics, acute inflammatory biomarkers, hospitalisation events, imaging and patient-reported outcomes. PureTech expects to announce topline results in mid-2021. 
This follows a phase 1 trial of the drug in March testing its safety, tolerability and pharmacokinetic profile in several doses in healthy volunteers. 
Results from this trial are anticipated later this year, and a subsequent proof-of-concept trial in people with breast cancer-related, upper limb secondary lymphoedema is expected to begin in 2020, with topline results expected in 2021.  
PureTech is also evaluating additional inflammatory and fibrotic conditions that could potentially be addressed with LYT-100.   
Other diseases targeted include lymphoedema, IPF, interstitial pneumonias, unclassifiable interstitial lung disease, radiation-induced fibrosis, and focal segmental glomerulosclerosis. 
The drug is a version of pirfenidone, the active ingredient in Roche's Esbriet that is approved for idiopathic pulmonary fibrosis, but with hydrogen atoms replaced by the heavier isotope deuterium. 
Deuterated drugs have a longer half-life in the body, but with similar size, shape and properties.